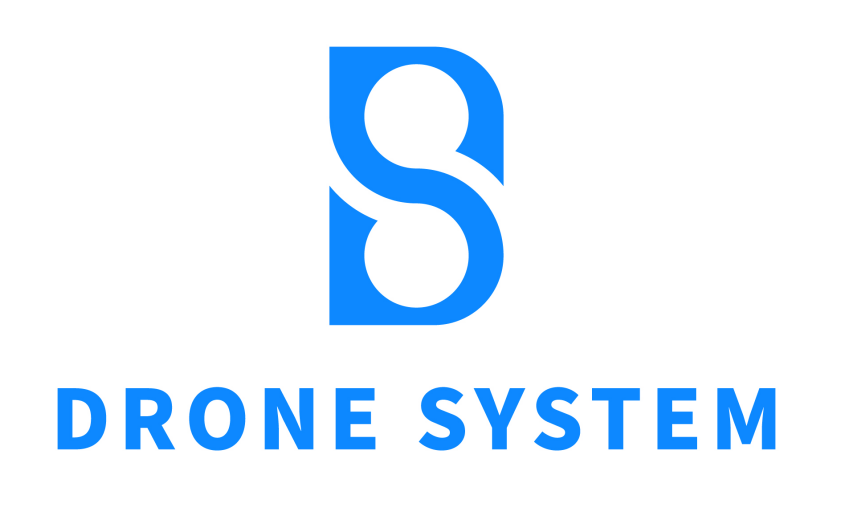 Dstech M-Cam A51 mapping camera
Dstech Mcam A51 is a lite version mapping camera with APS-C Exmor CMOS sensor and 24.3 MP. It is a good option for higher-quality mapping and survey.
Dstech Mcam A51 is a very light and small mapping camera, which is only 169g with lens. It is a good option for those customers who are looking for a small and light high-quality mapping camera. With the light weight and small size, Dstech Mcam A51 camera can be easily integrated into UAVs and airplanes to do mapping jobs. Shutter trigger of Mcam A51 camera is pwm trigger, and also it could be connected with PPK system to ensure a centimeter-level accuracy of mapping and survey through a Hot Shoe signal. And it is an interchangeable-lens camera, so you can change the camera's lens according to your needs.
Dstech Mcam A51 camera All interfaces are automatically skipped, such as automatic initialization of new cards, automatic skipping of storage interruption, automatic skipping of date and time, and basically no display is needed.Whether for inspection projects or for photogrammetry, map-making, Mcam A51camera is a good choice for companies wishing to offer high-quality surveys to clients.
Specifications:
Sensor: Exmor APS HD CMOS sensor(23.5x15.6mm)
Number of Pixels(effective): 24.3MP
Lens compatibility: E-mount lenses
Hot Shoe Signal: supported
Shutter Trigger:PWM
Shutter Speed: 30-1/4000sec
Continuous shooting:Up to 6FPS
Image sensor aspect ratio: 3:2,16:9
Image Format: JPEG,RAW,JPEG
Image Size (pixels):
3:2 L: 6000x4000(24M),M:4240x2832(12M),S:3008x2000(6M)
16:9 L: 6000x3376(20M),M:4240x2400(10M),S:3008x1688(5.1M)
EXPOSURE MODES:
Programmed AE(P),Aperture priority(A), Shutter-speed priority(S), Manual(M)
Storage Card Type: SD/SDHC/SDXC Card/MS
Parameter Setting: Button
Data Reading: SD
Video output: HDMI
Power:11.1v-22.2v
Size:74.5*62*31mm
Weight: 169g
Your Purchase Includes:
1x Dstech Mcam A51 Mapping Camera
1X 25mm Mapping lens

1X 16GB sd card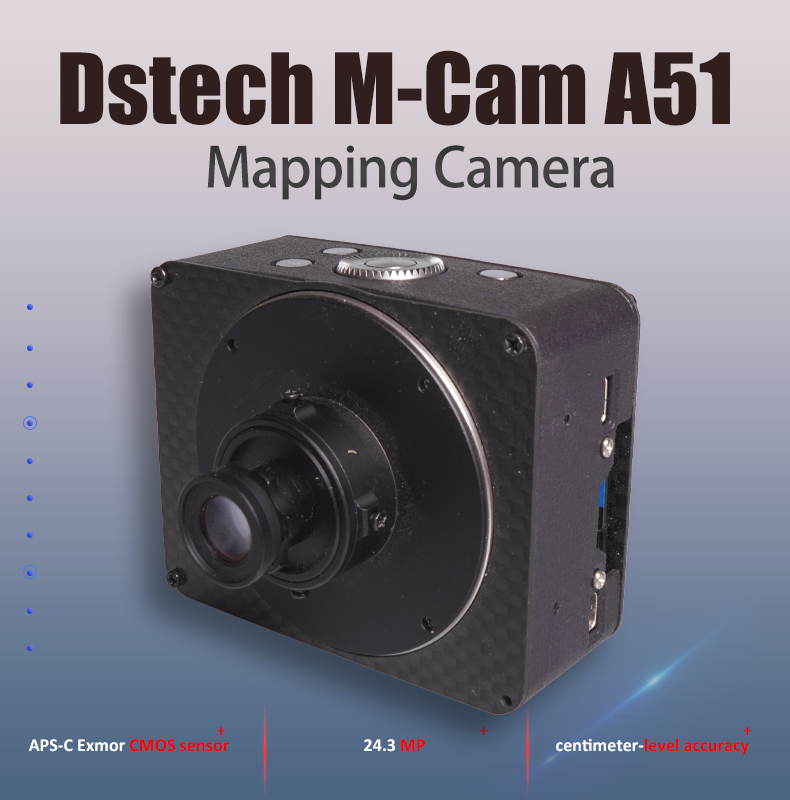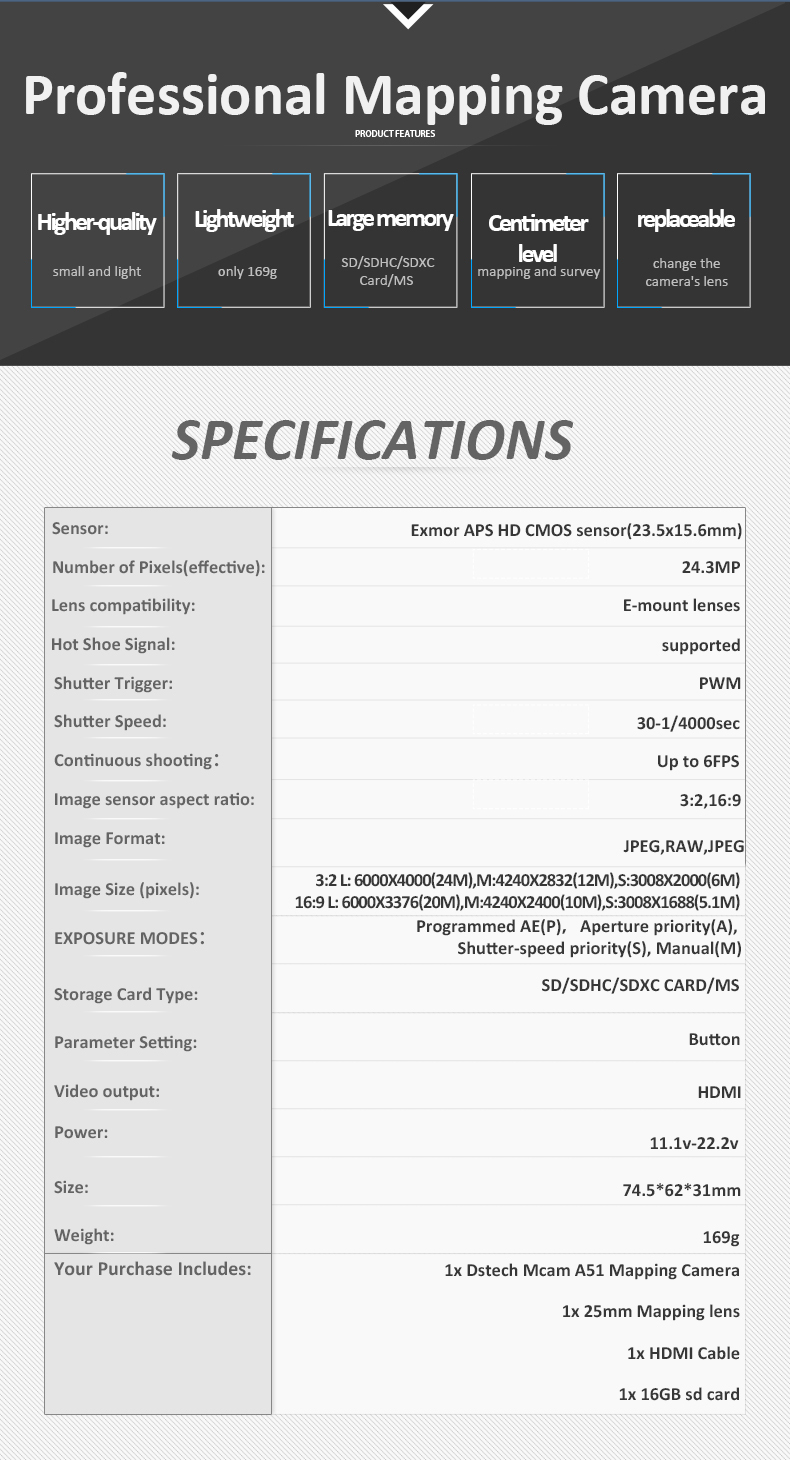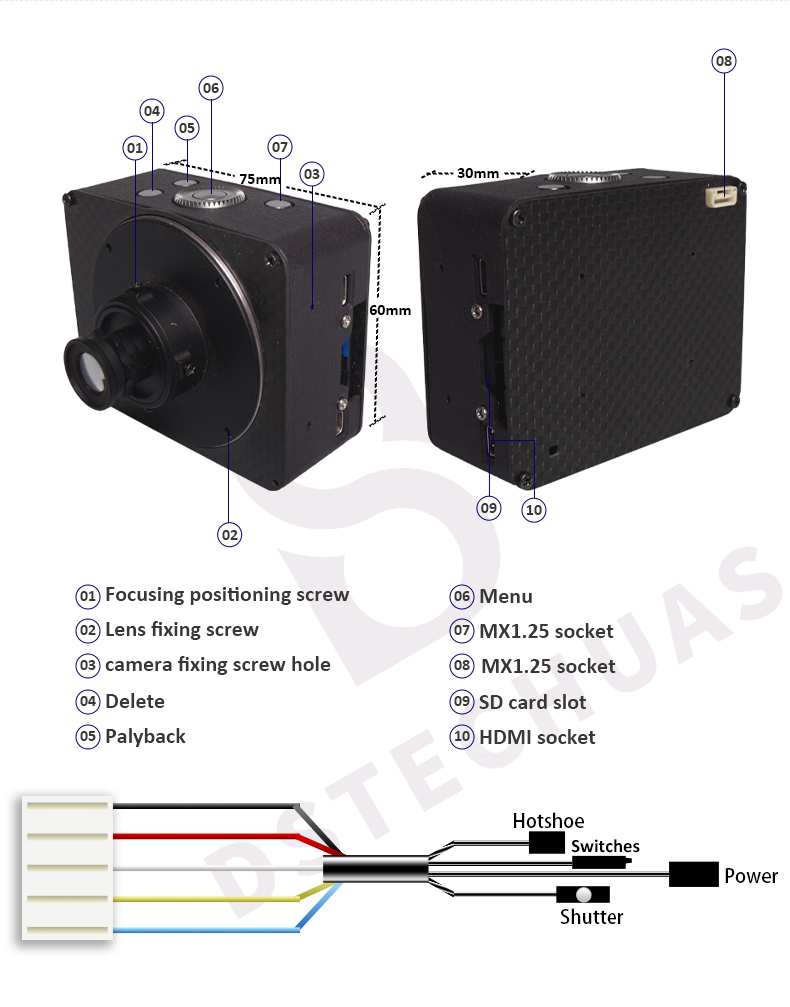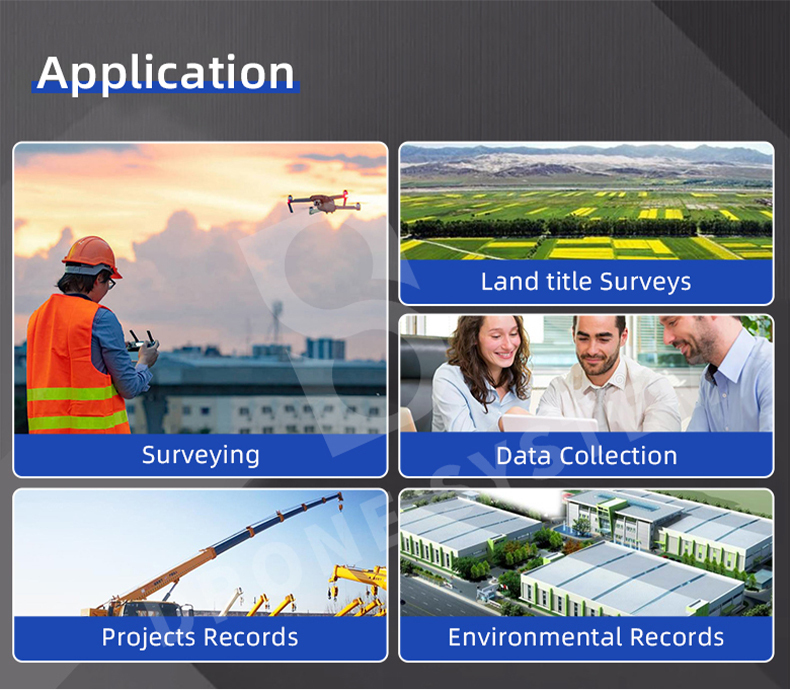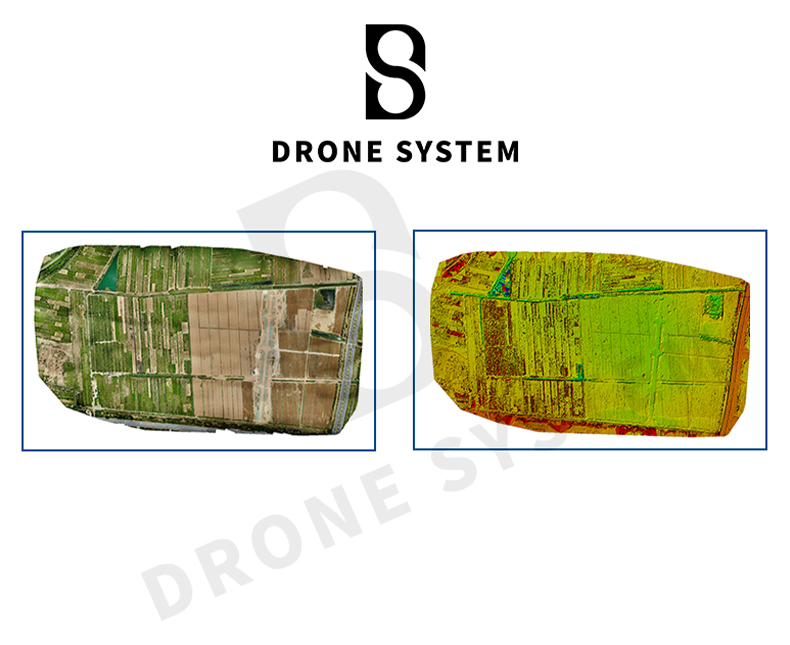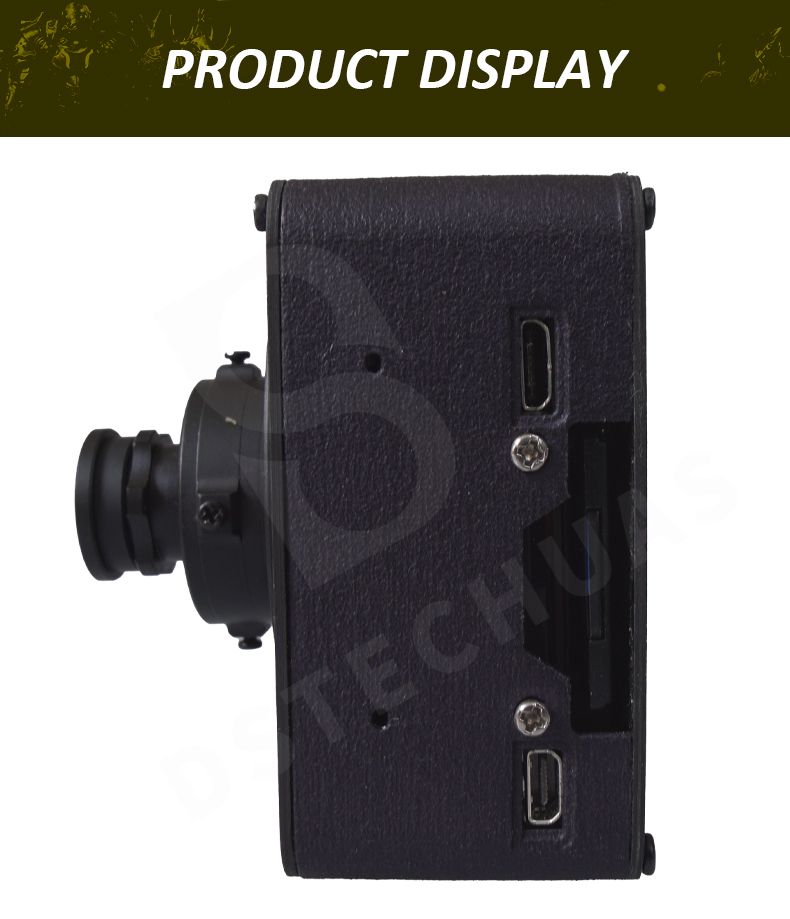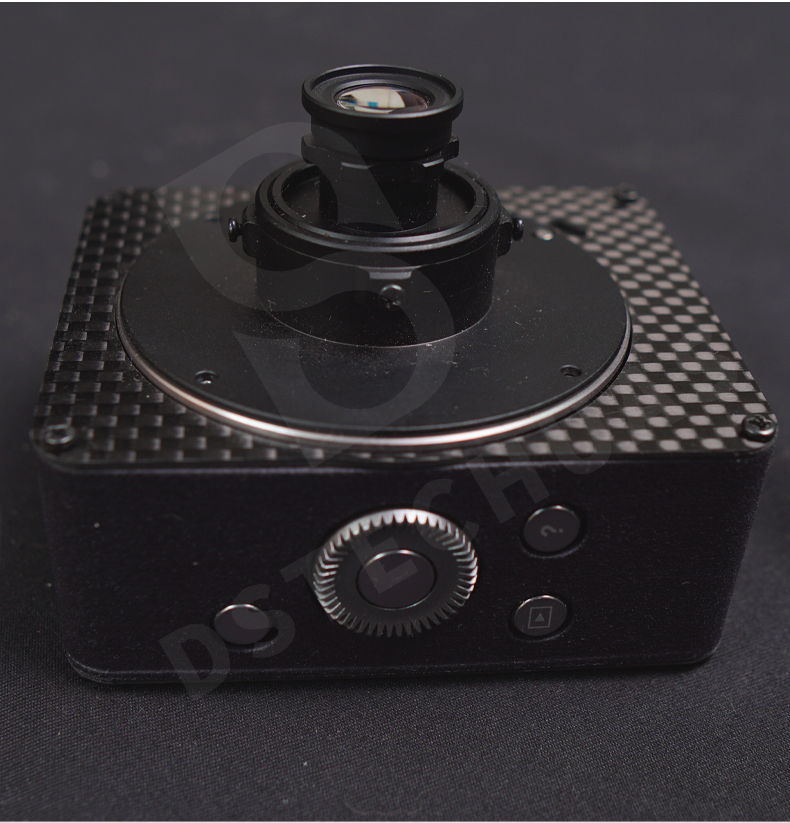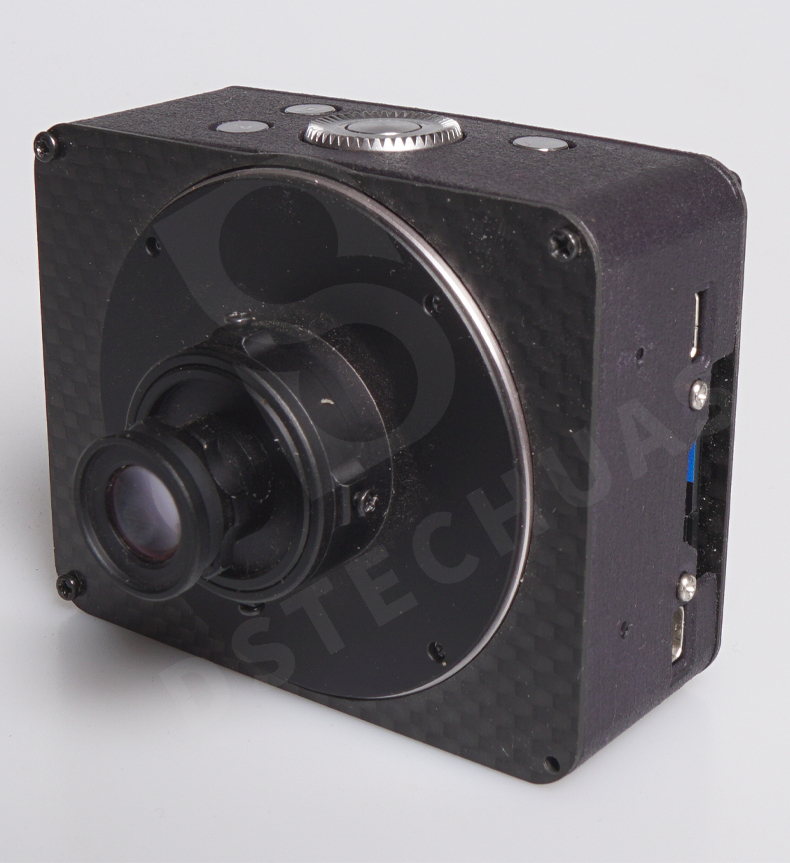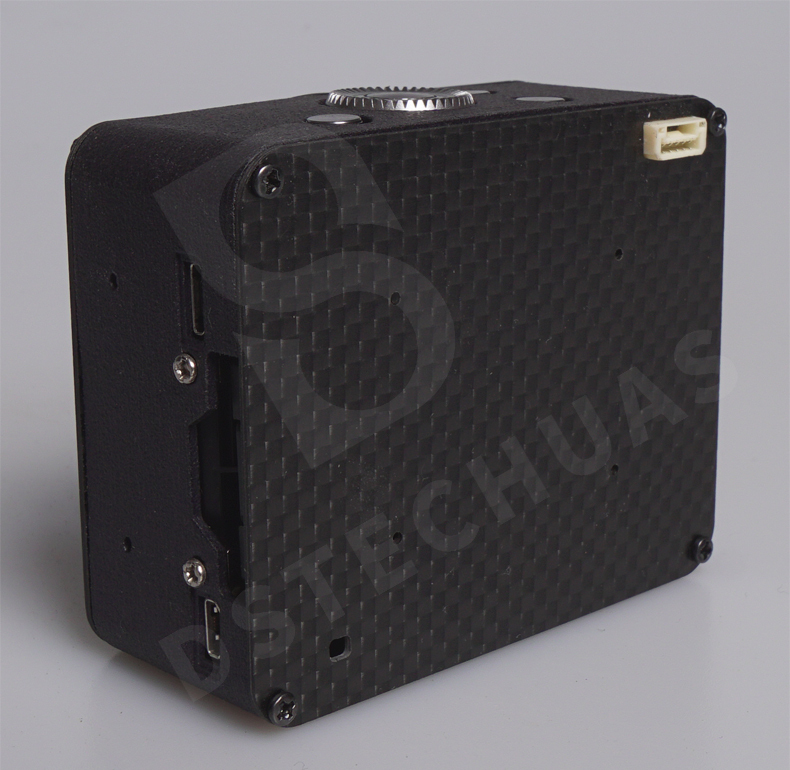 Your cart is currently empty.