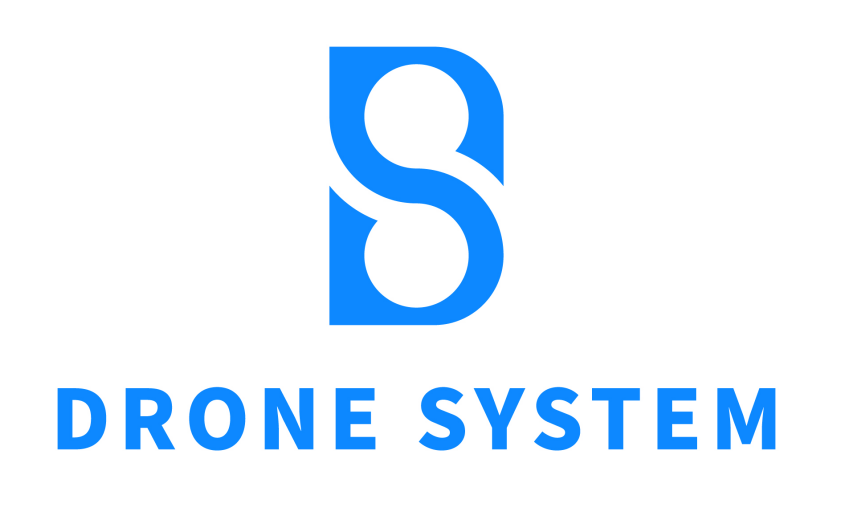 EH314 MINI 4K Zoom Camera with 3-axis Gimbal
EH314 is a 4K HD camera with 3-axis gimbal, adopts a 1/2.3 CMOS sensor, has 12 mega pixels, with 3.5x optical zoom lens and support 4X digital zoom, supports 4K video record, EH314 supports Max.128G SD card.
EH314 features small size, compact structure and light weight. So it can be equipped on most of the drones. EH314 features high stability, the camera vibration accuracy is within 0.008 °. The high-precision 3-axis gimbal also has a target tracking function. It also supports finger point-touch zooming function, so you can double-click the target to zoom in, it also supports GPS information recording, the flight control GPS information can be written into photo or video (must work with the designated fc or developed by the customer, or using a specialized OSD module).
EH314 MINI 4K camera and 3-axis gimbal is controlled by network signal through ground control software on PC, can realize camera and gimbal control like zoom, REC, PIC, pitch/yaw, and video transmission function. EH314 adopts quick-detach design, it is interchangeable with the EH2000.

EH314 MINI 4K 3.5X optical zoom camera with 3-axis can be widely used in inspection, target tracking, monitoring and other fields.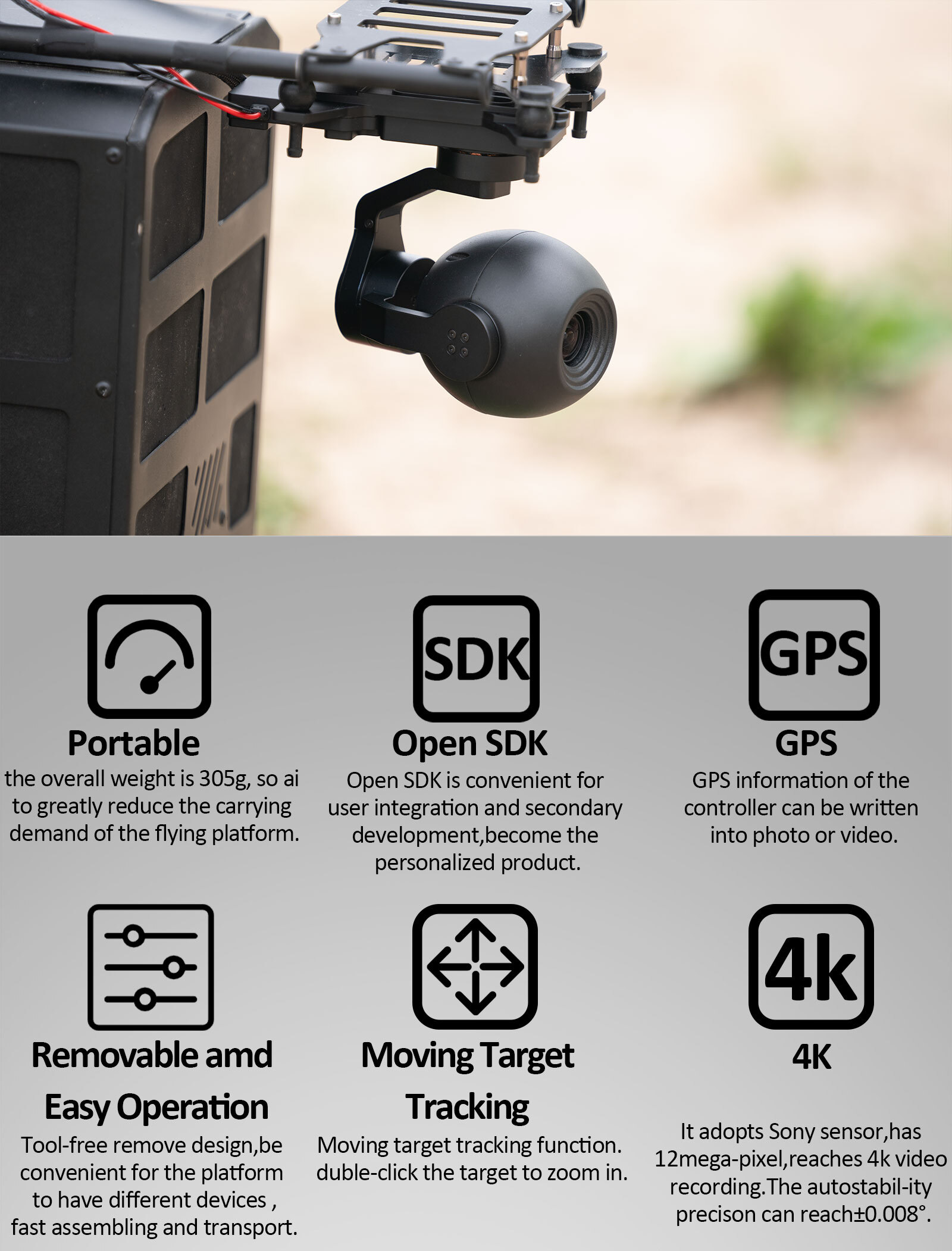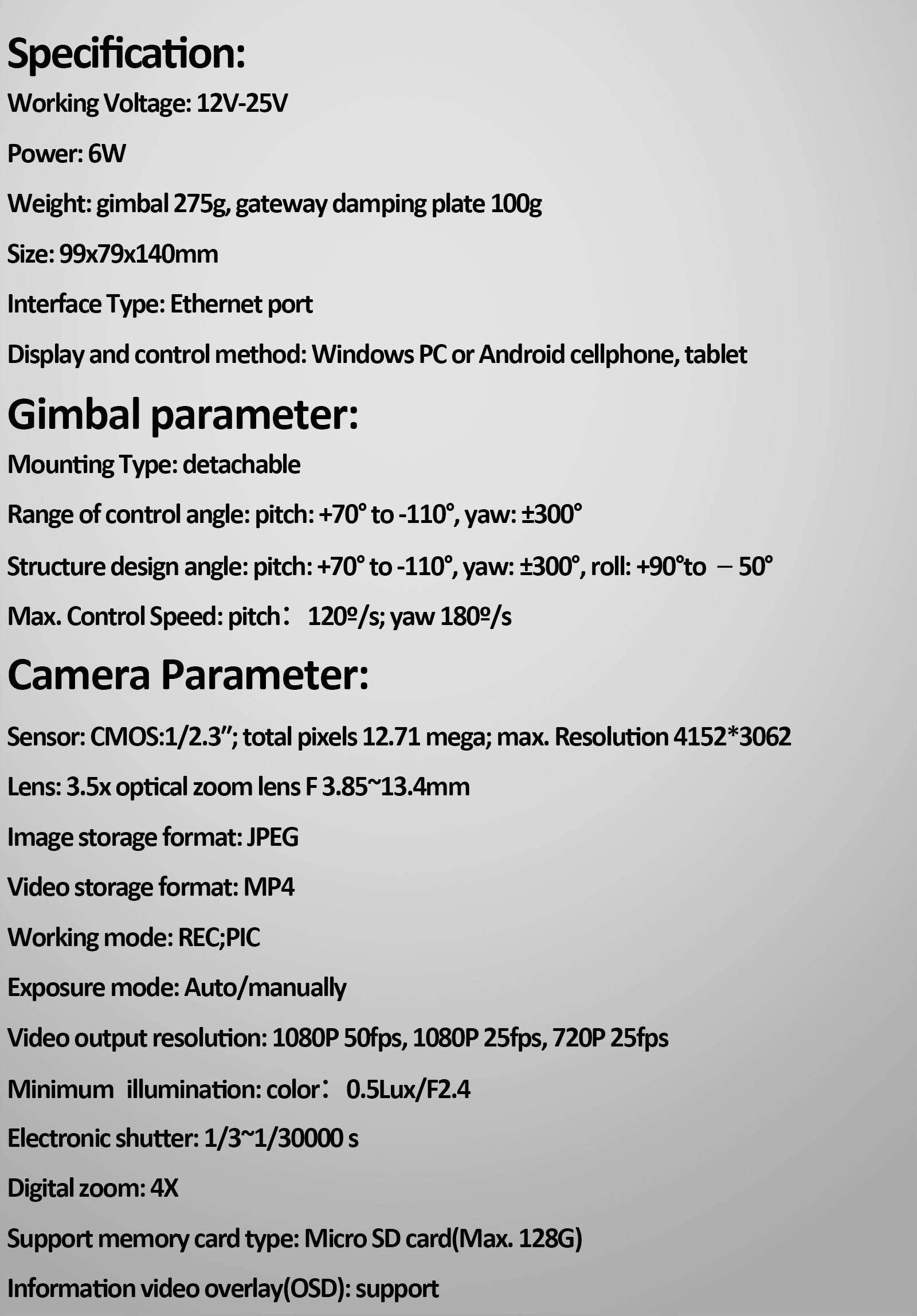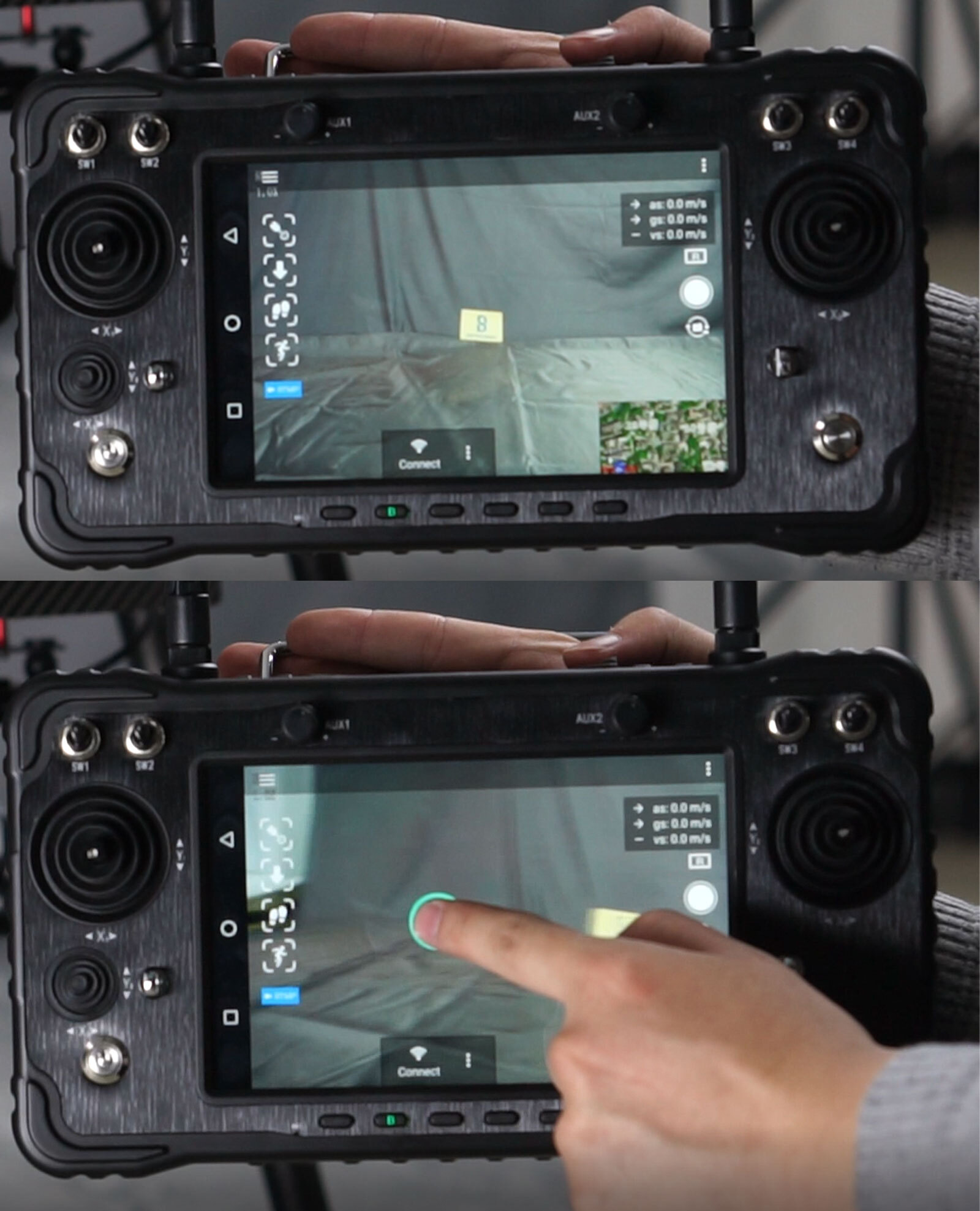 Your cart is currently empty.