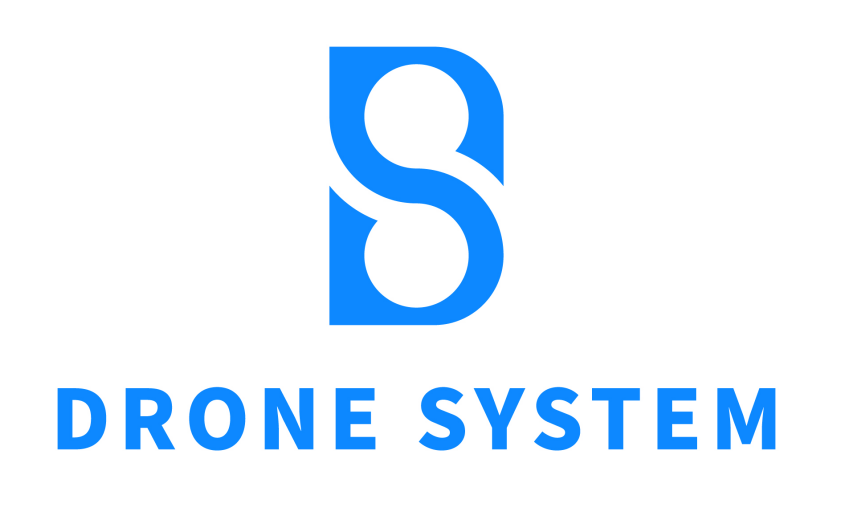 Are you still looking for a high-capacity battery to increase endurance? Zues Power Semi-Solid Li-ion Battery will be your best choice.
Its higher energy density provides extra 30% endurance in comparison to the same weight Lipo battery.
And compared with li-ion battery, it features with Max 10C discharge rate. The stable discharge rate ensures the consistent and reliable power supply to your UAV platforms. Recommended discharge rate 1C-3C and charging at 1C to ensure battery life.
The battery cycle-life can be over 600 times. There is no obvious capacity loss after 500 cycles at 3C rate.
Moreover, it is light weight and in smaller size. Zeus power 30000mah is just 2570g which enables you to carry more payload in comparison to traditional Lipo battery.
With all these features, Zues power semi-solid lipo battery is compatible with most UAV platforms to obtain longer flight time. It has perfectly worked with our M-eagle VTOL, Great Shark, Baby Shark VTOL and DS-120 hexacopter to do multi-purpose missions, like mapping, aerial survey, powerline inspection, rescue.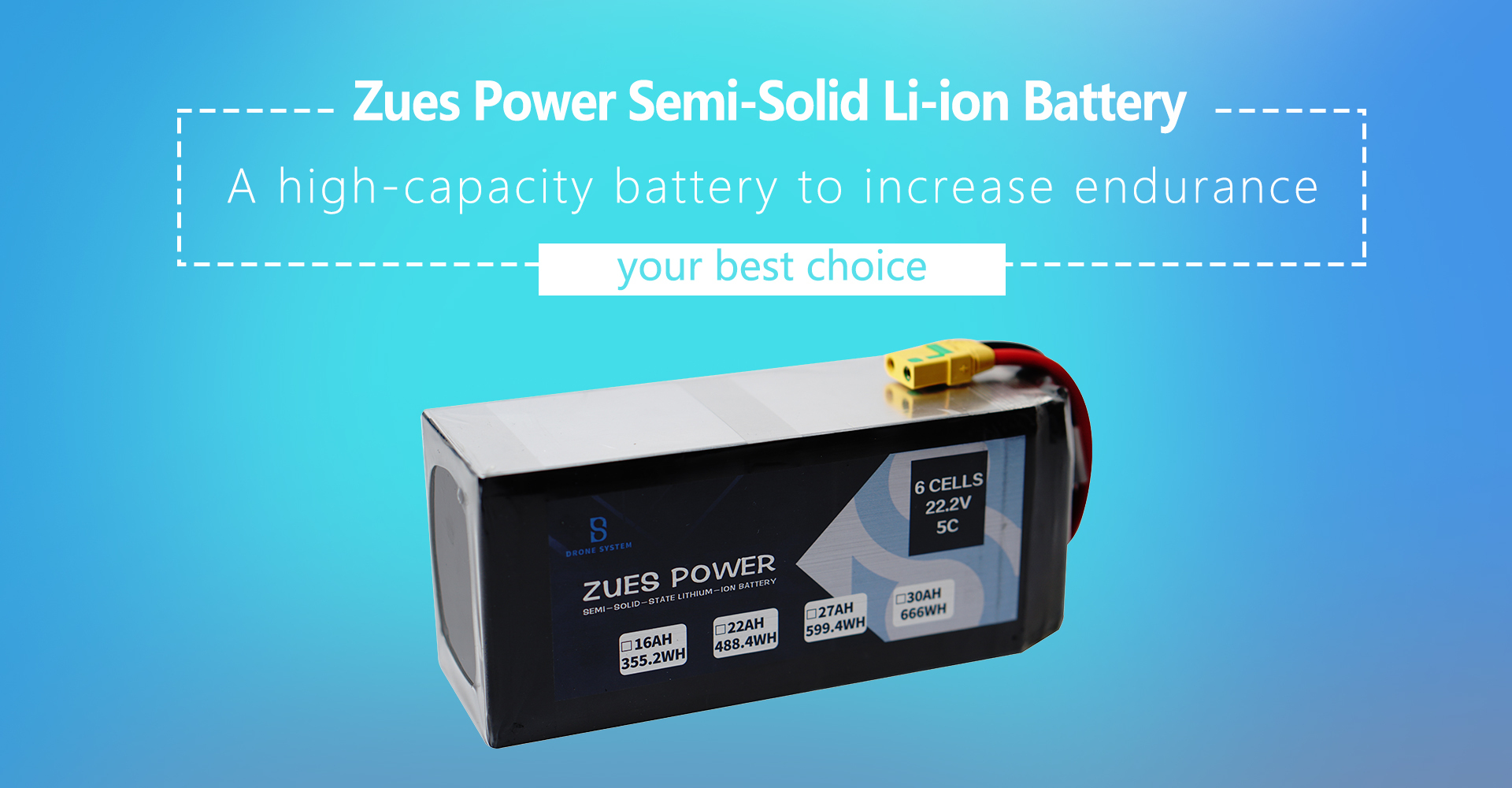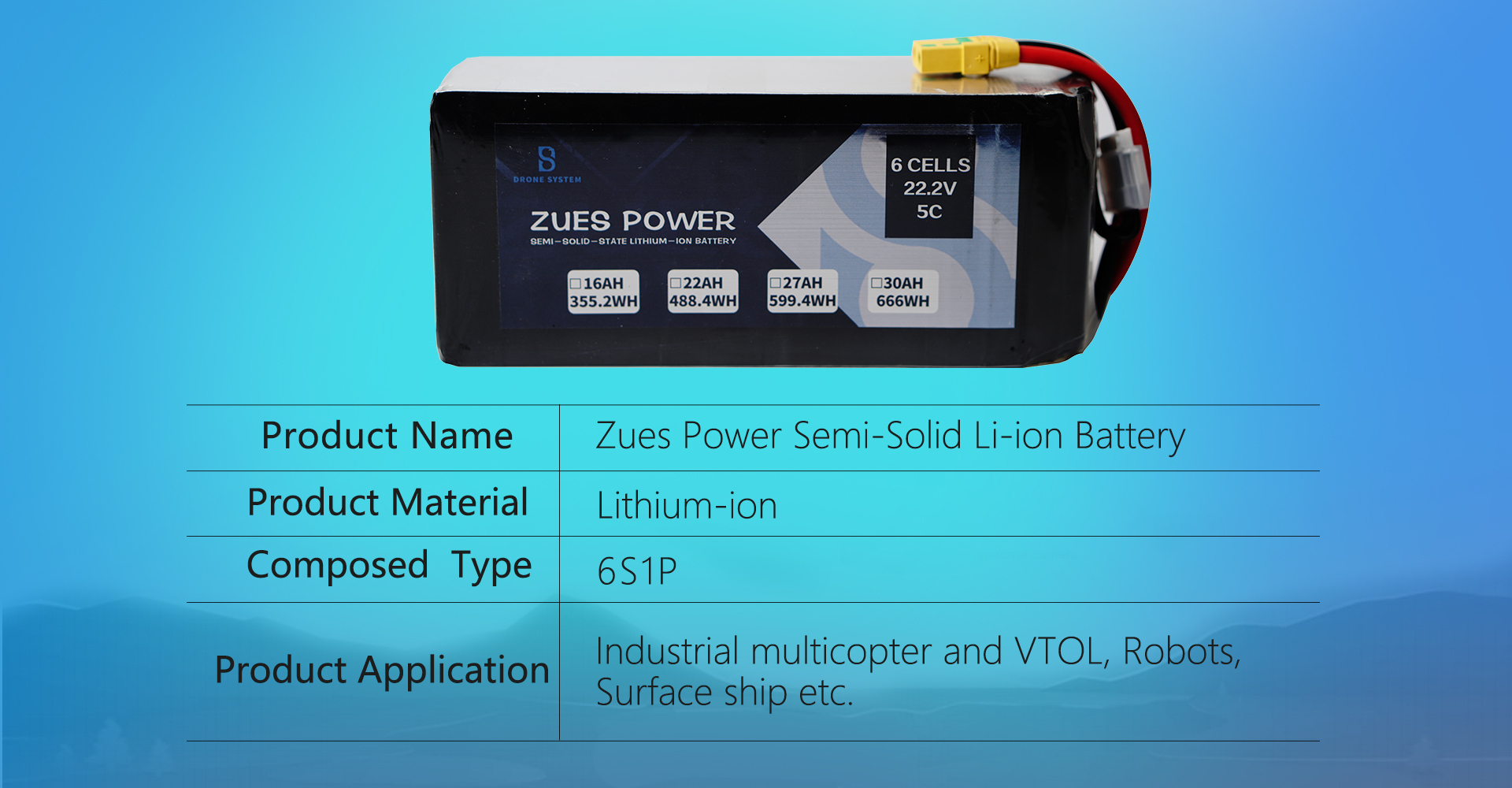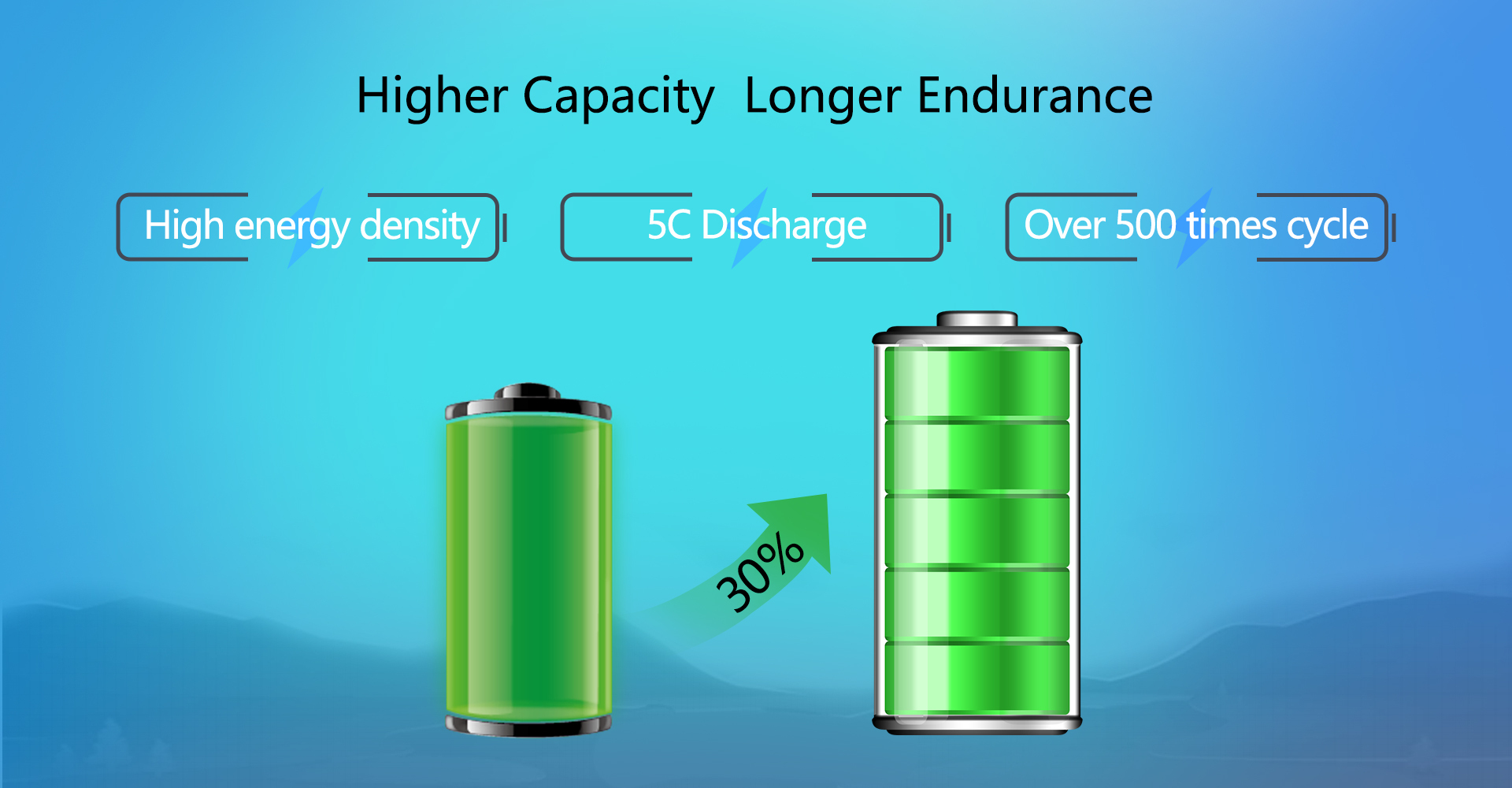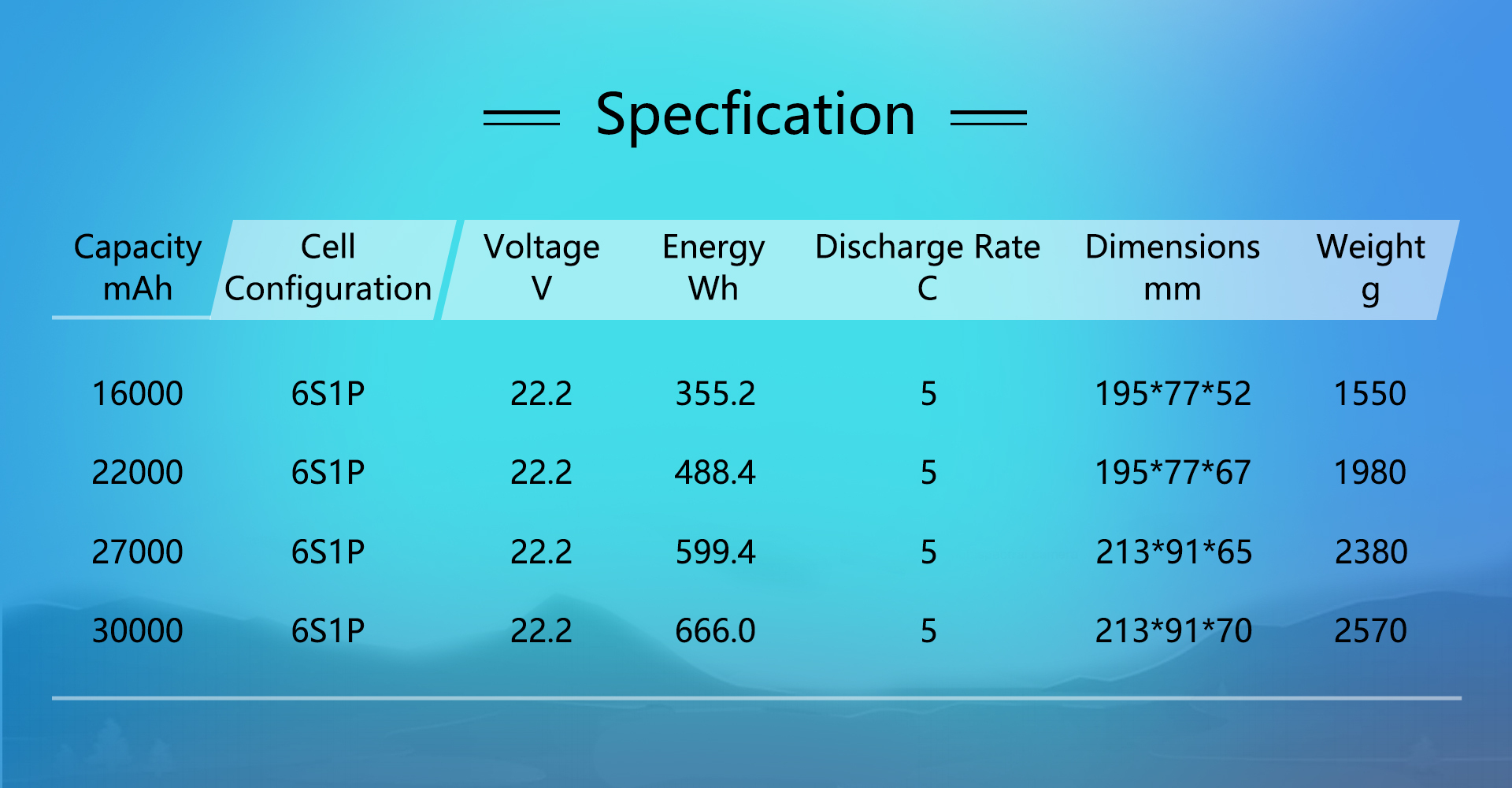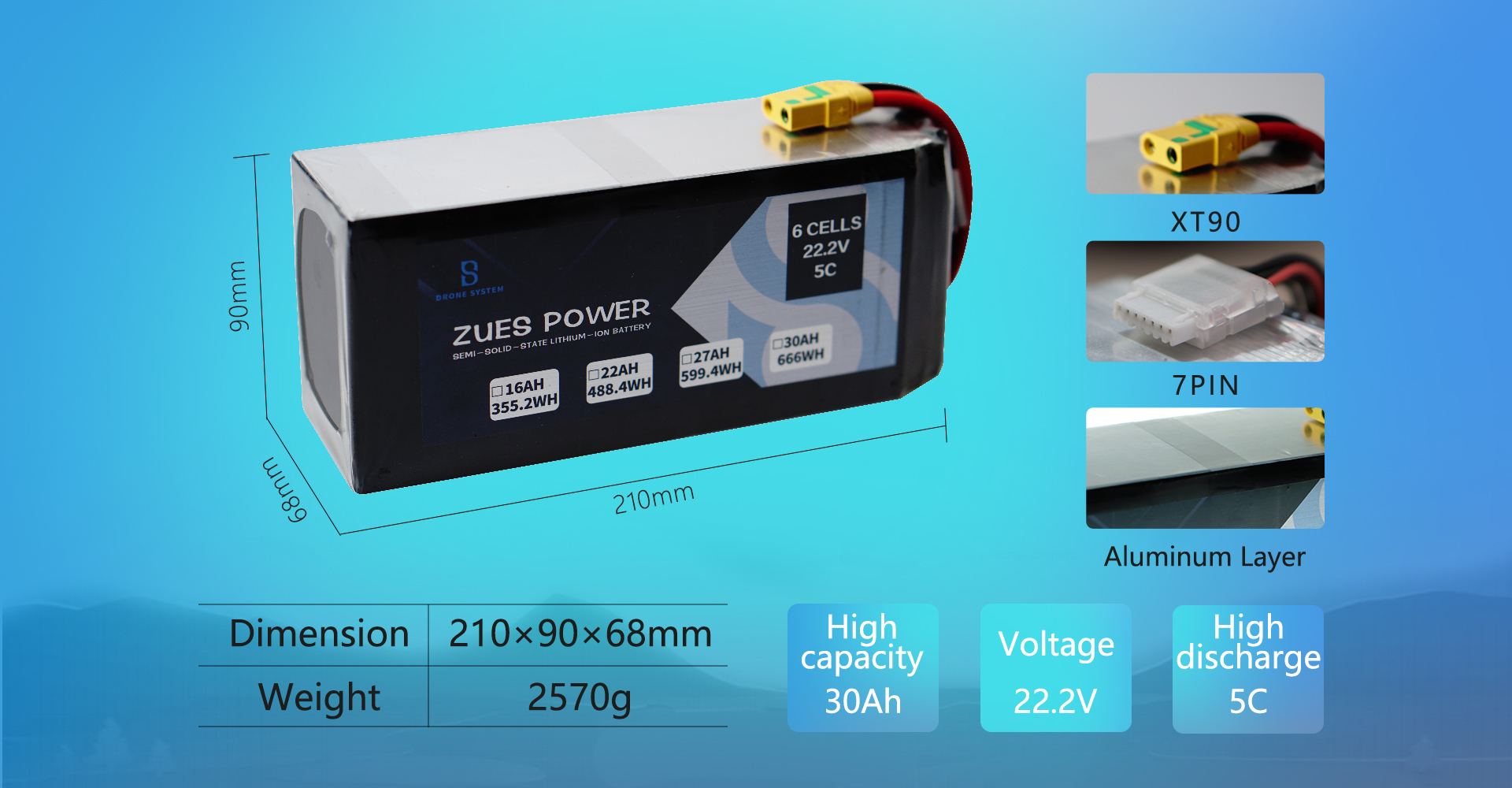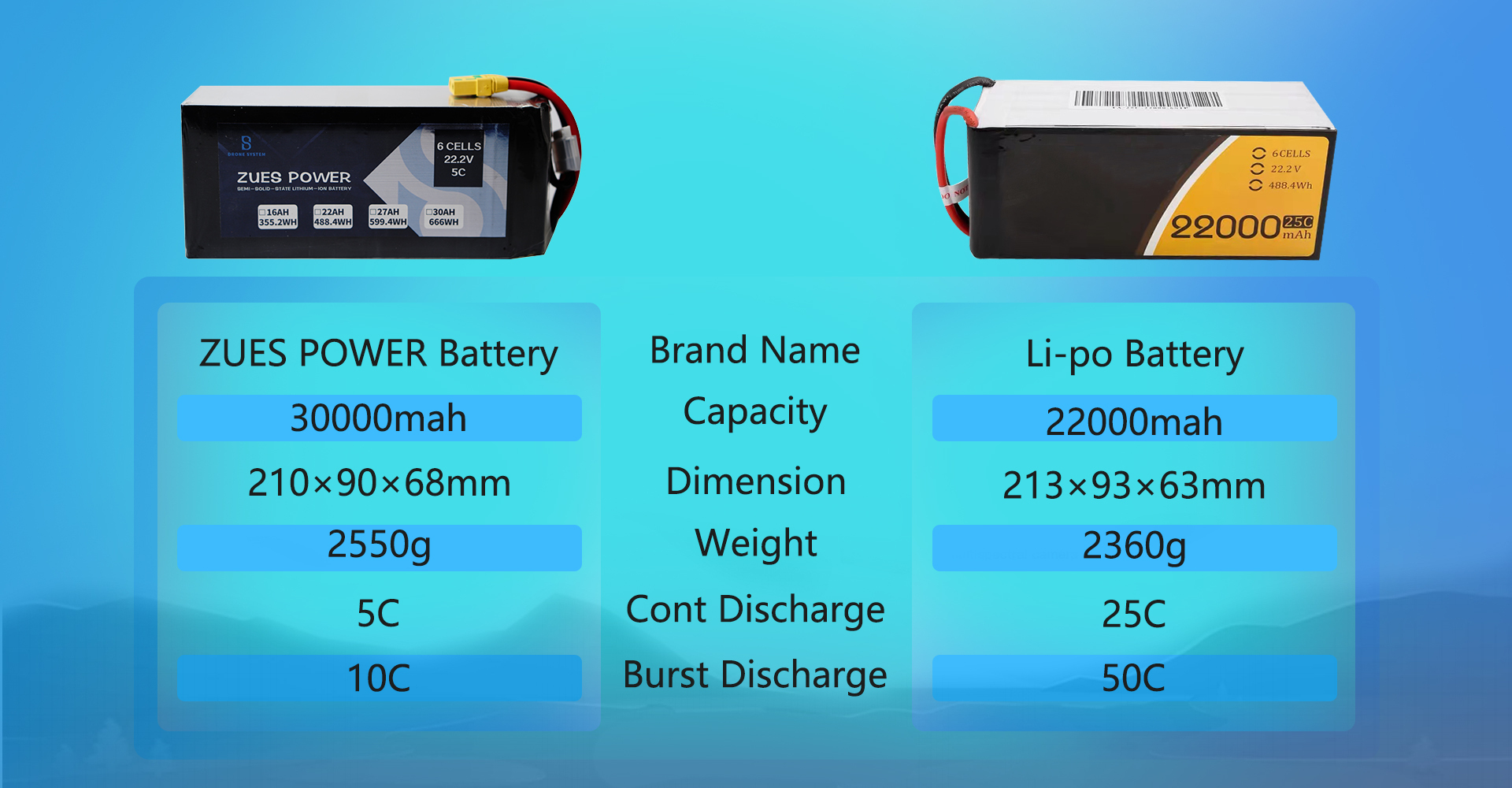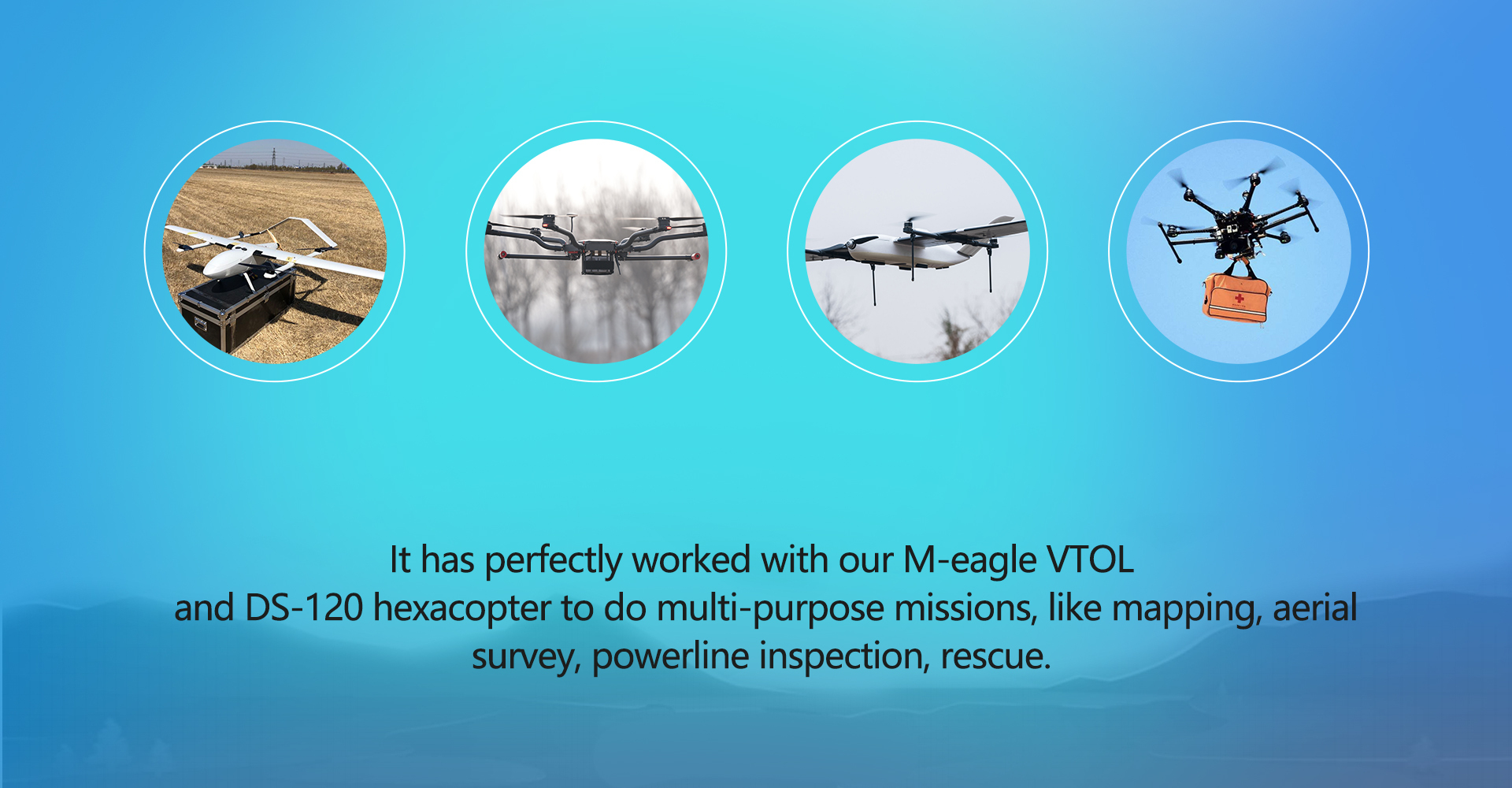 Your cart is currently empty.