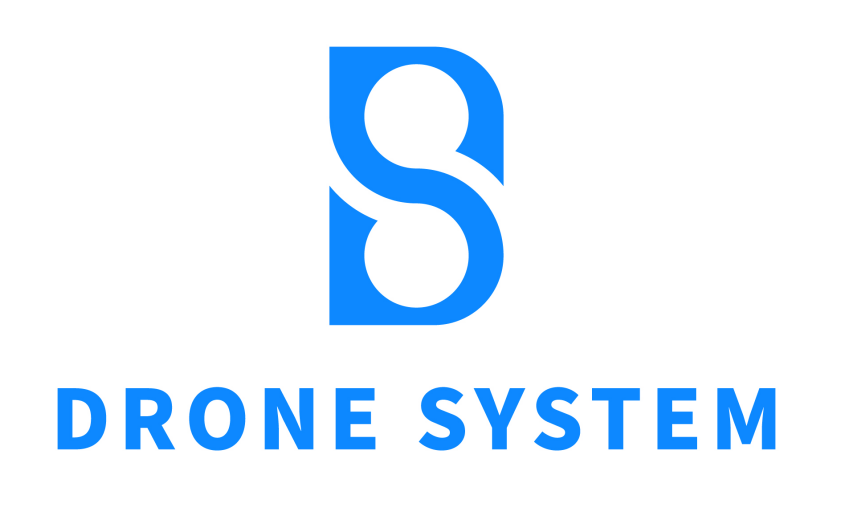 dstechuas
DS-120 hexacopter is a multipurpose heavy-lift platform. It equips with powerful integrated Hobbywing X6 power system to ensure fast response and big loading capacity. The foldable arms and retractable landing gear make it easy to transport and capable of lifting various payloads. The max payload can be 7kg and max endurance 60 minutes with Zues Power semi-solid 30ah battery. It works with Pixhawk Cube Orange flight controller and Herelink 2.4Ghz HD video transmission system to realize video, data transmission and radio control. DS120 is compatible with a variety of loads, such as zoom camera with gimbal, multispectral camera, Sony A7\A6000 series cameras,Lidra for aerial photography, survey, mapping ,security patrol and emergency, etc.
Wheelbase:1200mm Frame weight:2.6kg Power system:Hobbywing X6 Max Payload:7kg Max Take-off Weight 20kg Max Endurance:60 minutes(no payload) Max flying Speed:15m/s(manual mode) Max Lifting Speed:5m/s Max Descent Speed:3m/s Suggested Flight Altitude ≤500m Working Voltage:48v Recommended Battery:2x Zues Power 6s 30000mah semi-solid battery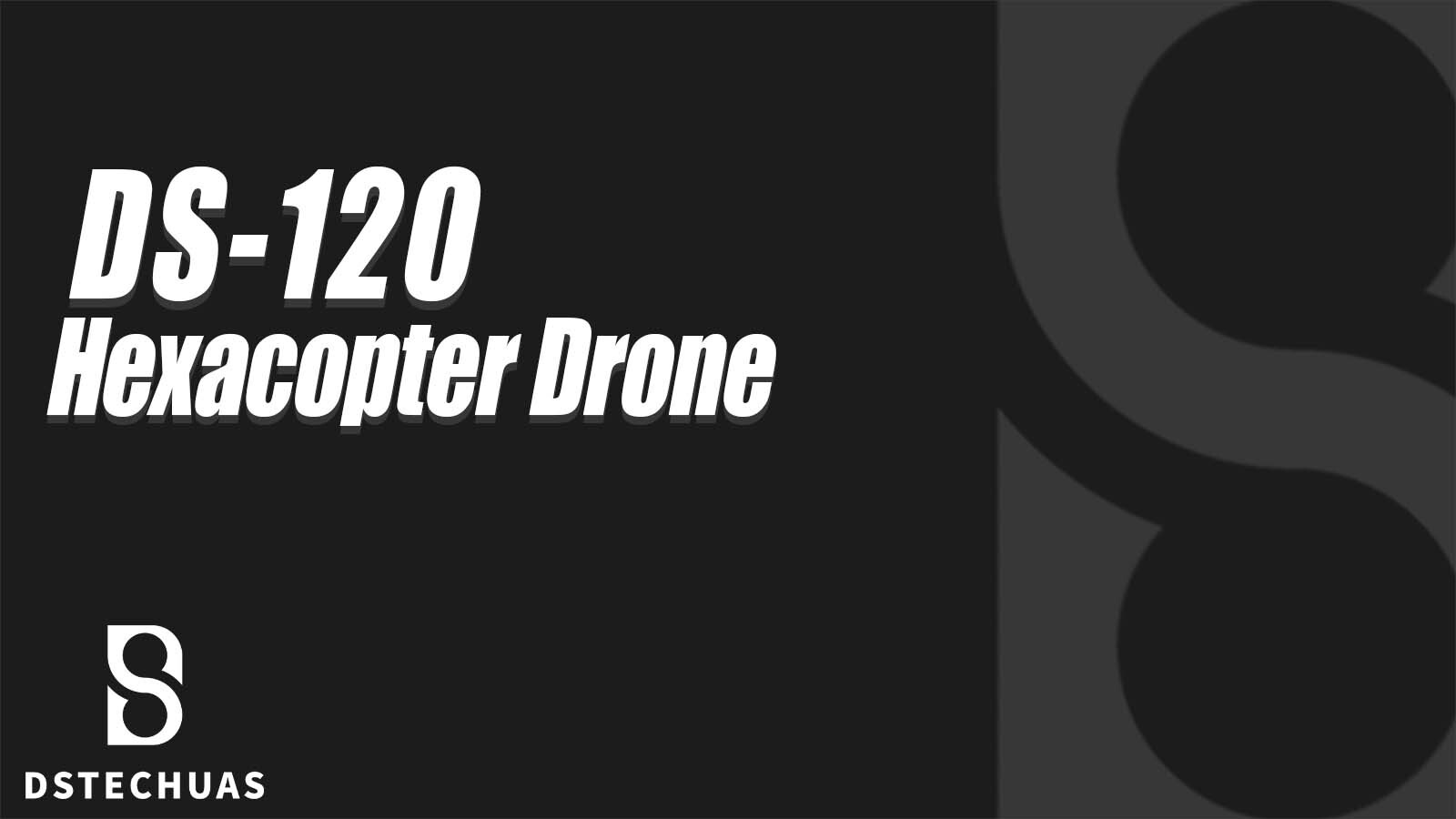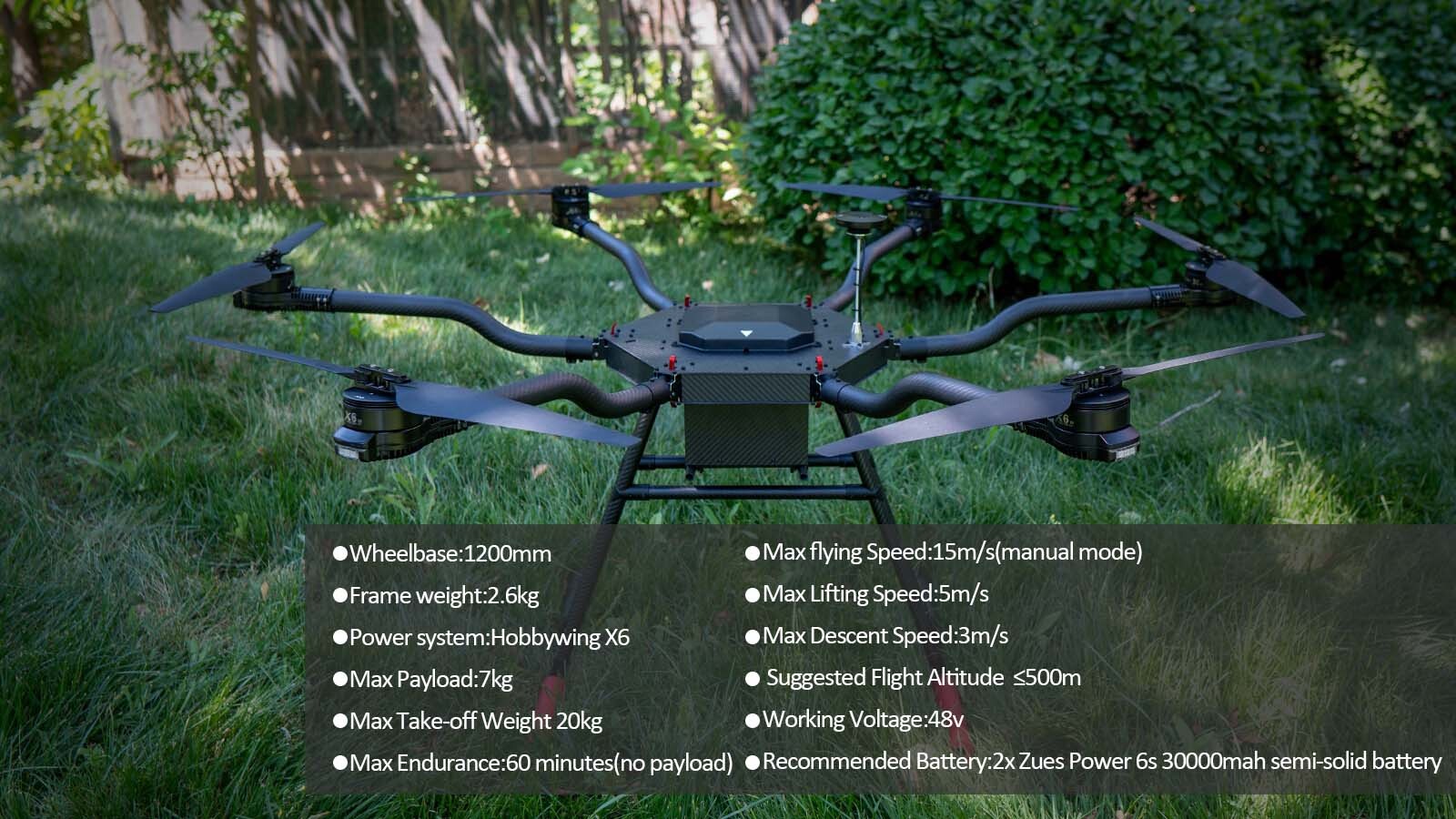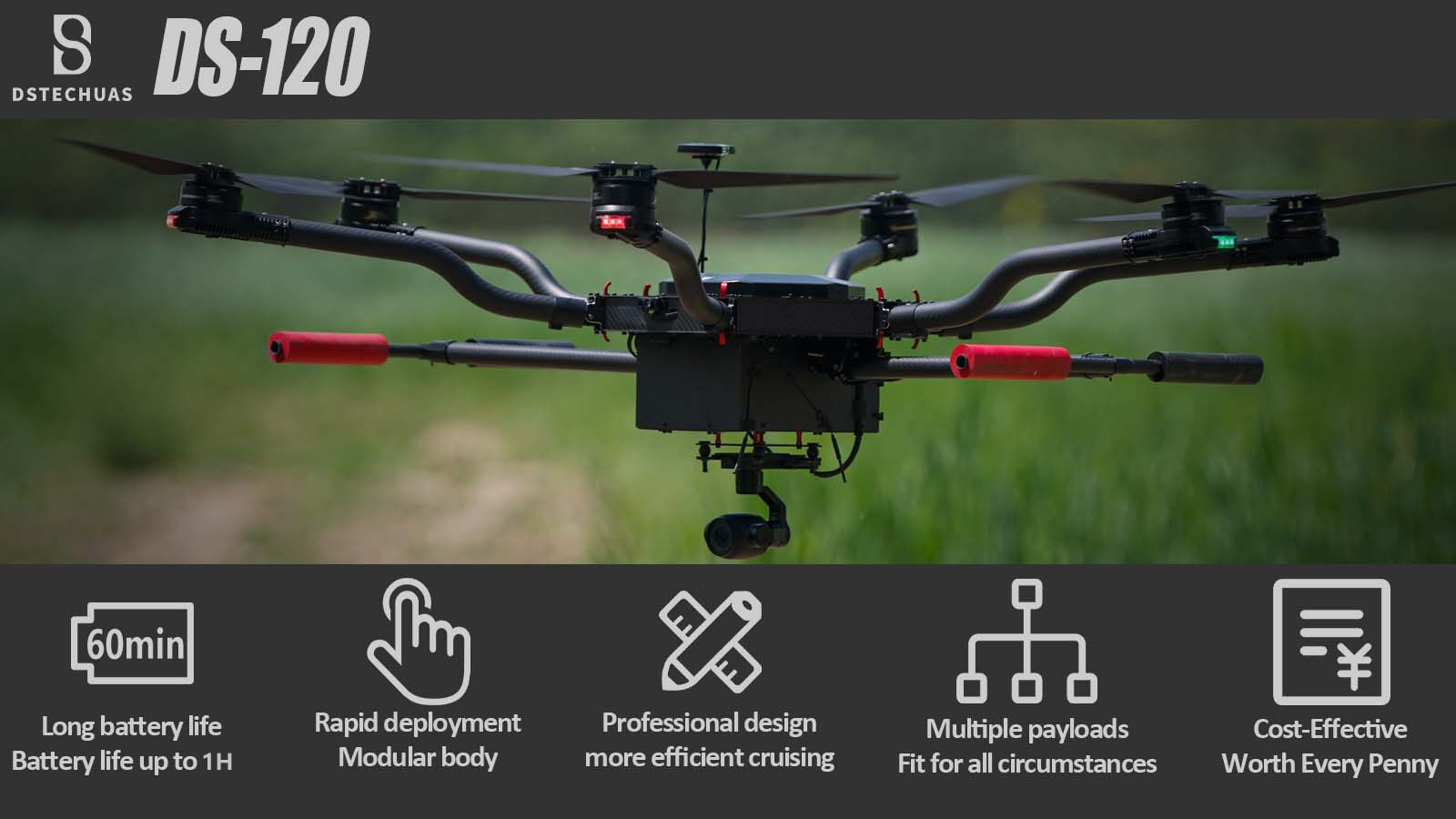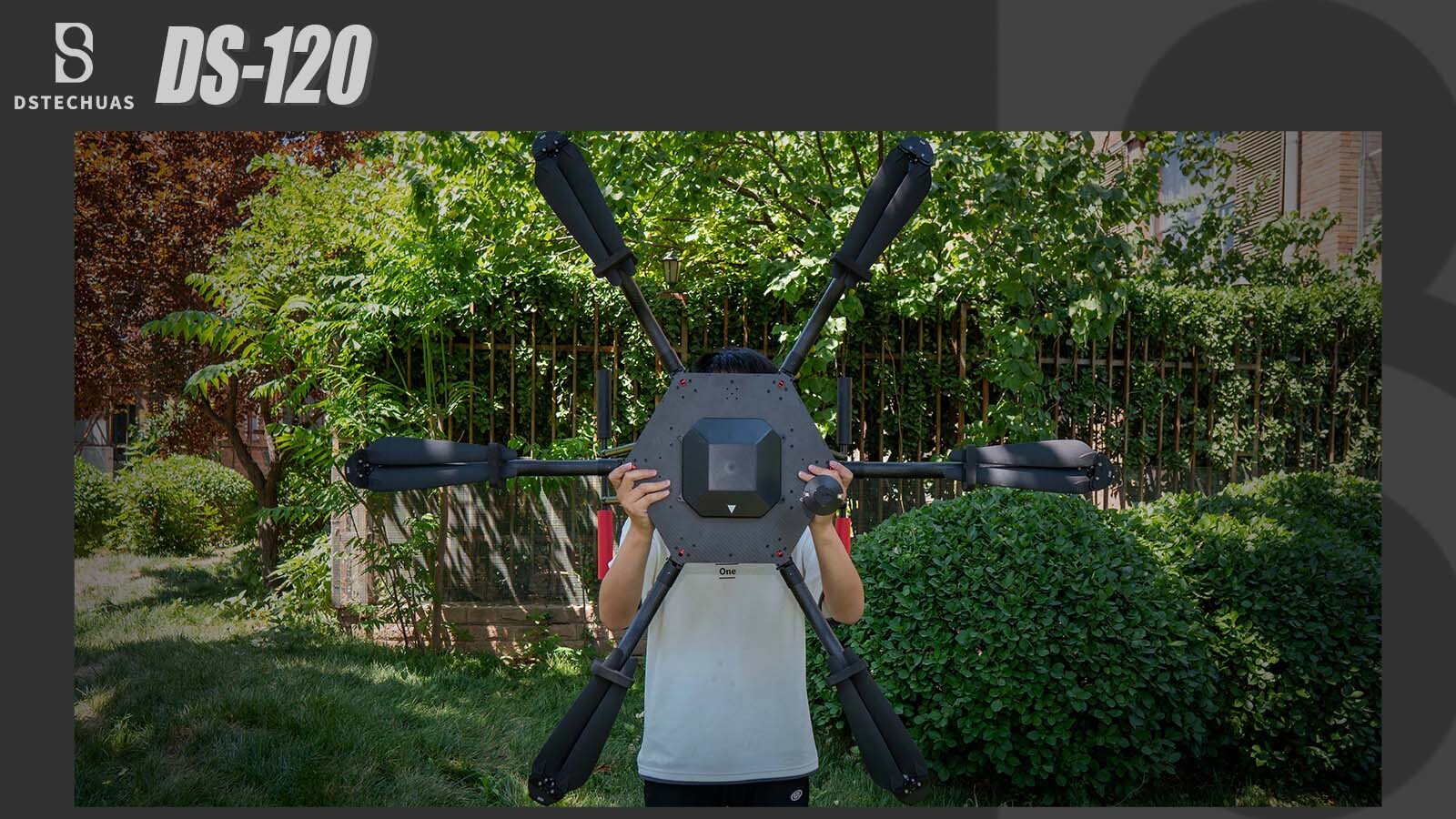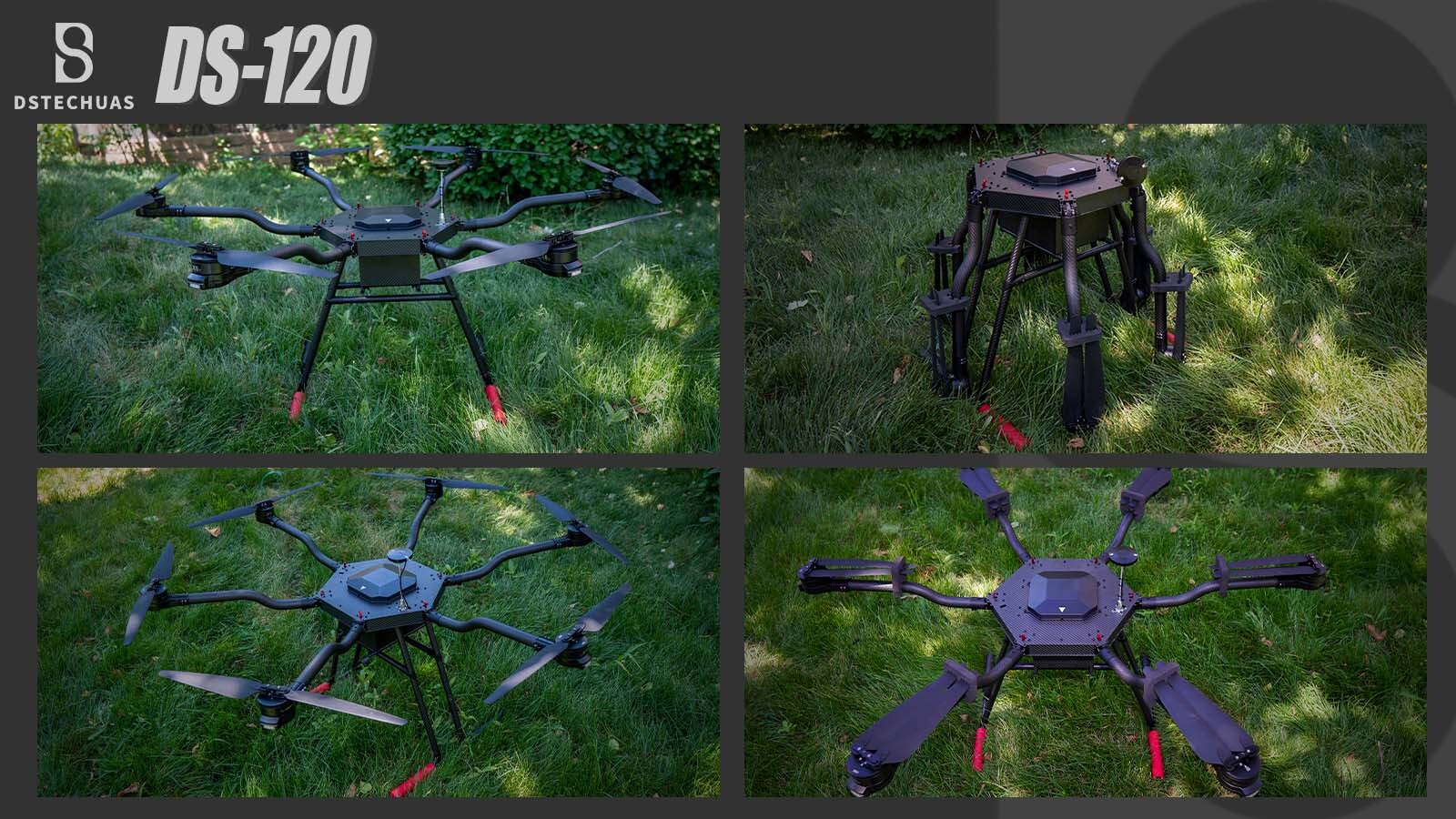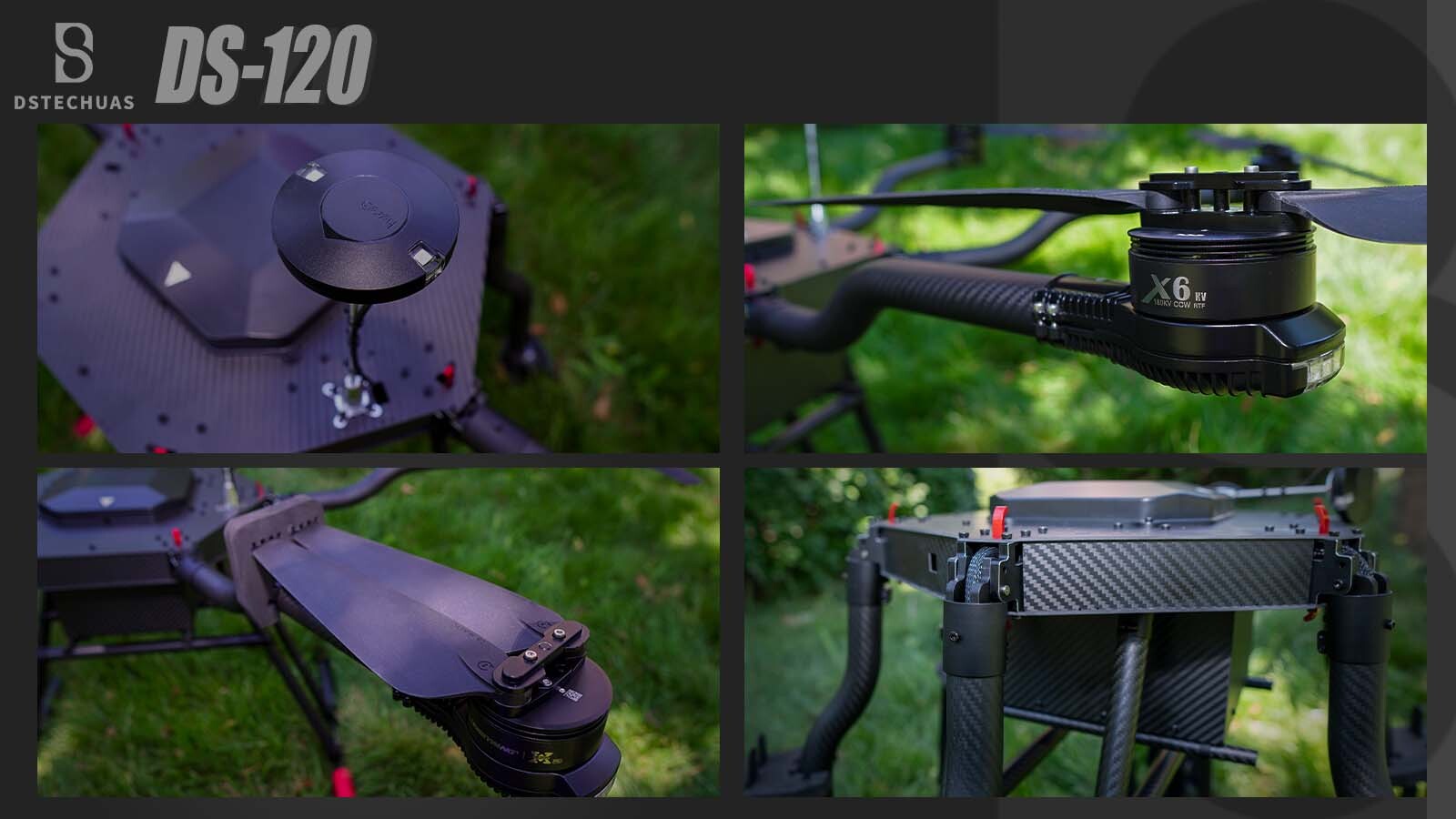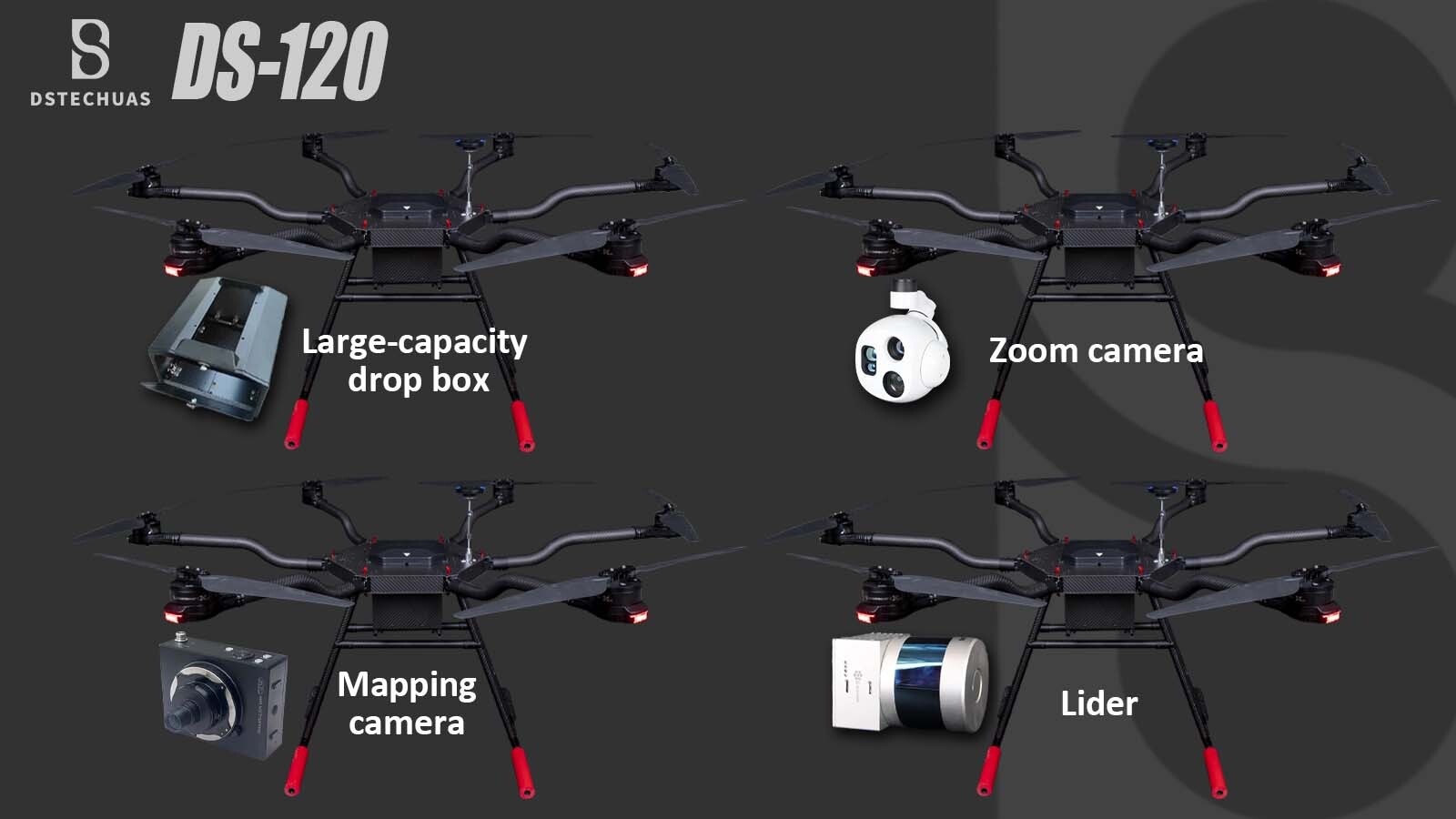 Your cart is currently empty.