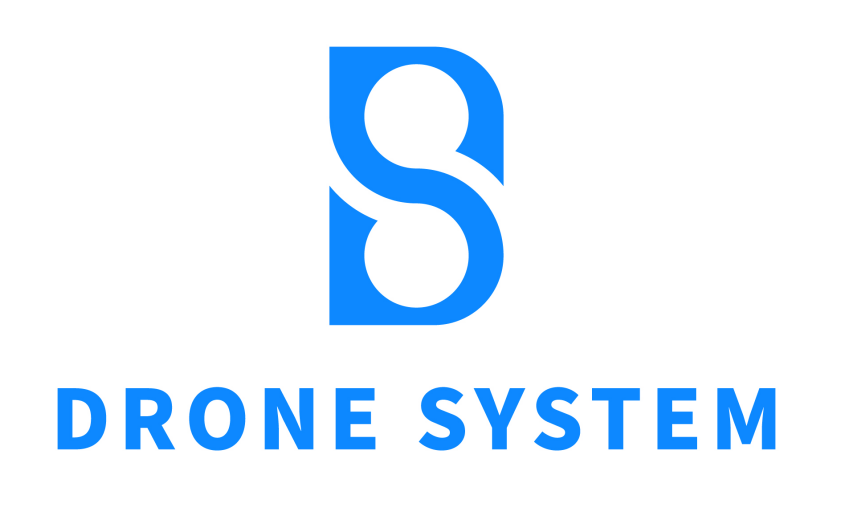 dstechuas
M52 Long Range Long-range Video/Data/RC Wireless Transmission System
It is recommended to use with DS MK1 ground station system

I
ndustry drone market is developing very fast in recent years. The fight time and
distance of drones are getting longer and longer. M52, a long-range wireless transmission
system, is designed for VTOL fixed wing and other long-range drones. The system can
transmit video, fight control data, gimbal control data, and RC data simultaneously. With the
advantage of high level intergration and powerful function, M52 is a typical good product to
meet long-range transmission requirements.
There are three ethernet ports in M52. Users can connect it to ethernet gimbal and
other payload simultaneously. If you want to connect HDMI/SDI/AV port payload, we have
MF05
、
MF08 to meet your needs. You only need one single switching cable to connect M52
and MF05. And the switching cable is in the accessory box. For more information, please
refer to the relevant section below. There are two UART port
——
UART1 and UART2. Two
protocols, Mavlink and Transparent, are supported. Users can make changes easily through
Maestro Assitant or Webpage. There are two SBUS
——
SBUS_IN and SBUS_OUT for RC
There are two frequency bands
——
800MHz and 1.4GHz. Users can choose
according to their needs. Please choose the suitable frequency band according to local
The weight of M52 is 143g, making it very suitable for long-range drones. With
advanced
radio frequency and encryption technology, M52 can achieve long distance
secure transmission.
The maxium transmission distance of M52 can reach 34km
*1
.
We are going to open up the SDK in M52 platform. Users can easily complete
secondary development. For more information of SDK, please look up on our official
website. The software SDK and examples will be continuously updated.
- Air unit can be
:
Point to point mode

Your cart is currently empty.