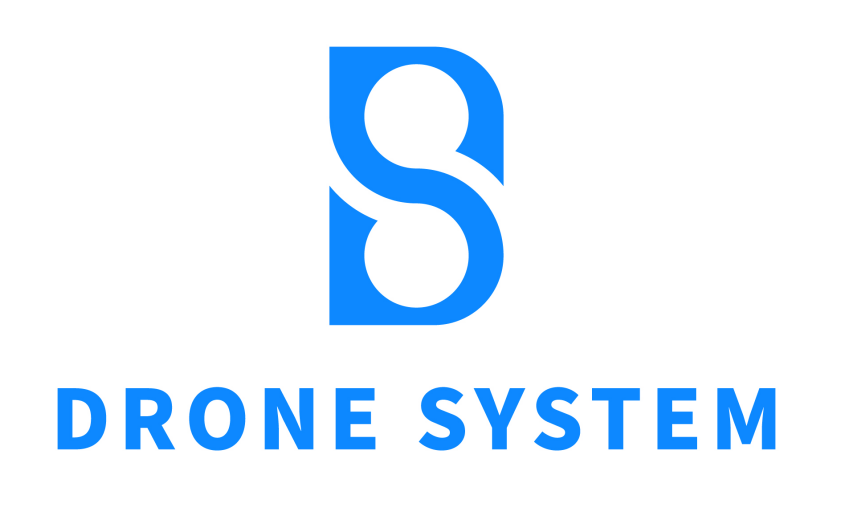 dstechuas
Narwhale 300 W-30 VTOL UAV ARF
Max. Take-off Weight :13kg
Wingspan :3000mm
Length :1050mm
Max. Payload :1.5kg
Powerplant :Electric motor
Endurance :2.5h(Without payload)
2h(With EO/IR pod)
Optimum cruising speed :20-24m/s
Stall speed :17m/s
Maximum speed :32m/s
Mileage :150km
working temperature :-20~45℃
Battery configuration :VTOL 12S 3300 \Fixed wing 12S21Ah
Minimum circle radius :120m@24m/s
Service ceiling :5000m
Wind resistant capacity :6 (Take off/landing) 7 (Cruise)
Task response time :open≤10min,Withdrawal≤15min
Control radius :30km-50km
Take off and landing mode :Autonomous vertical takeoff and landing
Long endurance & High effectiveness
After iterative design and test optimization, the Narwhal VTOL system has a higher flight time advantage compare to other same level UAV. The flight time can be up to 2 hours, with on-board EO/IR pod and 2.5 hours without payload, making it an effective platform for various endurance demanding missions.
Simple & Quick assembly and disassembly
Narwhal VTOL UAV adopts modular and
quick assembly and disassembly design, which
is easy to install and transport,and can be installed and disassembled in 3 minutes.
Vertical takeoff & landing Quick response
Narwhal VTOL UAV can takeoff and land vertically, easily deal with challenging operational areas and respond to various missions in time.
Fully autonomous & Easy operation
Narwhal VTOL is fully autonomous from takeoff, throughout the mission and landing
with predefined flight plan. Intelligent and convenient operation make one-man deployment possible,saving tremendous operating cost.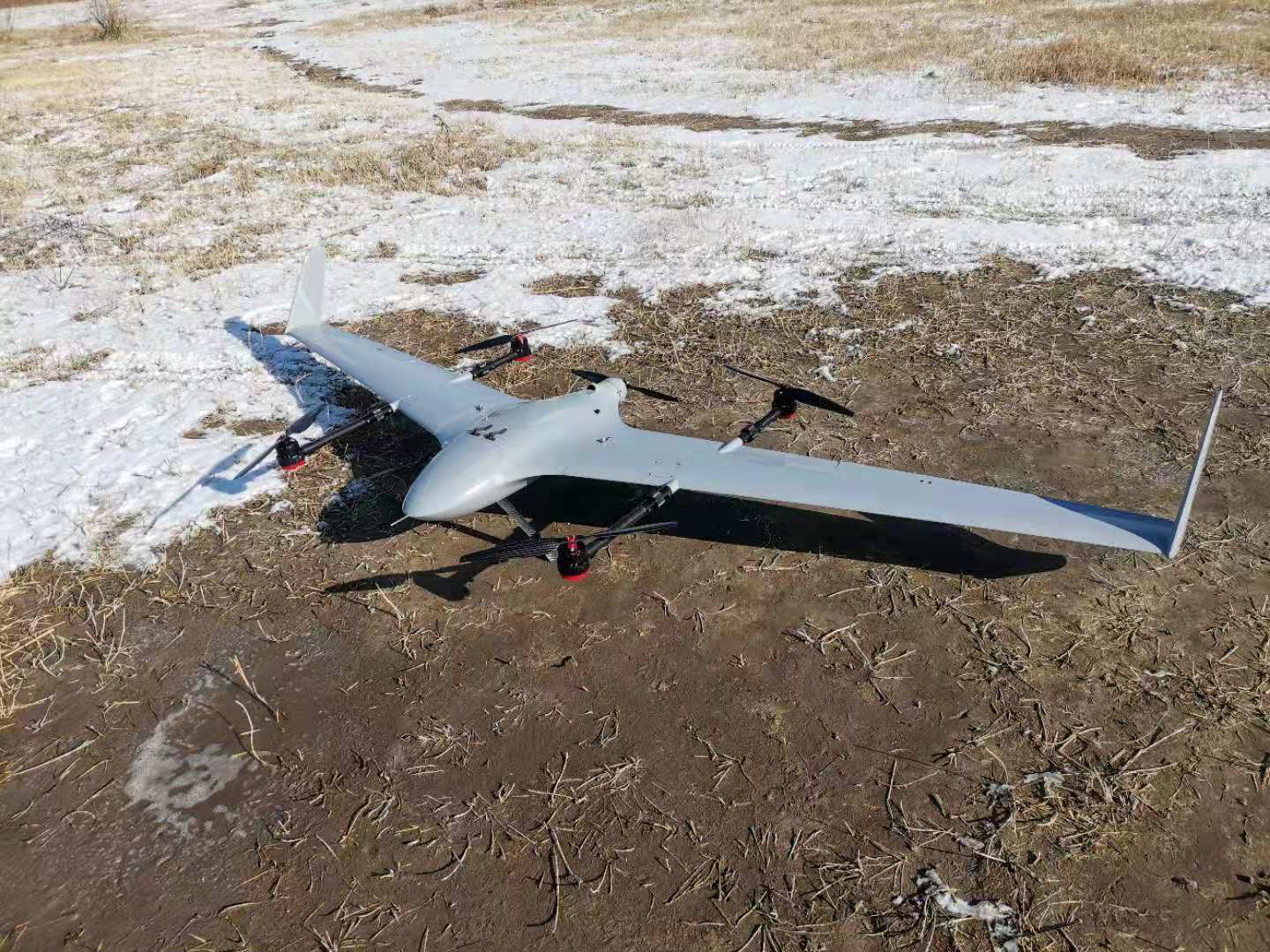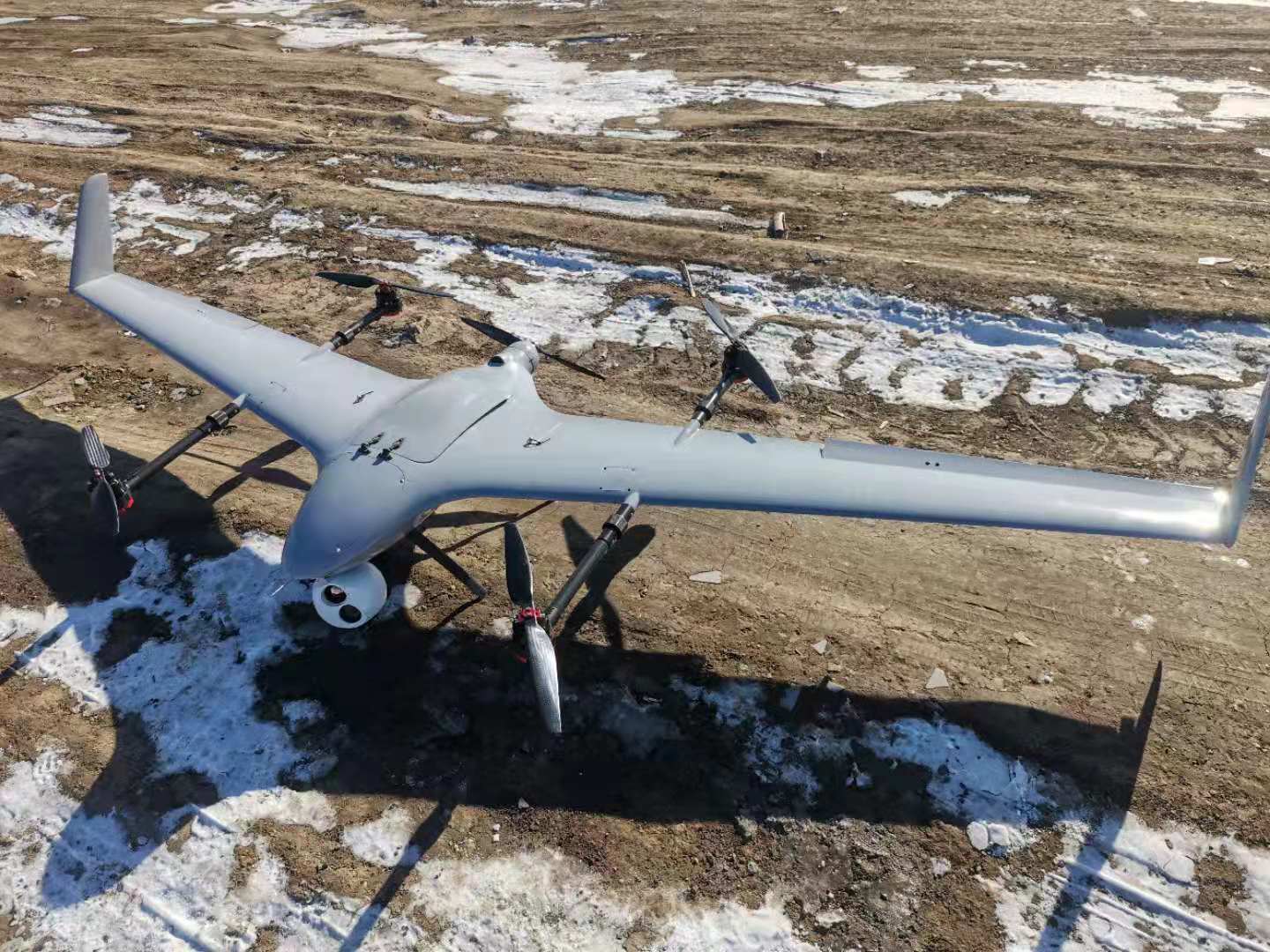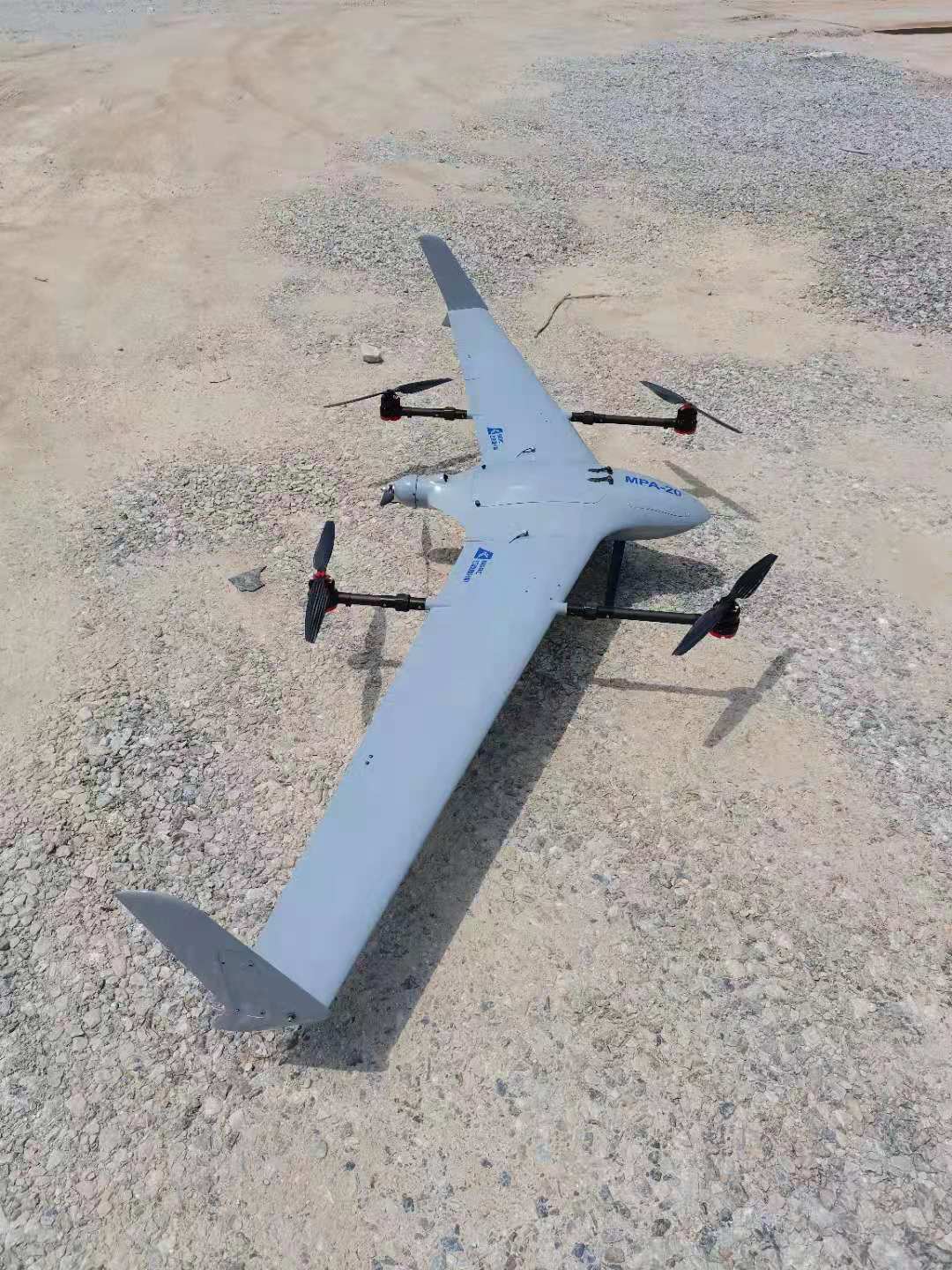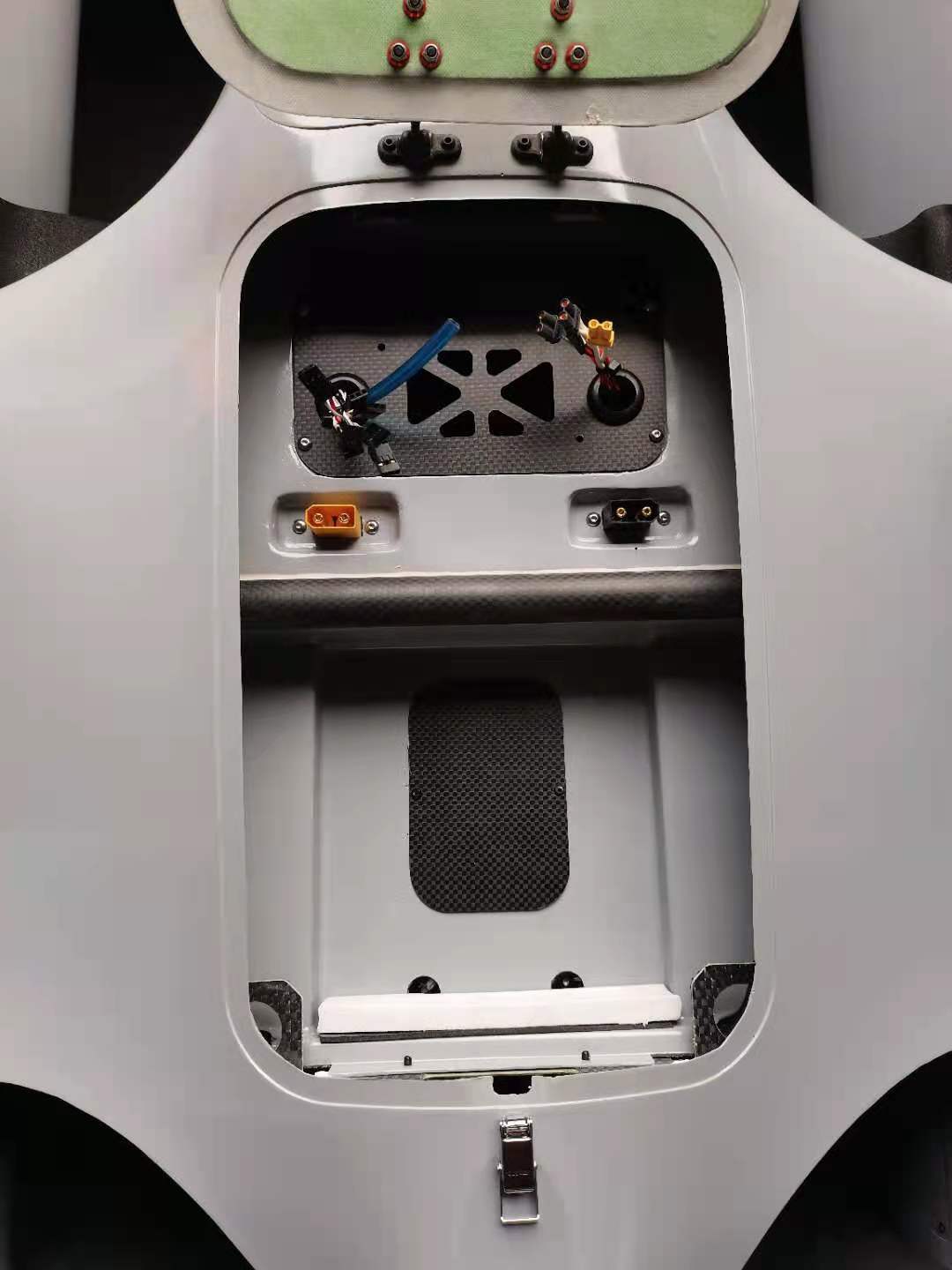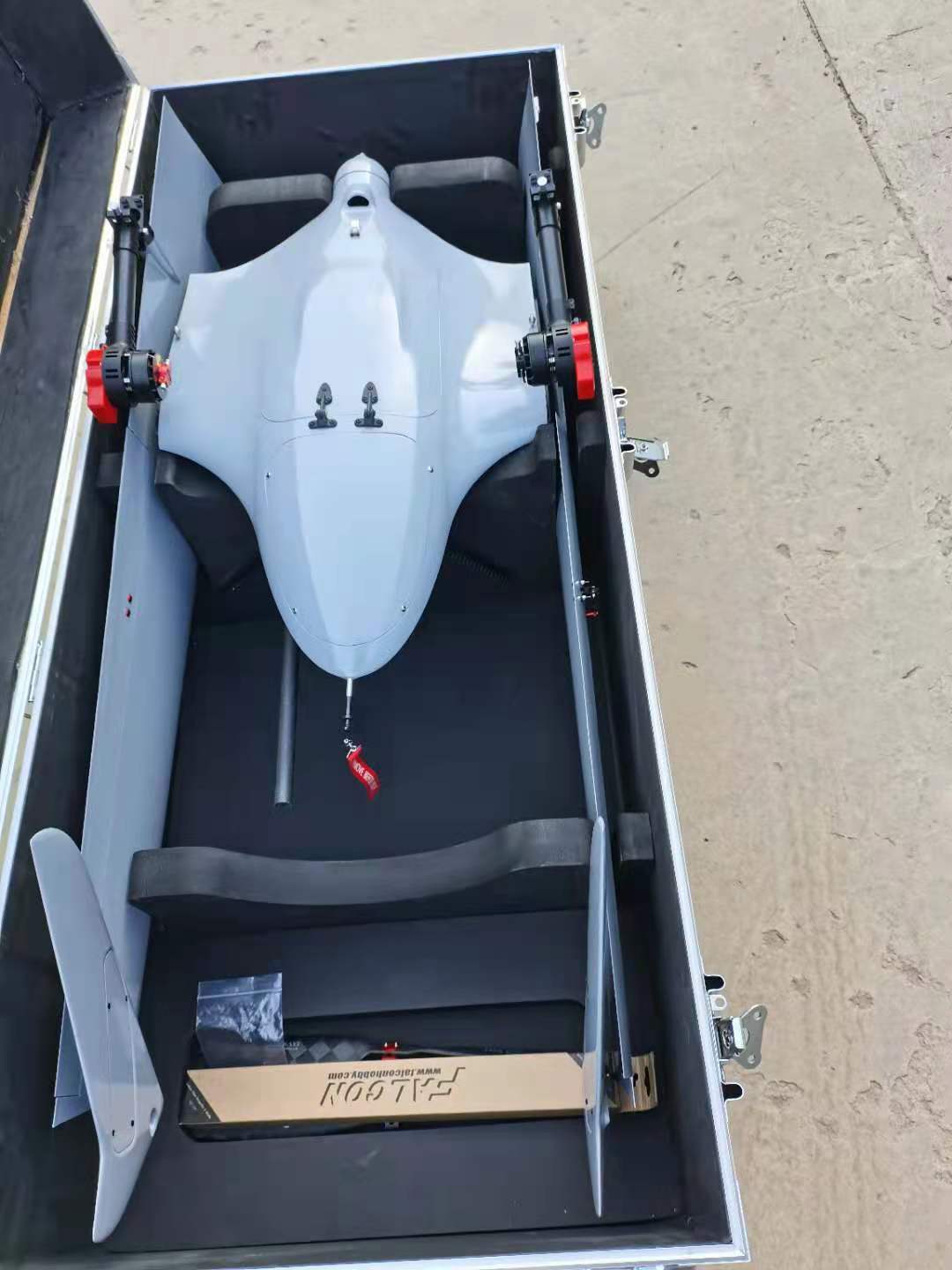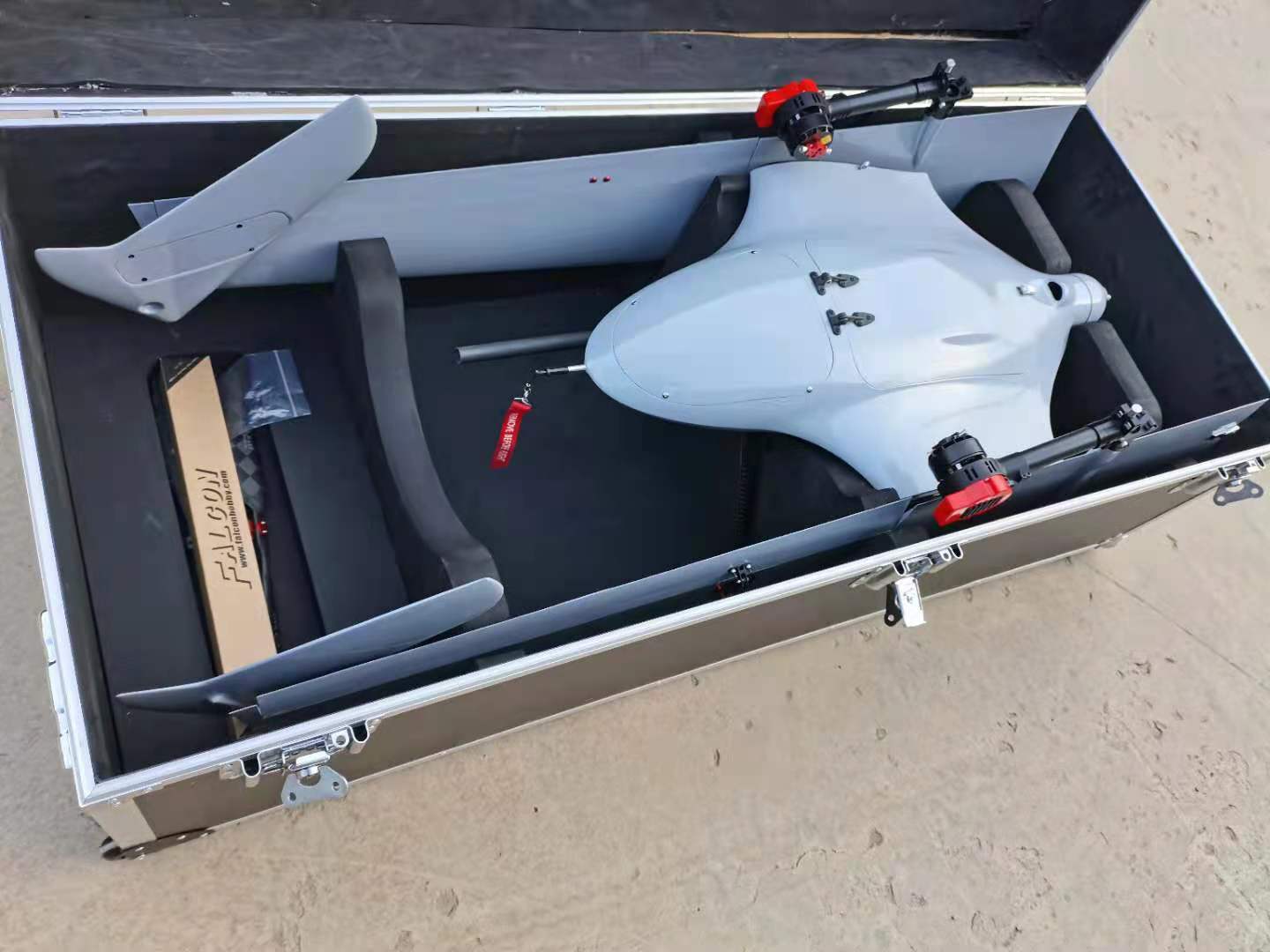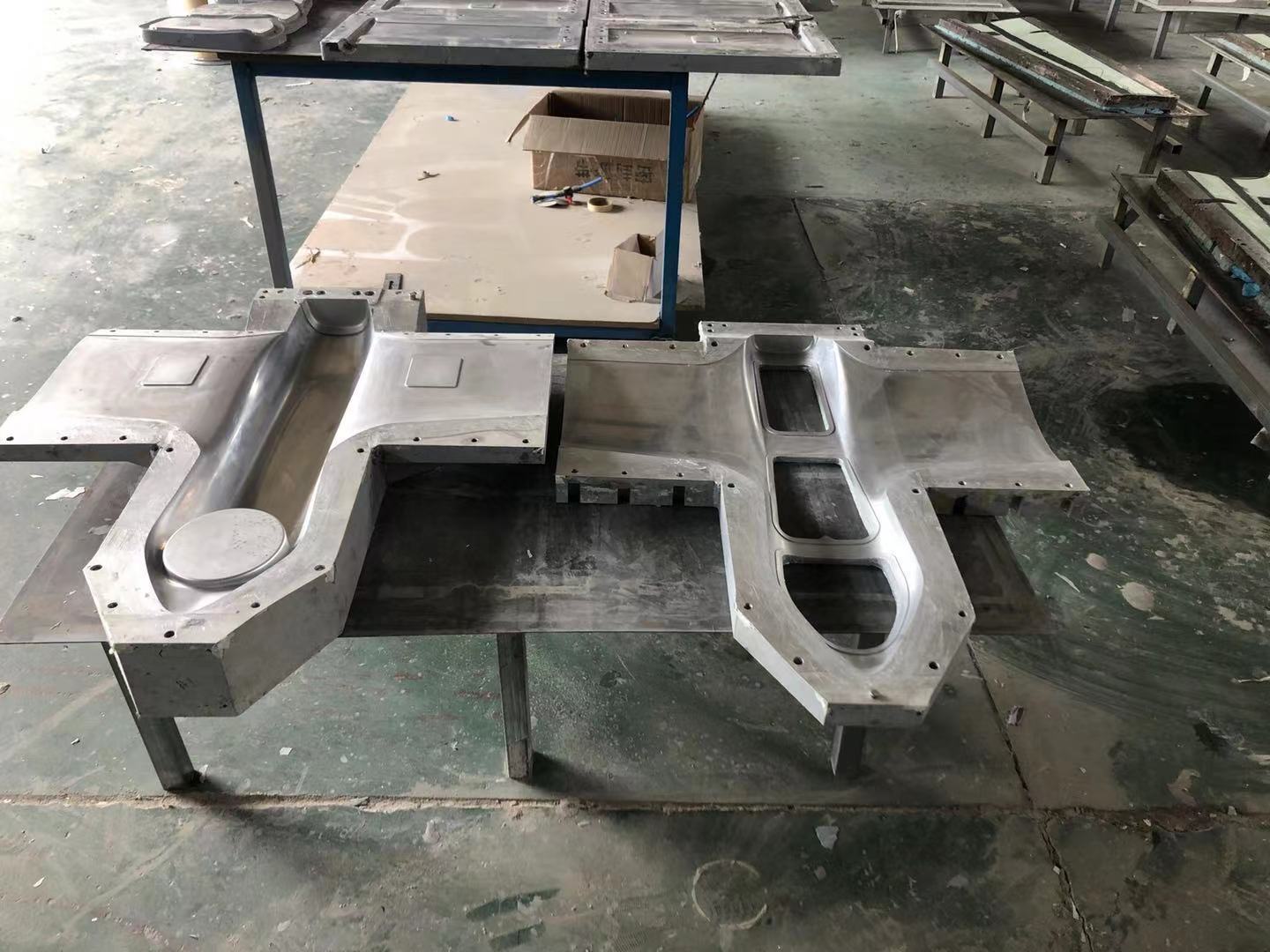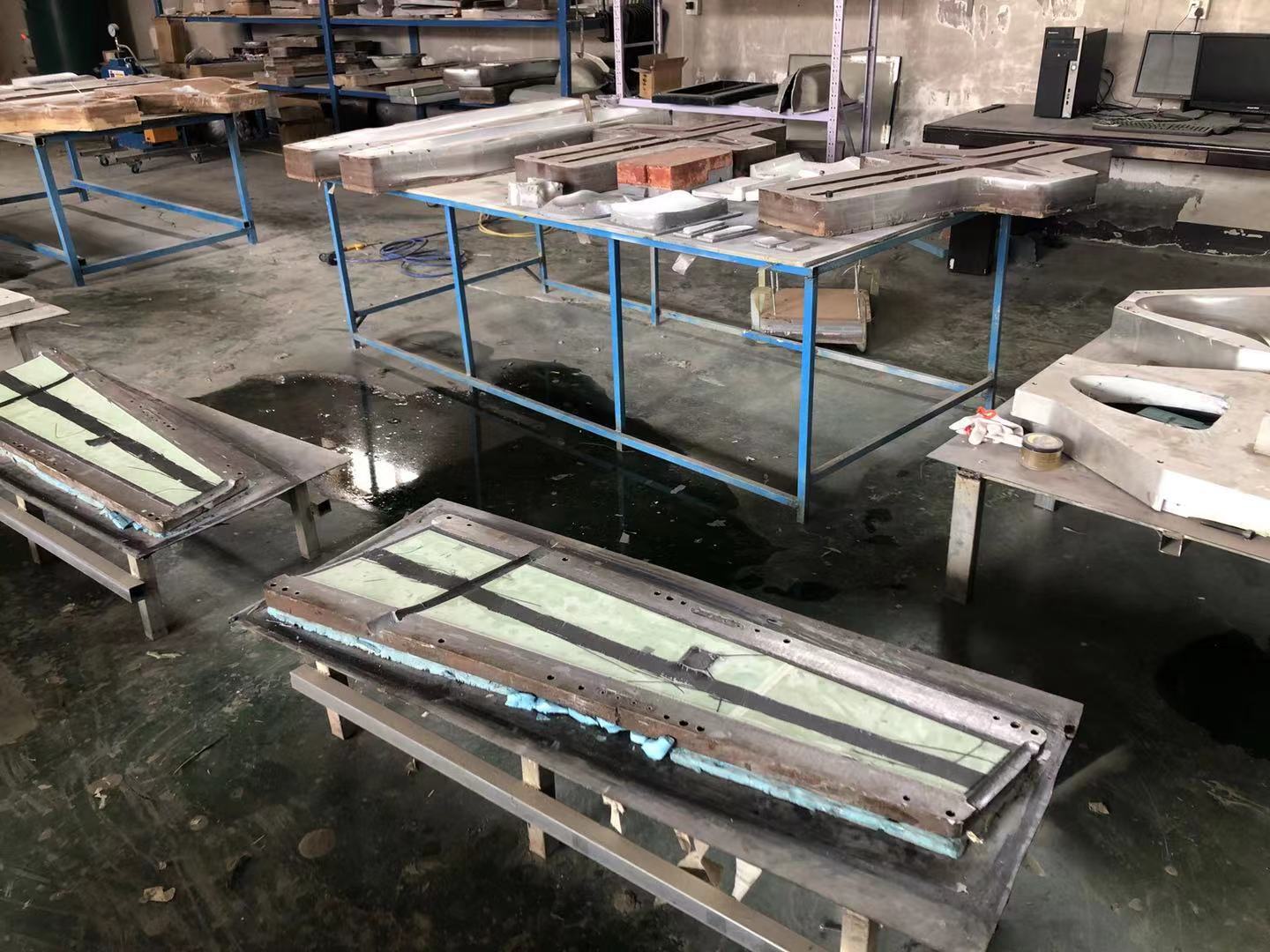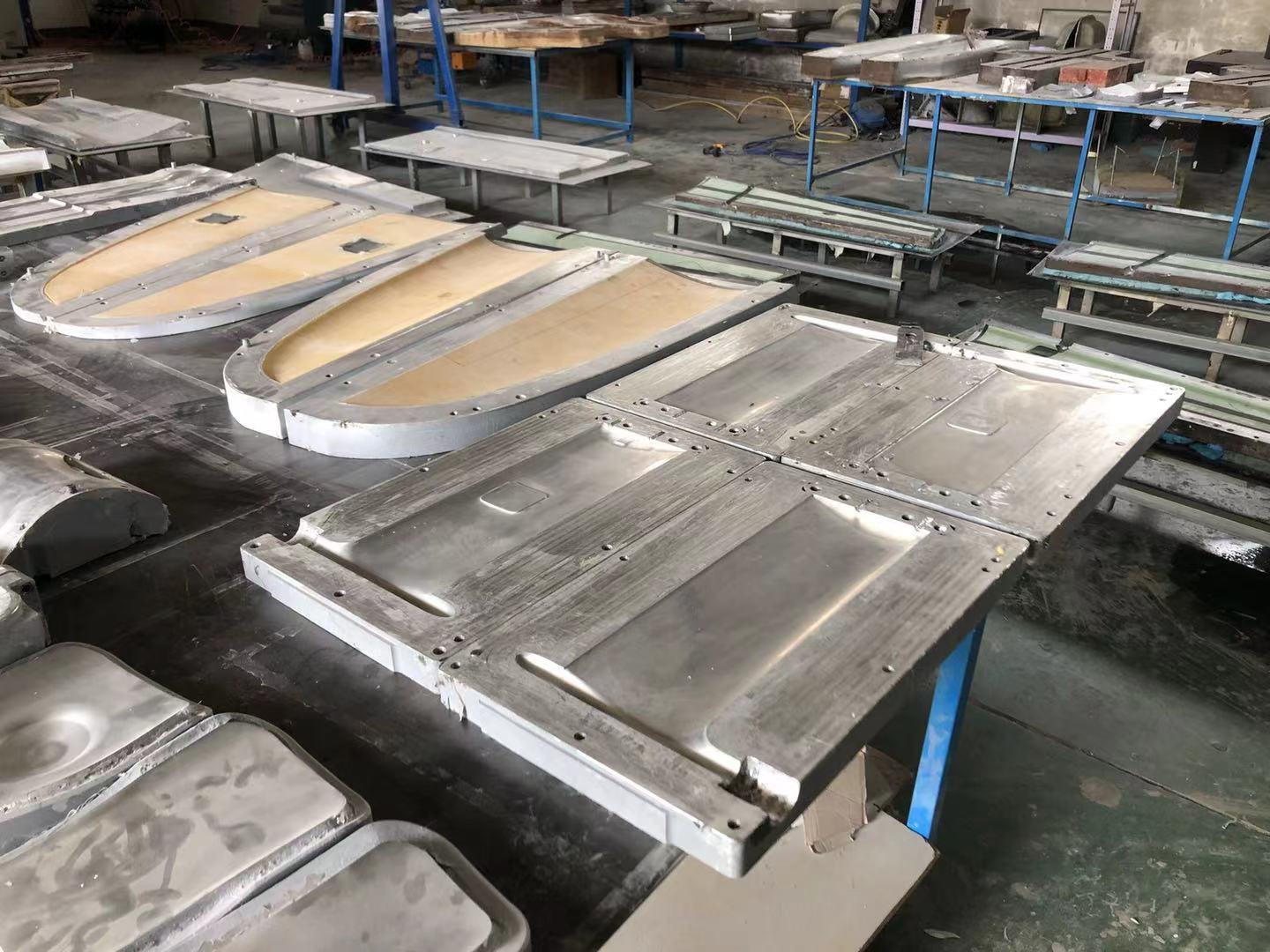 Your cart is currently empty.