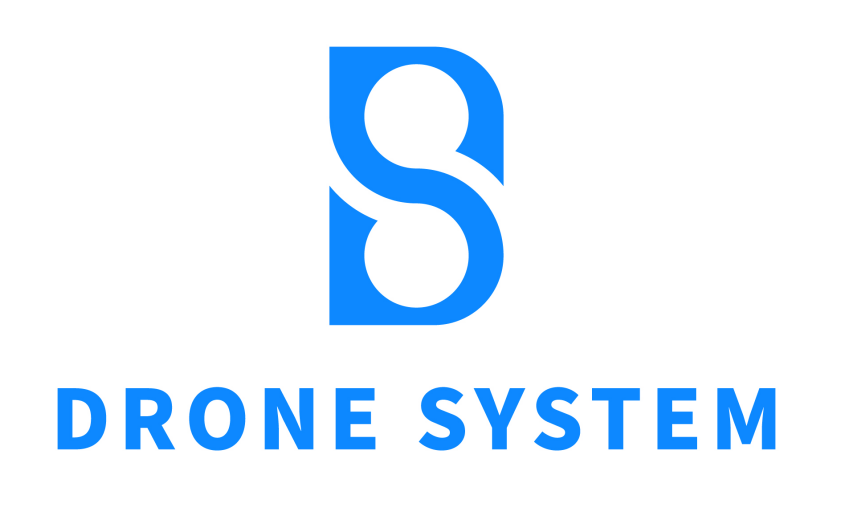 DS160 Heavy Lift Hexacopter Drone
DS-160 hexacopter
is designed for heavy load mission. It is made of
full carbon fiber
which features
light weight and high strength.
There's a big space between the landing gear which makes it possible to work with dropping device,
DSLR and professional cameras, searchlights, etc.
DS-160 is perfect for professional filming and aerial,
photography, emergency rescue etc.
● Landing gear height: 330cm
● Max Take-off weight: 30kg
● Recommended Cruising speed: 8m/s
● Working temperature: -20~45℃
● Max Endurance: 120minutes(no payload)
● Suggested battery: 4x 6s 32000mah lipo battery
1 x DS-1600 carbon fiber hexacopter frame
6 x T-Motor U10 Lite KV80 motor
6 x T-Motor ALPHA 60A HV ESC
3 x T-Motor 30 inch propeller
1 x Pixhawk cube orange with here 3 GNSS
1 x MX15 remote Video&Data&RC
1x Cables/wires/plugs,etc
1 x Assemble and test service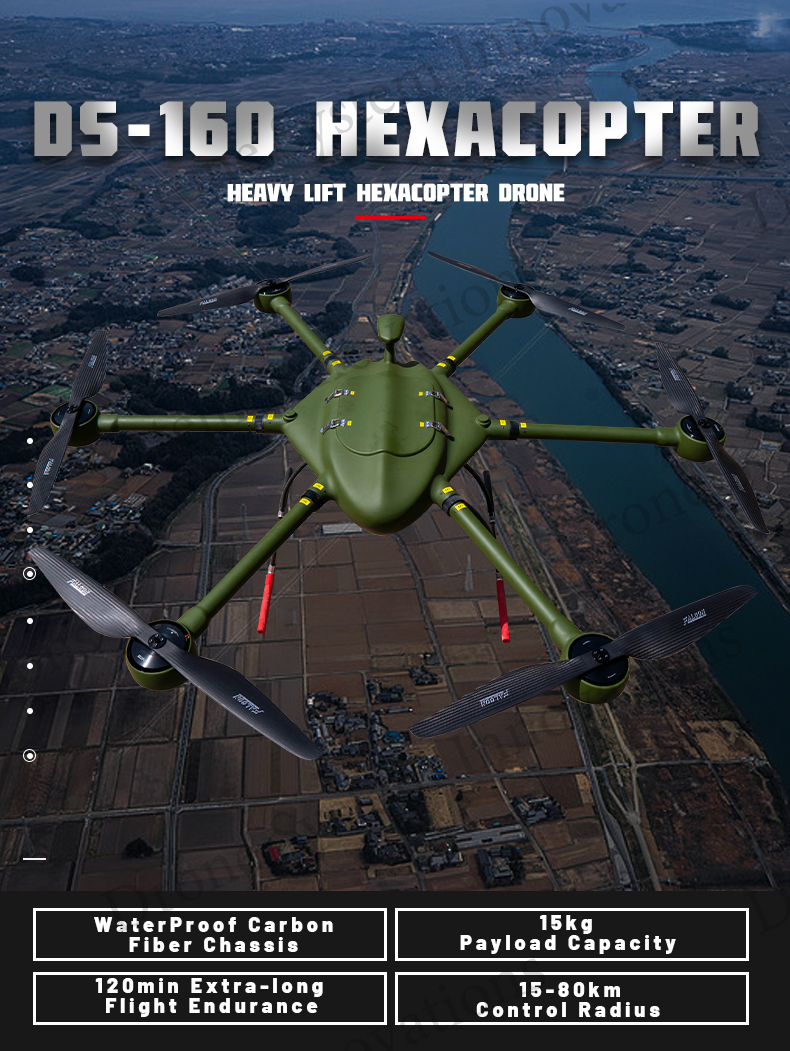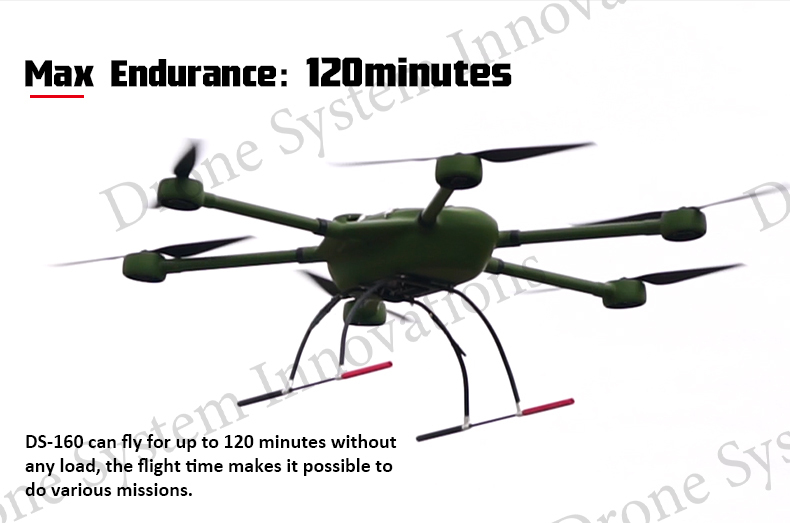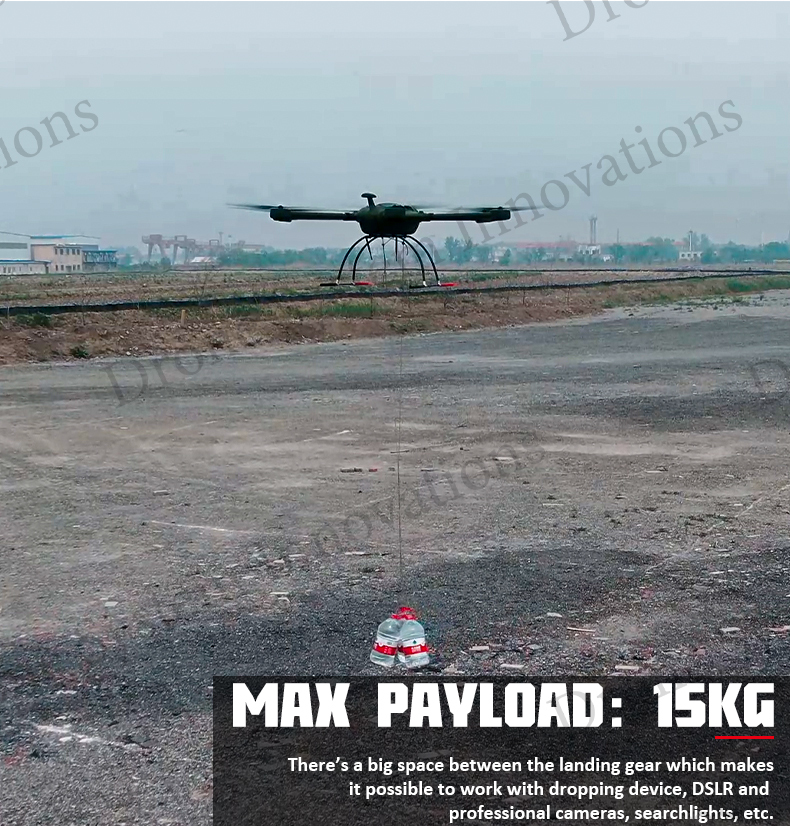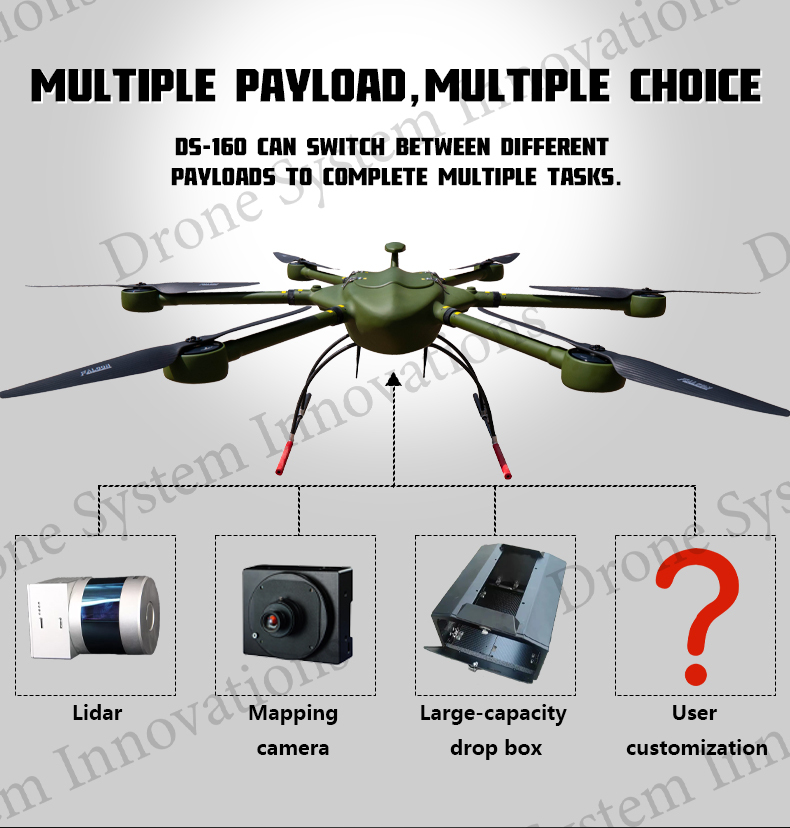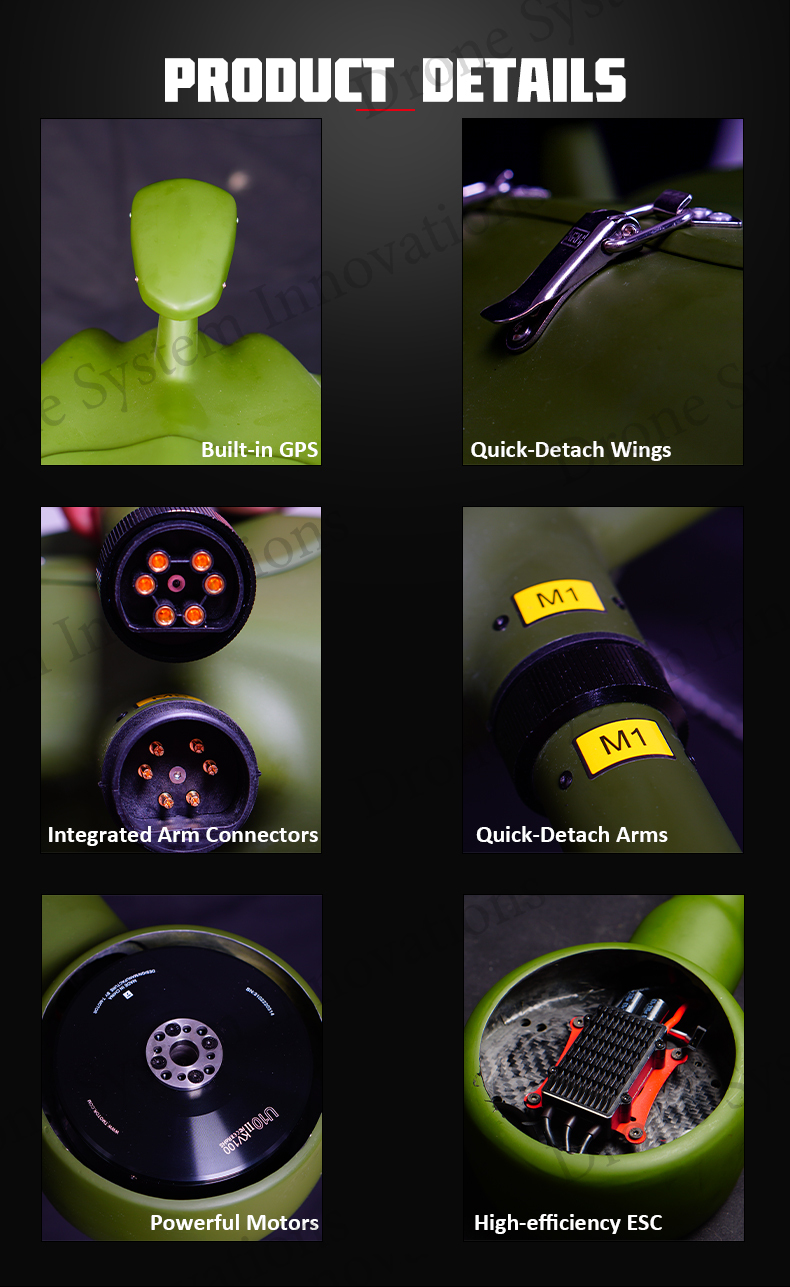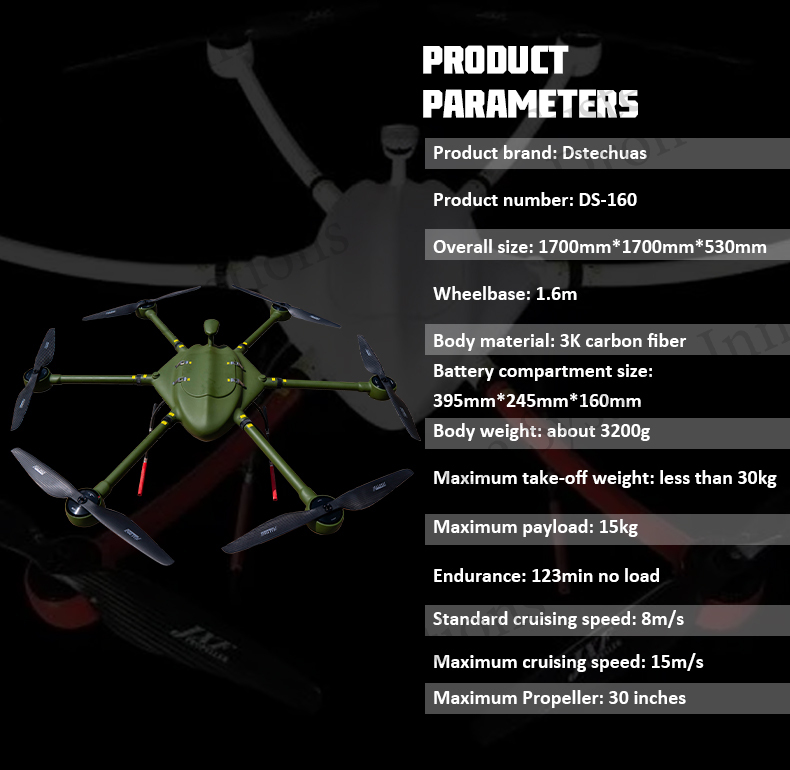 Your cart is currently empty.