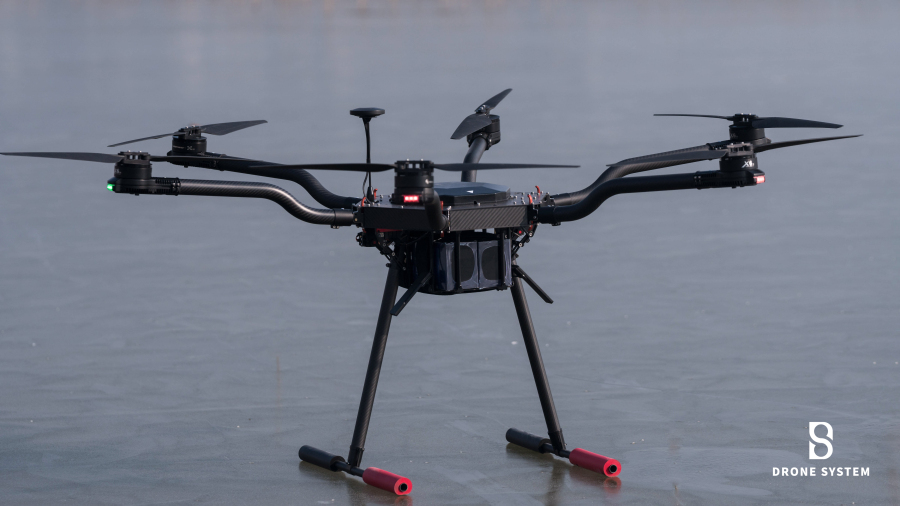 DS-120 HexaCopter
DS-120 hexacopter is a multipurpose heavy-lift platform. It is is made of carbon fiber material which features with light
weight and high strength.
It is equipped with powerful integrated Hobbywing power system to ensure long flight time. The retractable landing
gear makes it possible to carry multiple loads.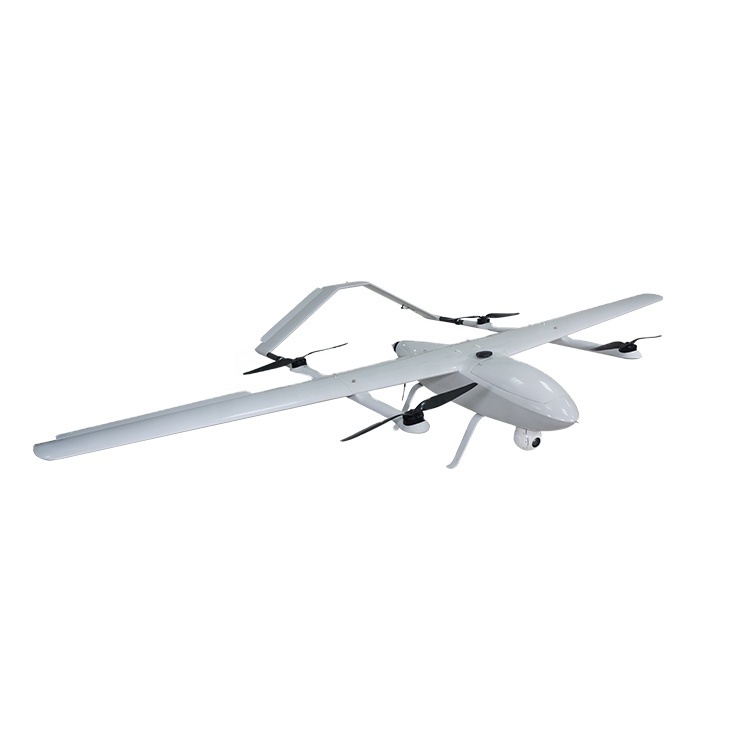 Great Shark
330 VTOL features with highly advanced aerodynamic design. It adopts quick-detach design which makes it easy to assemble, disassemble and transport. The fuselage is made of Kevlar material which is very light and durable. The inner space is big enough for flight controller, batteries and other
equipment, like oblique camera etc.

Your cart is currently empty.