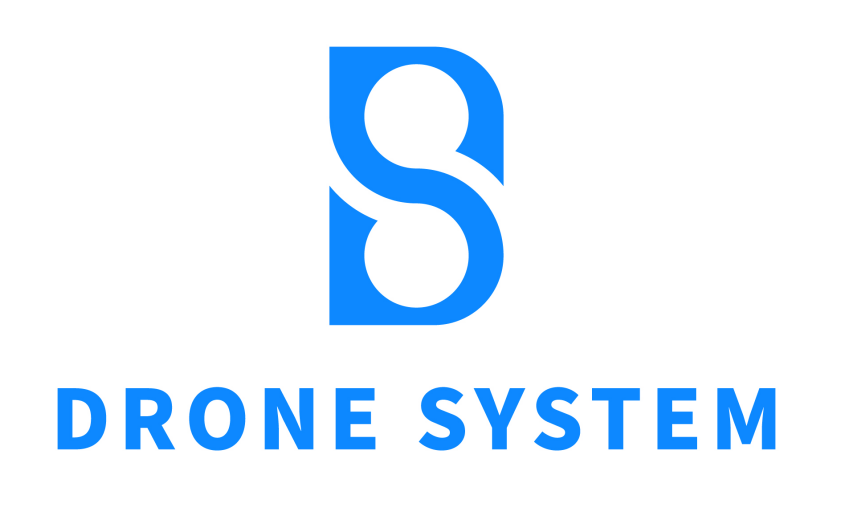 Thor 900 X8 Octo-Rotor drone
The Thor 900 is a compact X8 octarotor drone with a tough, foldable body that can meet a variety of industrial tasks: mapping, surveillance, inspections, and more.Especially fit for the shipping industries.
The X8 uses a frame-type mechanism design. The aluminum and carbon fiber fuselage greatly reduces the weight and improves the strength. Therefore, the maximum load limit of the drone has risen to 7 kg. And could reach 80 min flight time without payload.
Thor900's foldable body,which allow it to finish its deployment within a minute.It's strong endurance capability ensure it's survival in many hazardous environment,such as dusty,rainy and stormy weather.Thus guarantee the accomplishment of any given tasks.
Besides the payloads,Thor900 can also be customized into any color the customer desired.
Thor 900 is integrated with 5v,8.4v and 12v voltage regulators,in order to meet the most payload power requirement of our customers.
Thor 900 x8 Drone *1
H16 remote (10km) *1
Carrying case *1

Zeus Power 30Ah Battery *2 ( Optional)
Cube Orange \ Dstech K9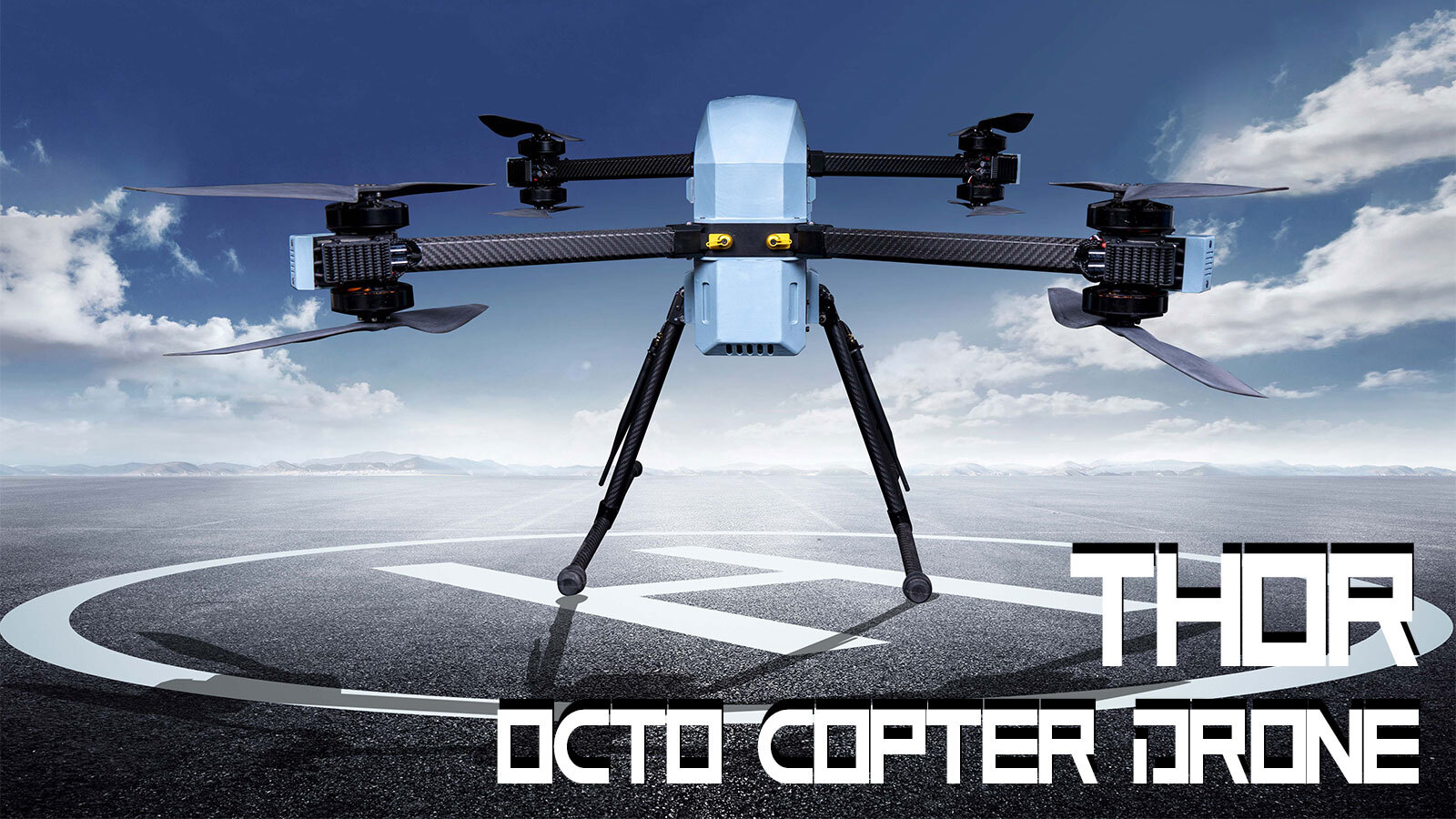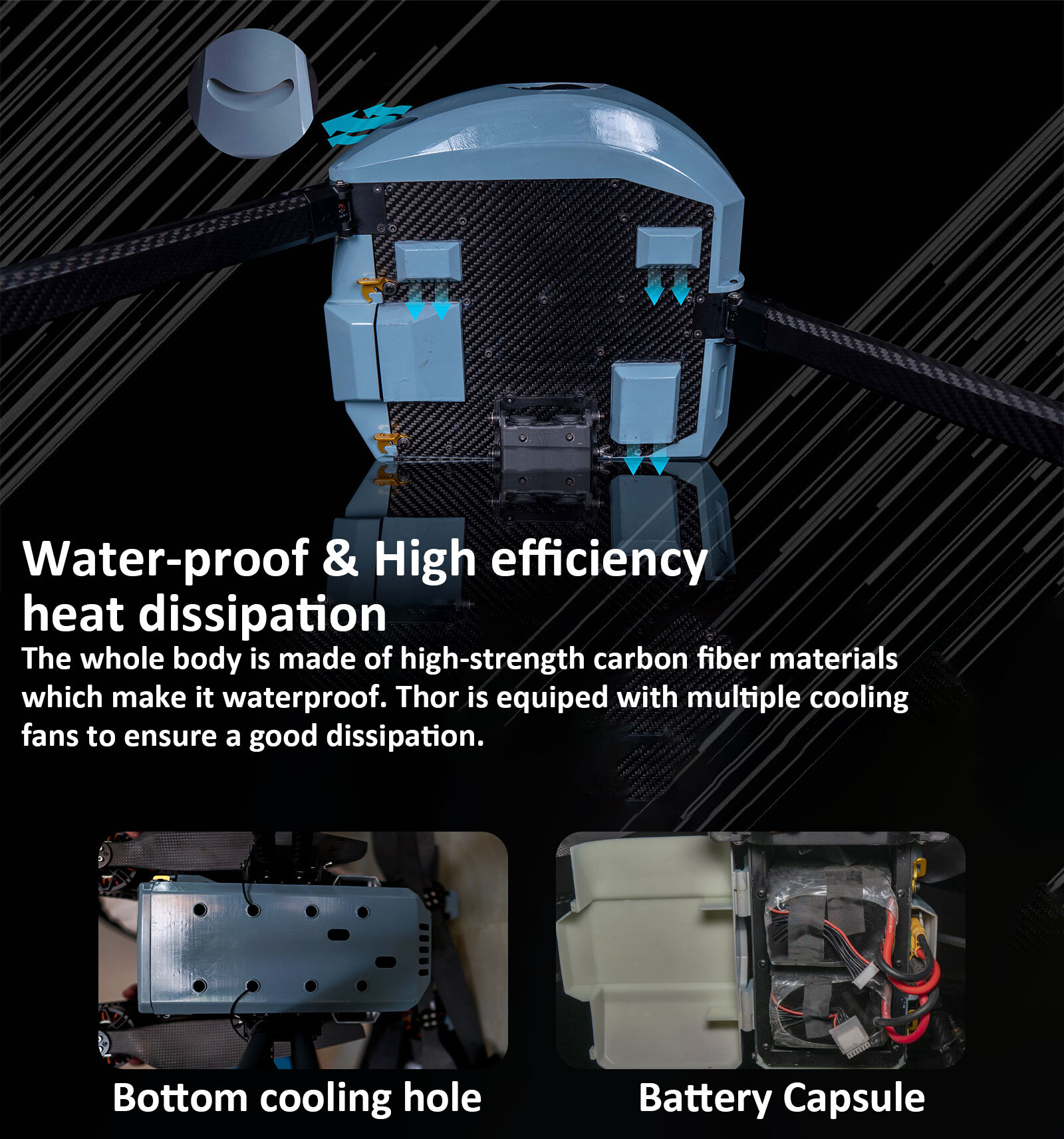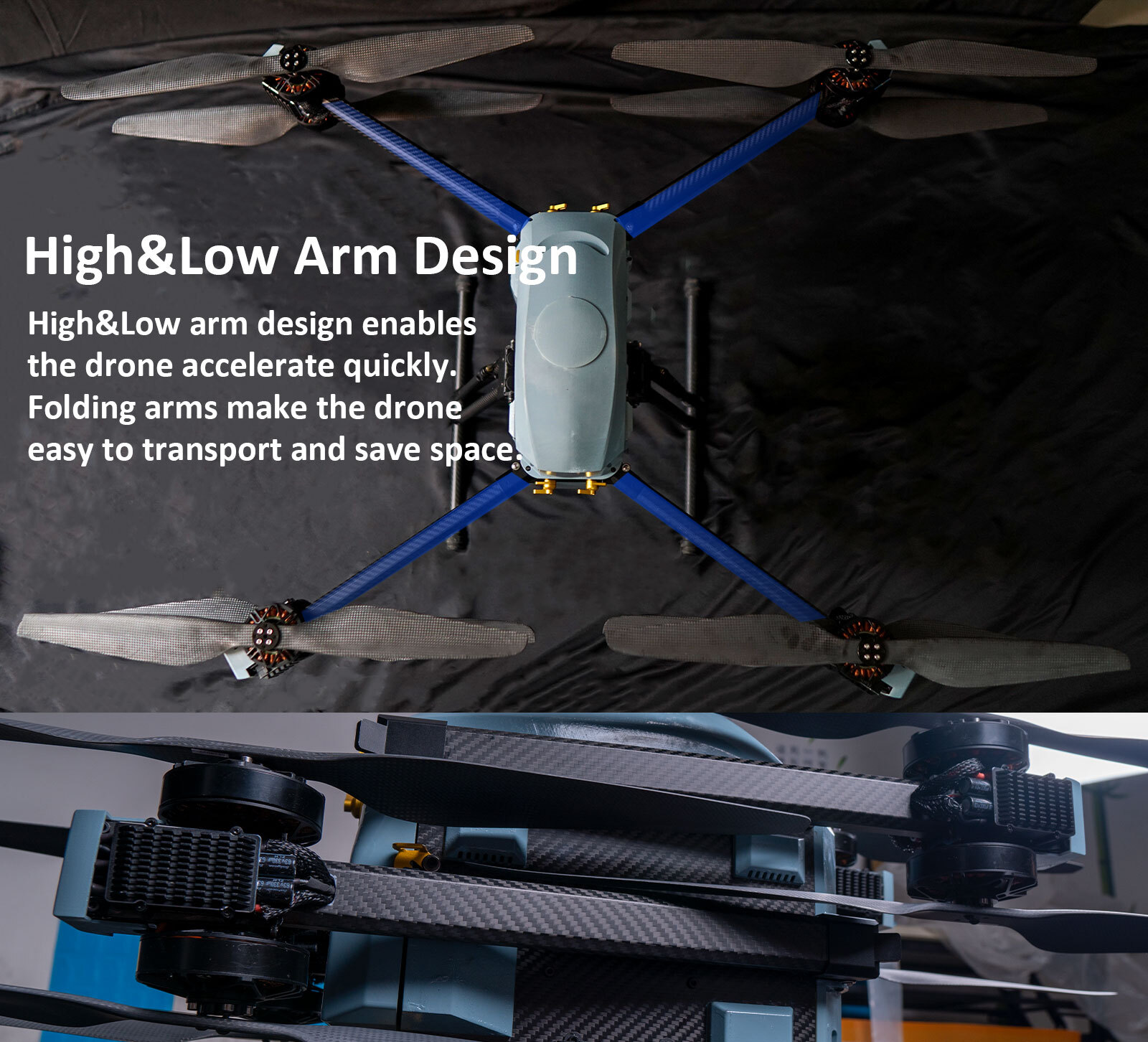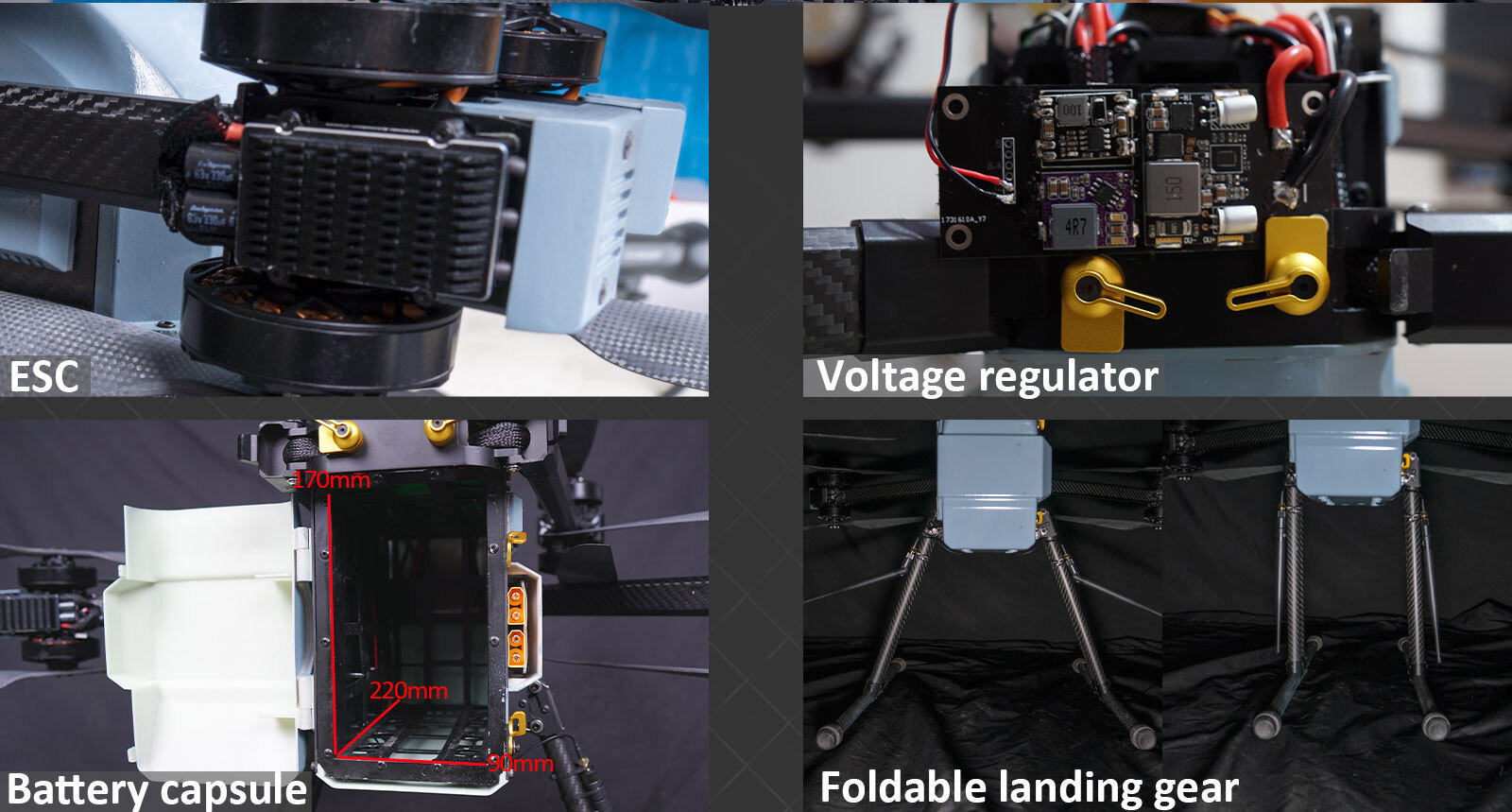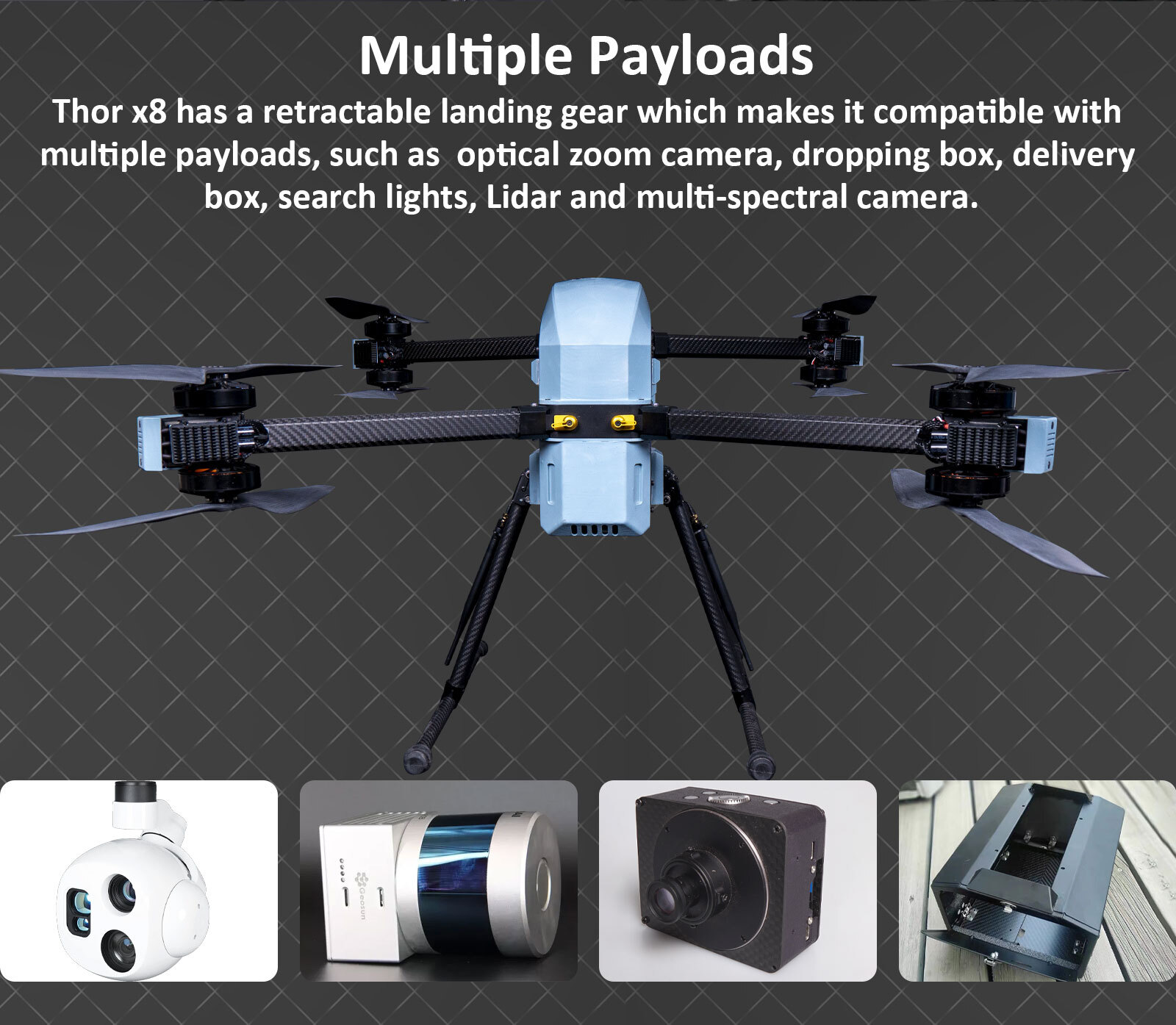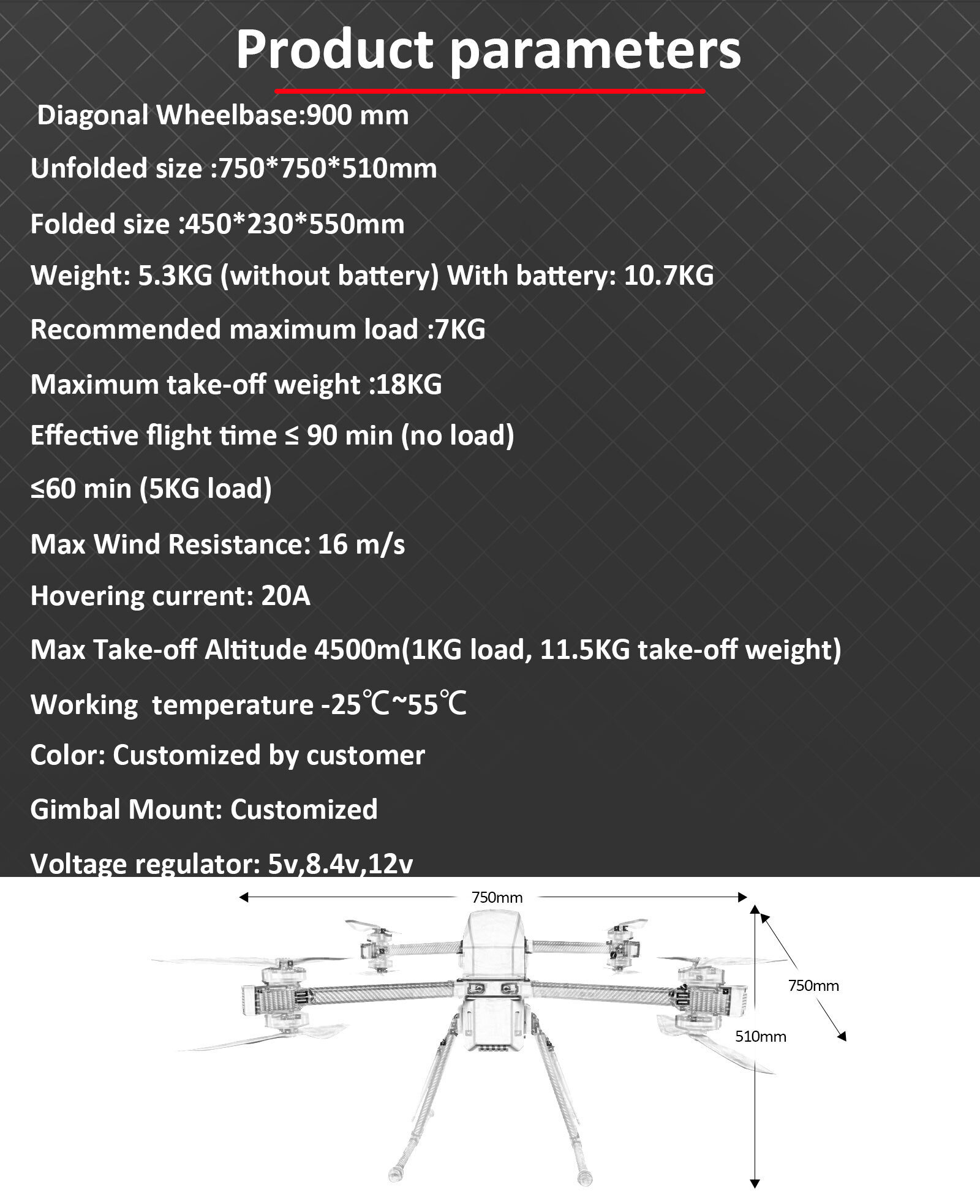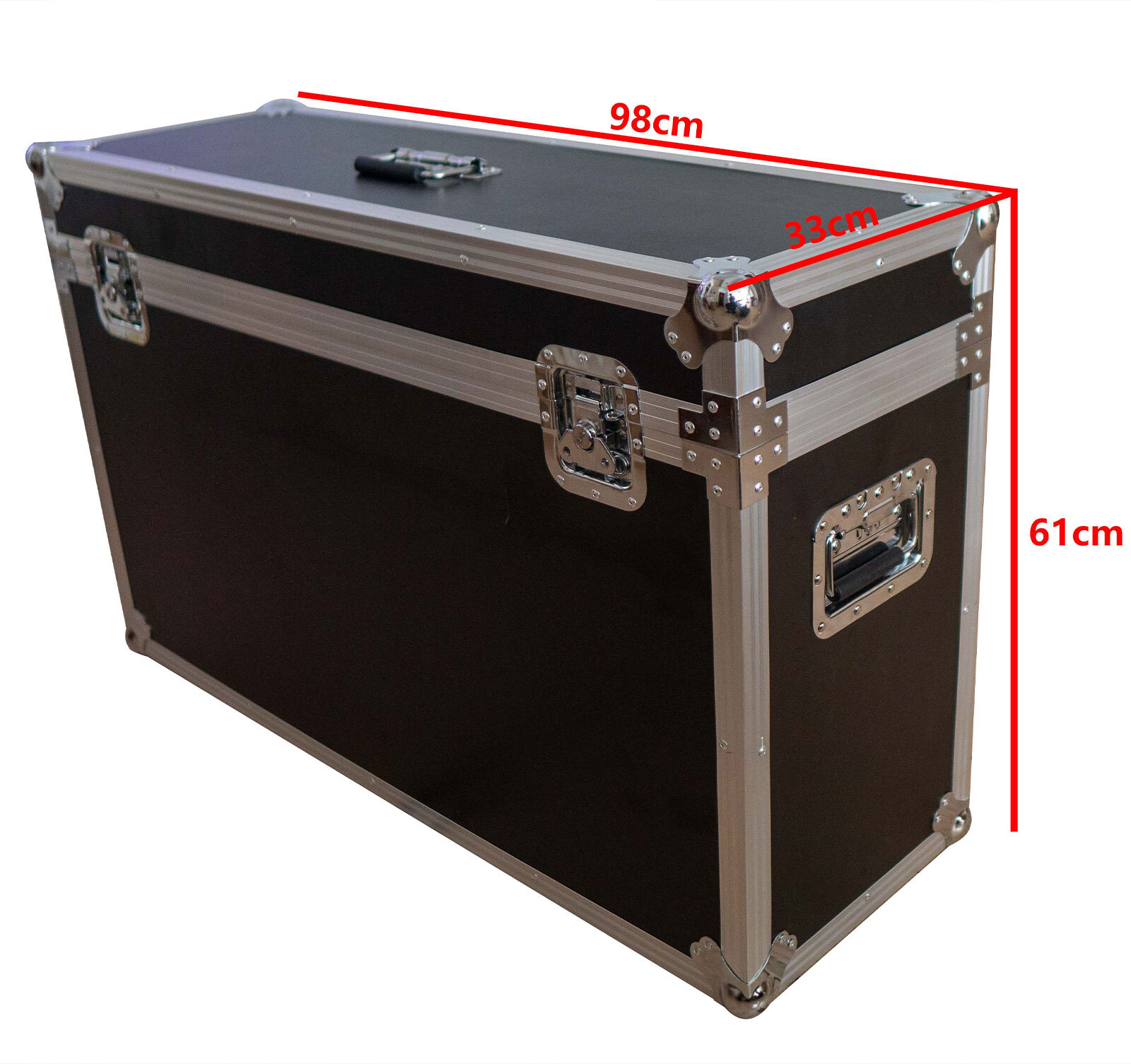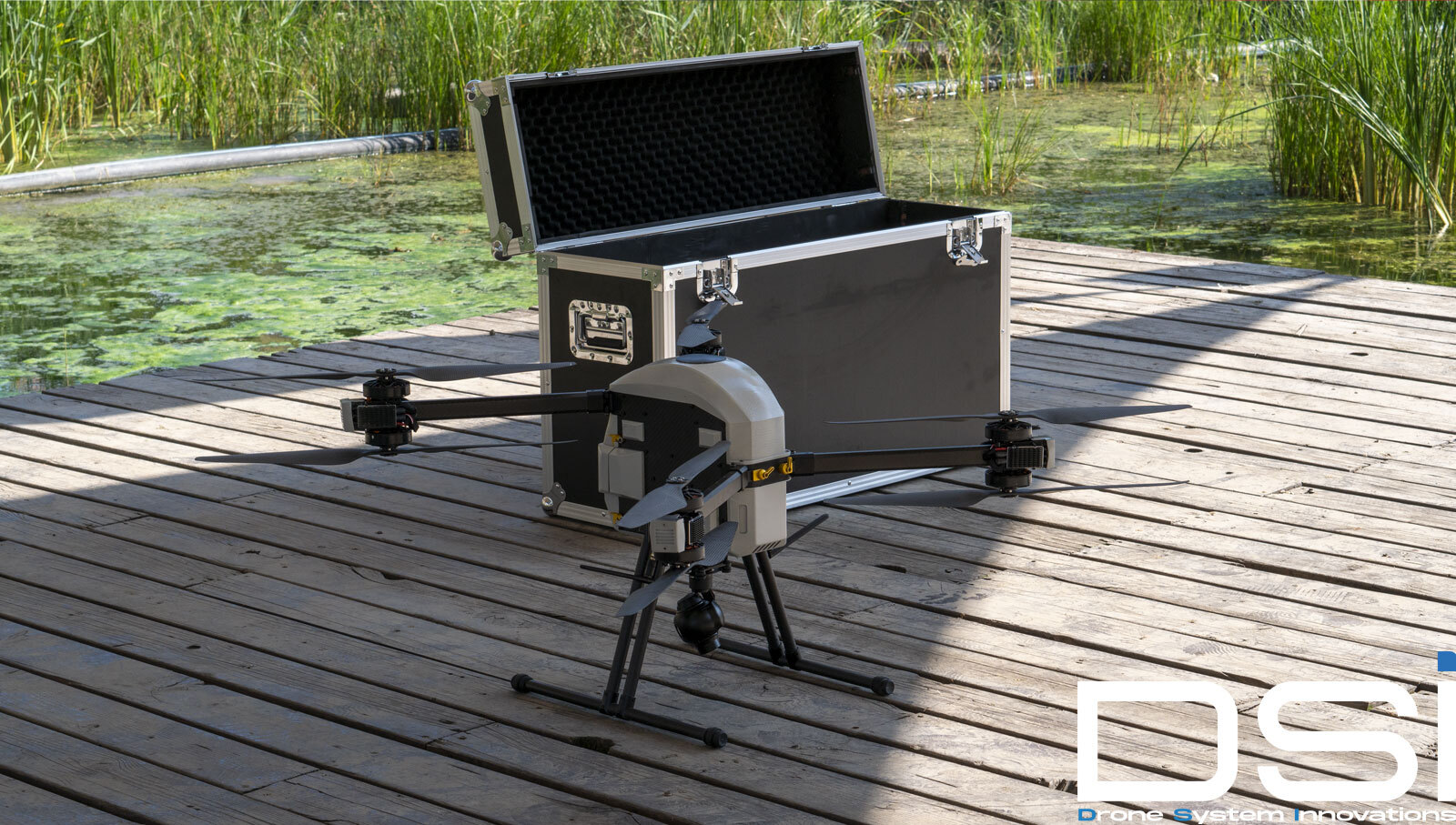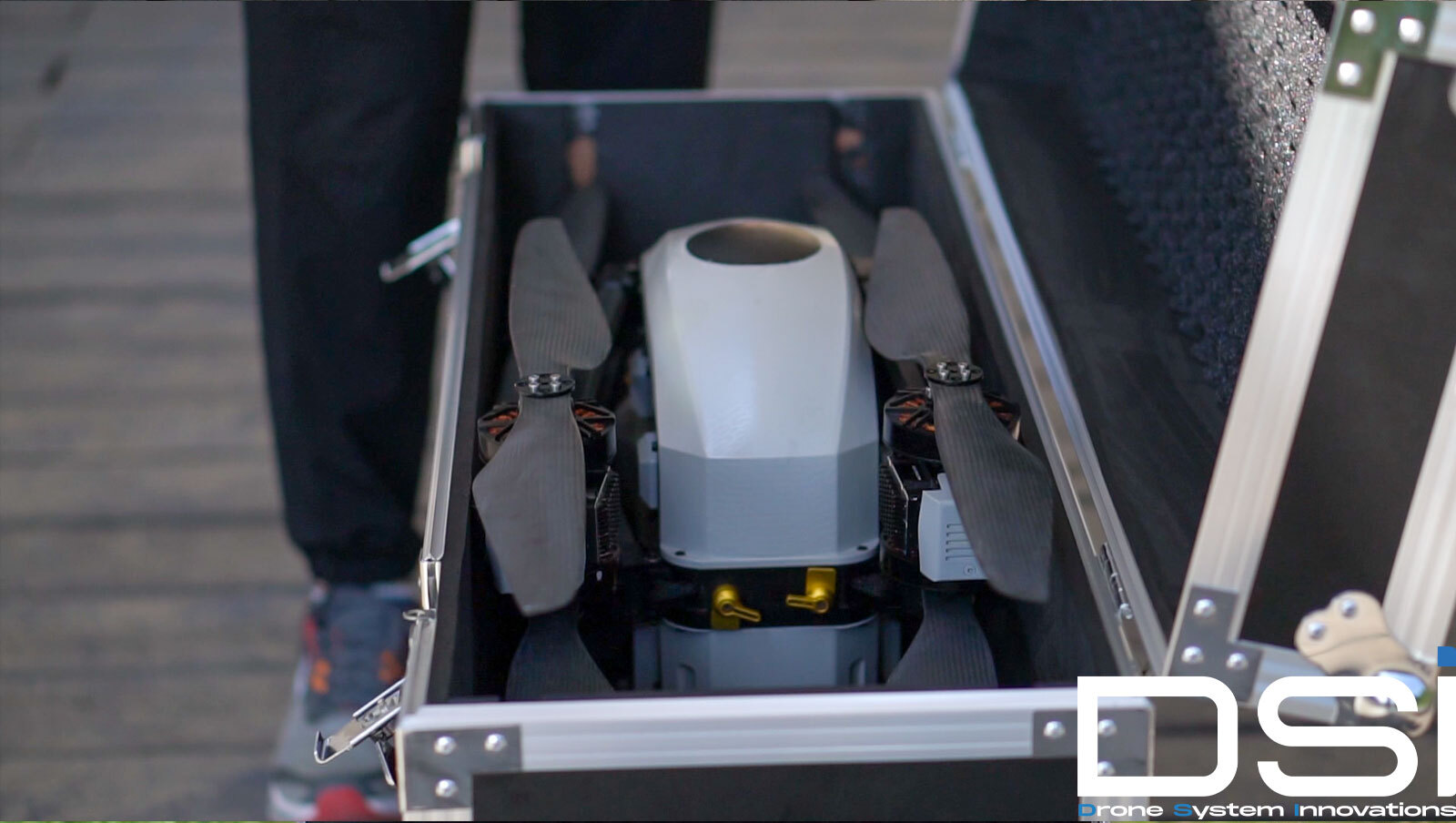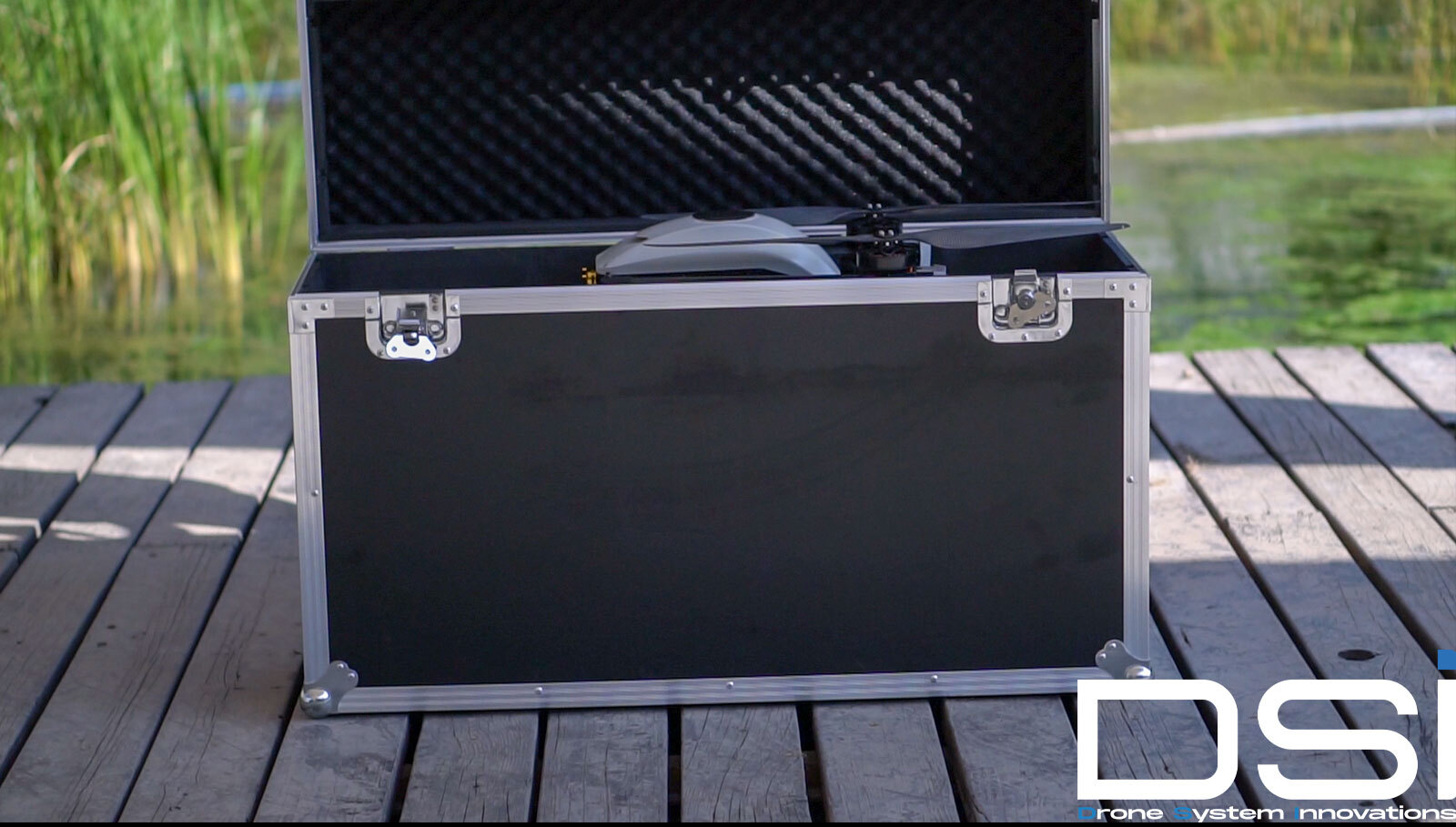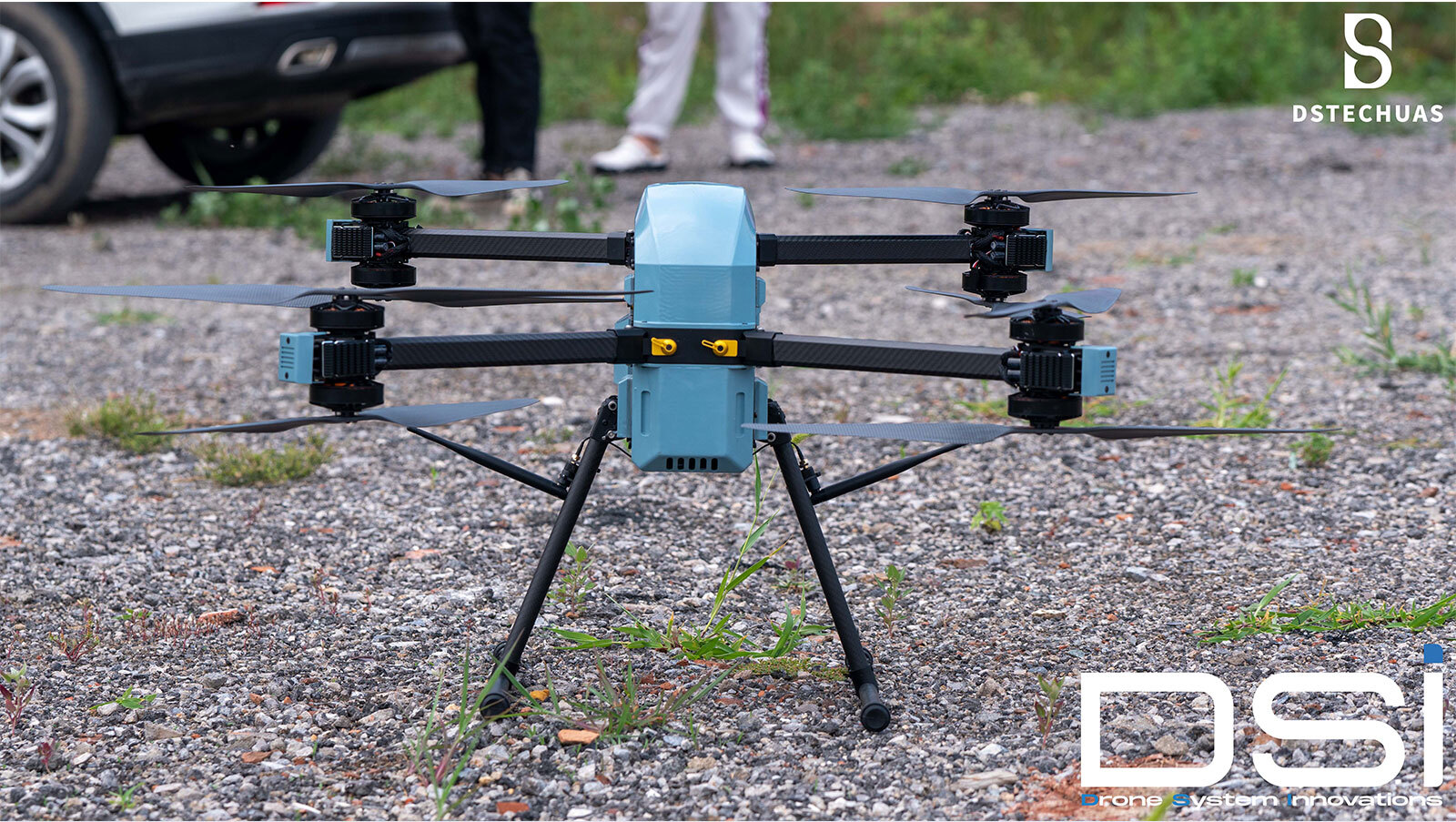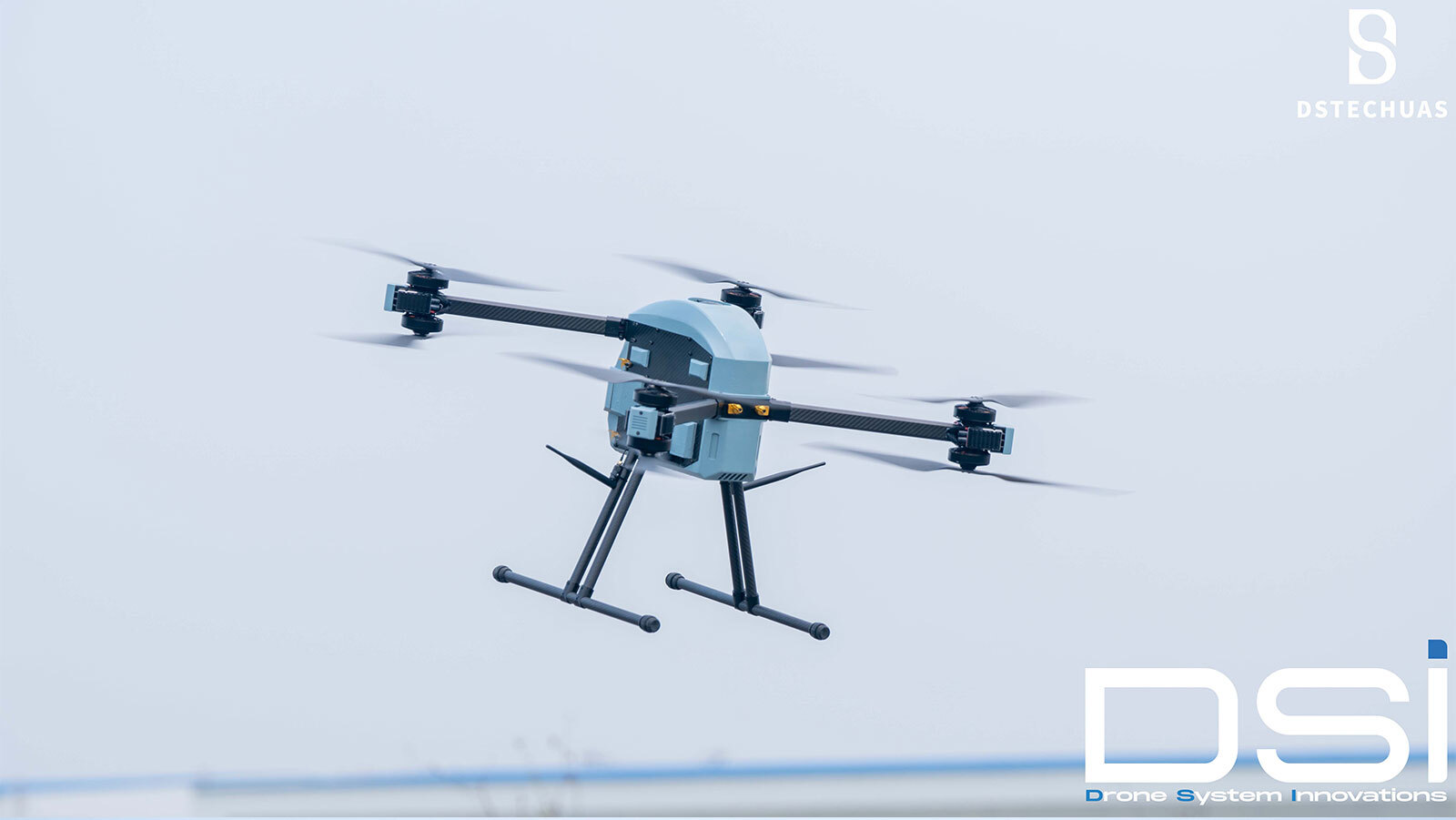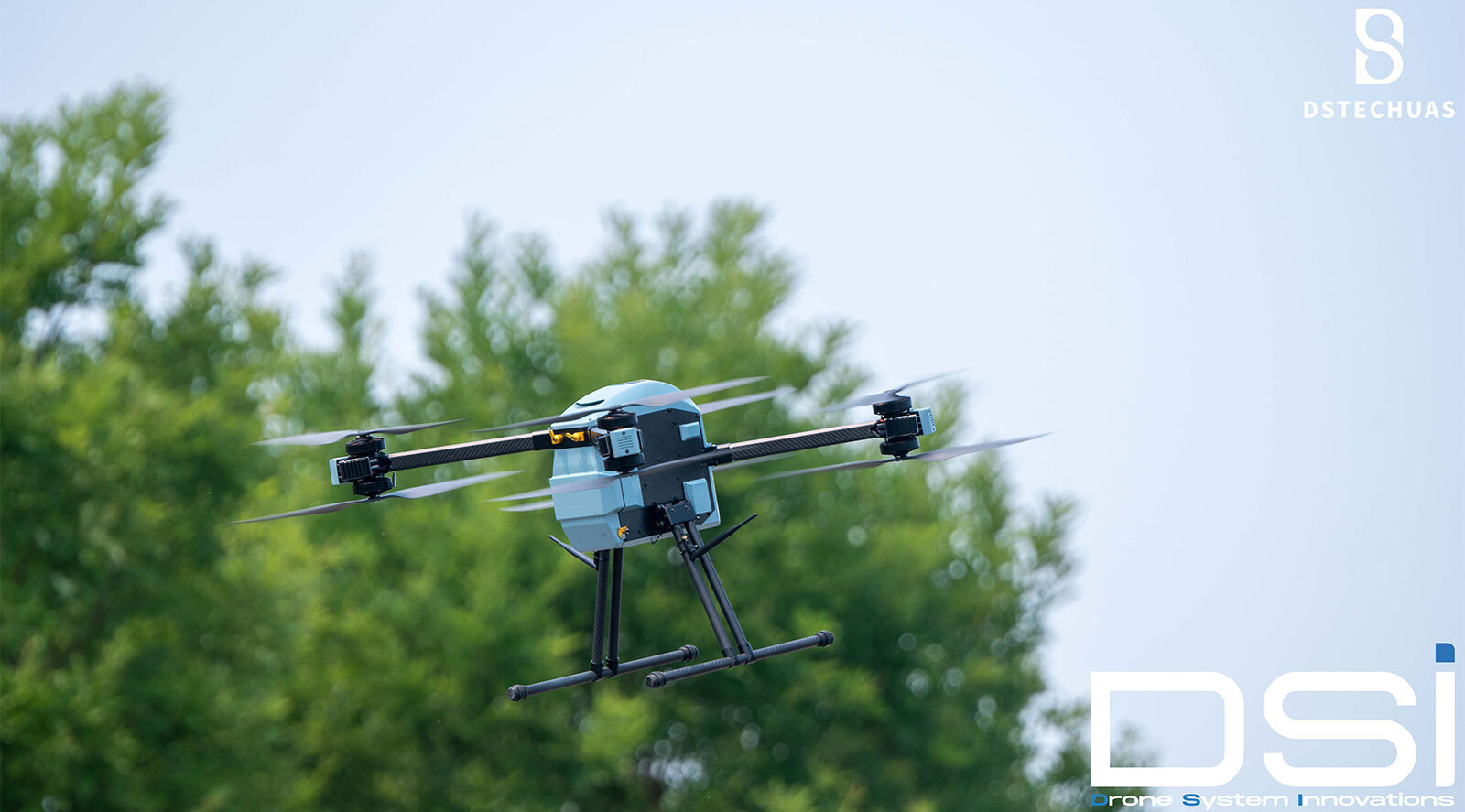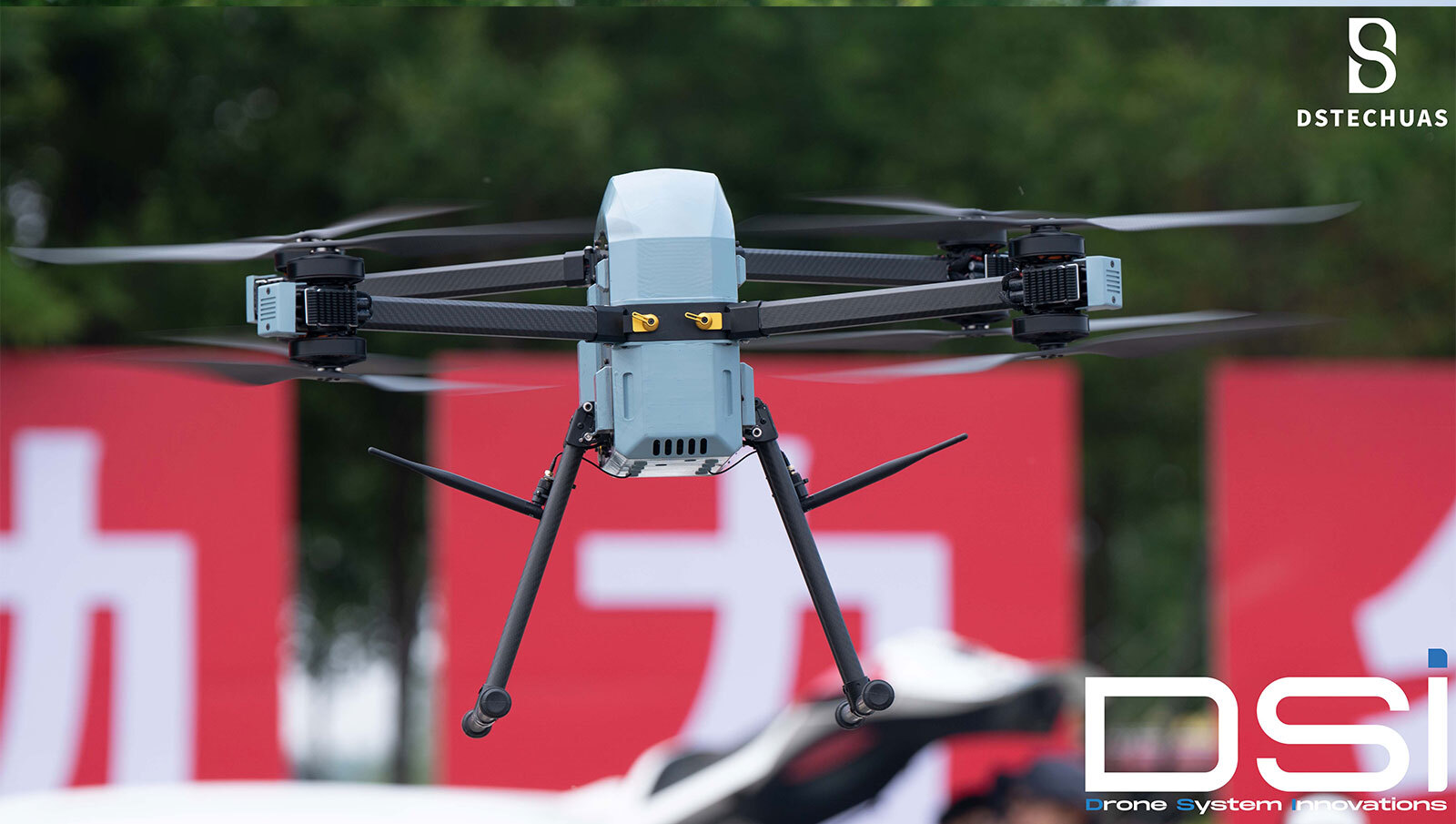 Version:

Cube Orange,Dstech K9,KIT ,PNP

Your cart is currently empty.