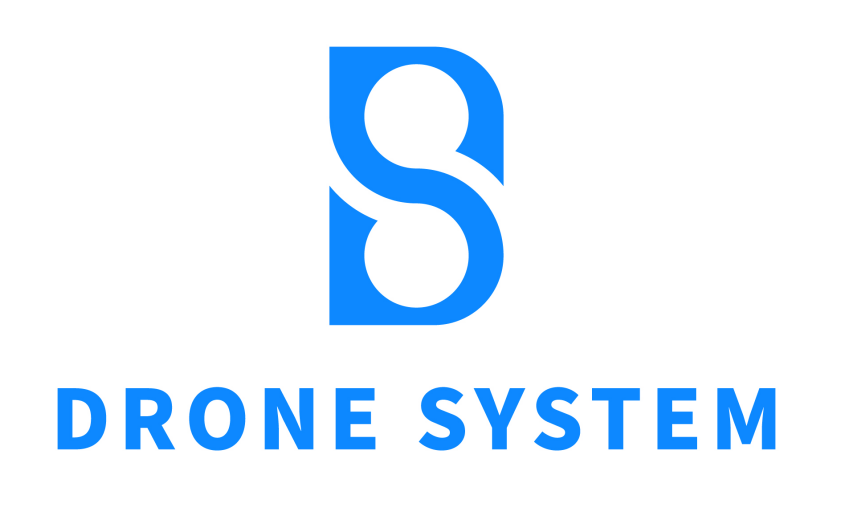 dstechuas
DSTECH GS MK-1 Ground Control Station
DSTECH GS MK-1 Ground Control Station is a portable ground station to control the drone. It uses the high-quality industrial main board with Intel® Core™ Boardwell-Soci 7 processor, 8G memory and 120G solid-state disk which make it easy to decode high-definition video.
The ground station equips with dual-screen. Main screen is 15.6 inch with 1920x1080 resolution and subsidiary screen is 10.1 inch with 1280x800 resolution, which is used for simultaneous display of image data and video. Besides, an external joystick is designed to control the camera gimbal. It supports USB, LAN, HMID interface.
Specification

Processor

Intel® Core™ Boardwell-Soci 7 processor, 2.4GHZ-3.0GHZ

Memory

8G

Hard disk

120G

Screen

15.6", 1920x1080, 1000nits, Capacitive touch

10.1 " ,1280x800 ,1000nits, Capacitive touch

Operating system

Win 10 professional, 64 bite

Interface

1x power supply

2x PCUSB

1x USB

1x PC-HDMI

1X LAN

2X Video(SMA)

Stylus

Capacitive touch

Power supply

Built-in battery: 38Ah, 12V

American standard plug

Dimension& Weight

Dimension: 544x370x190mm

Weight: 7kg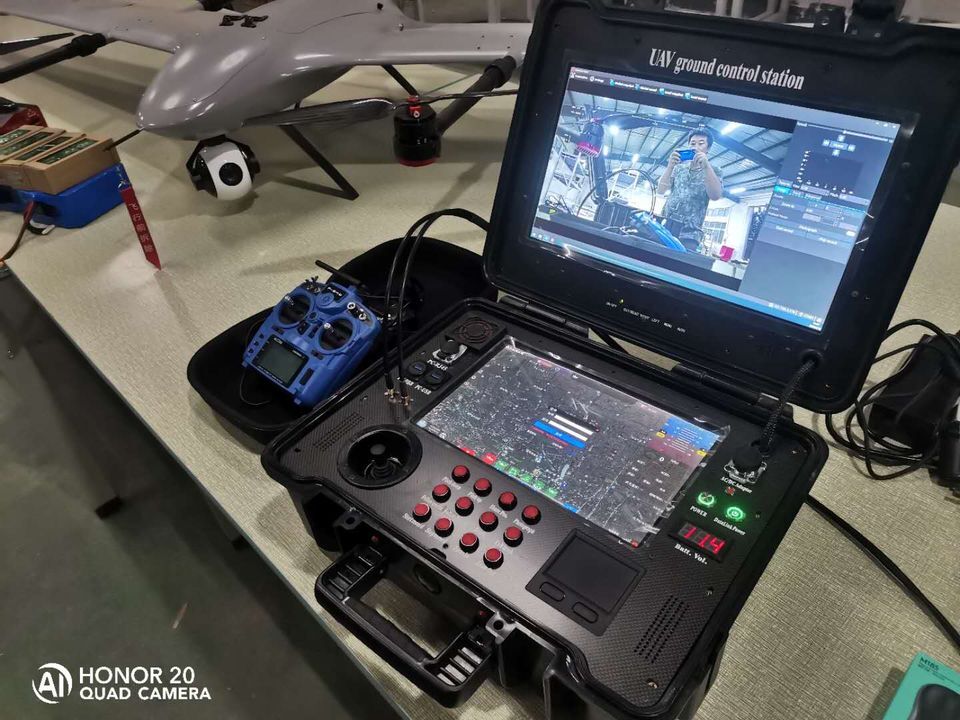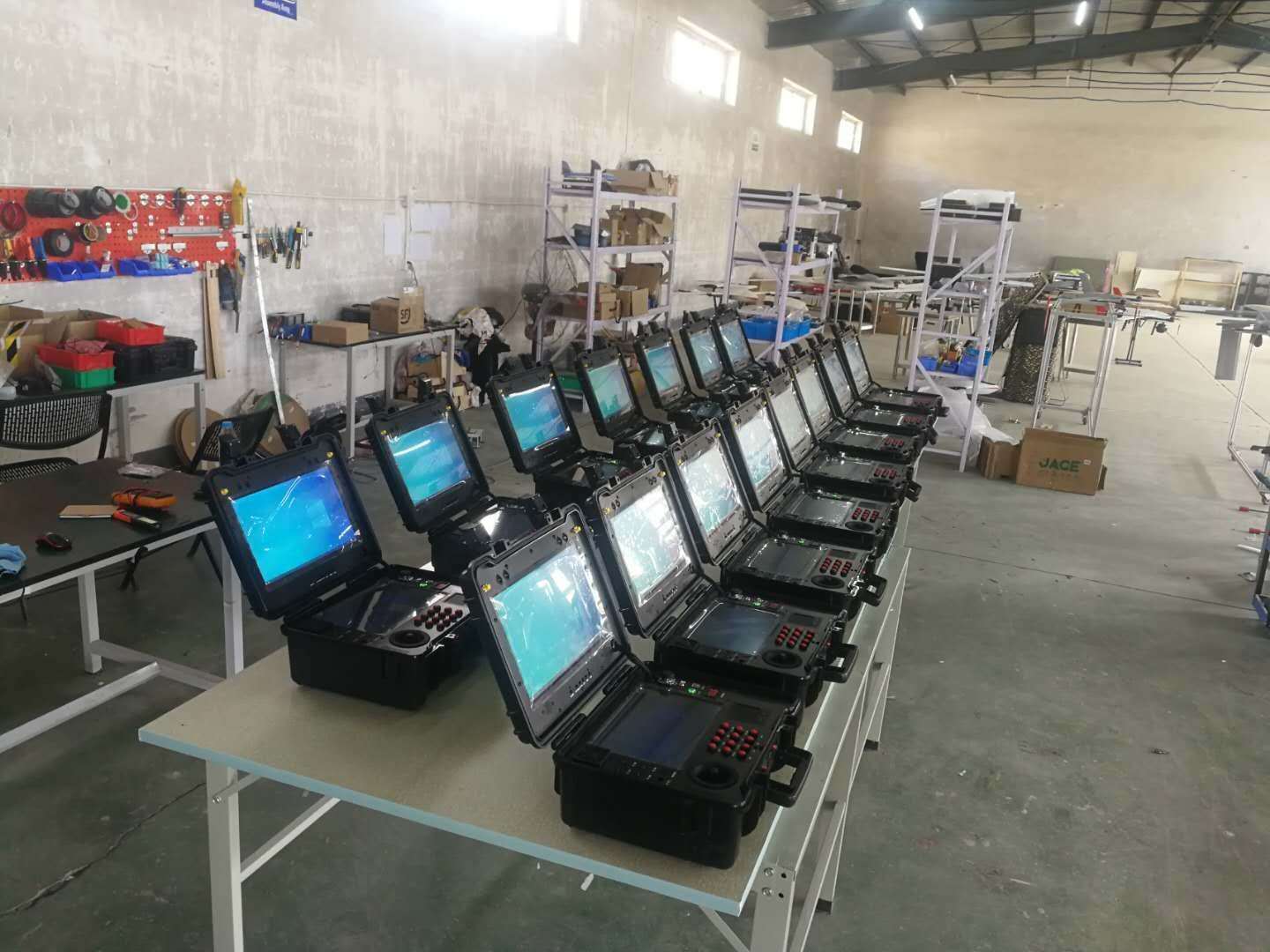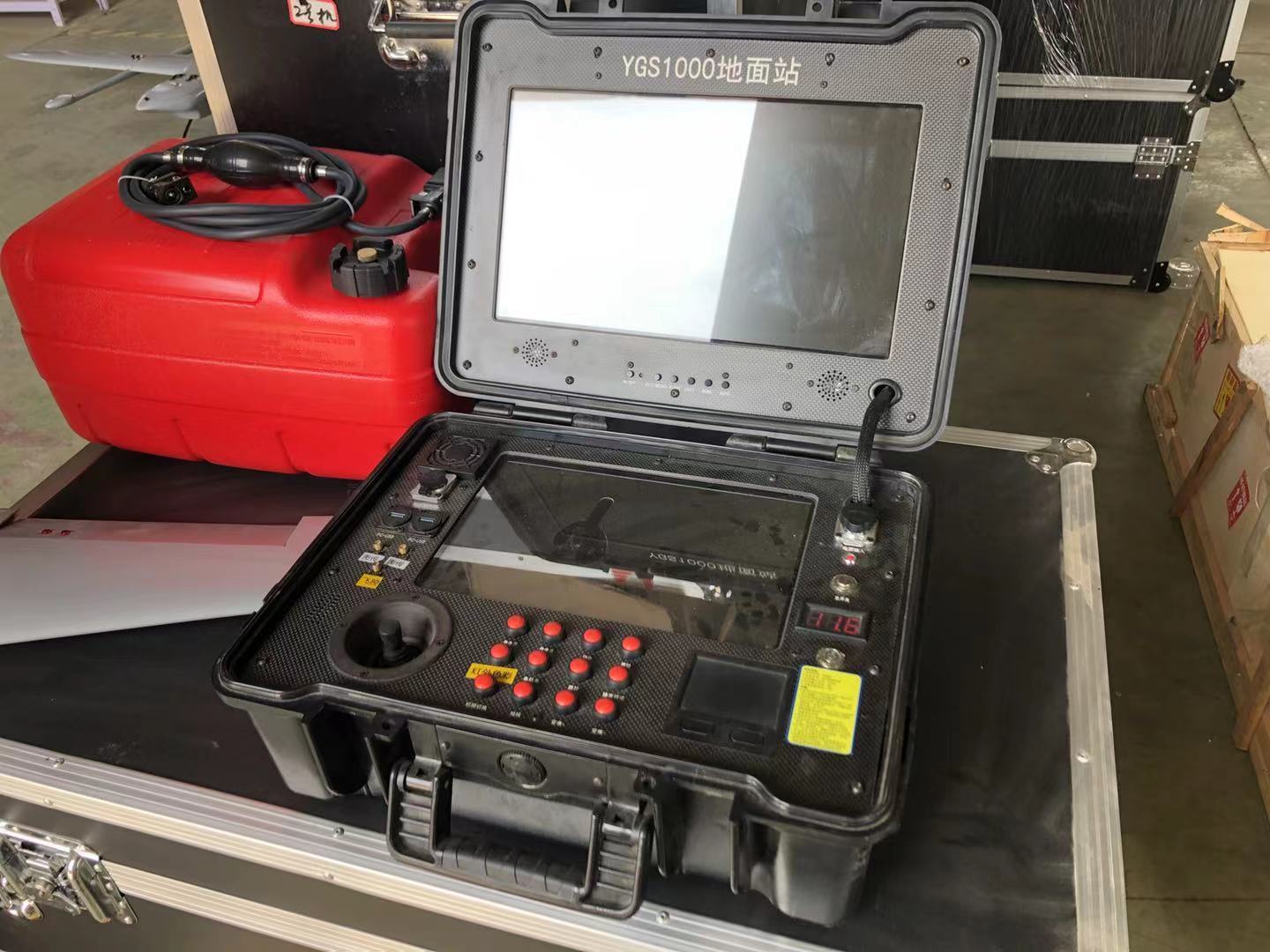 Your cart is currently empty.