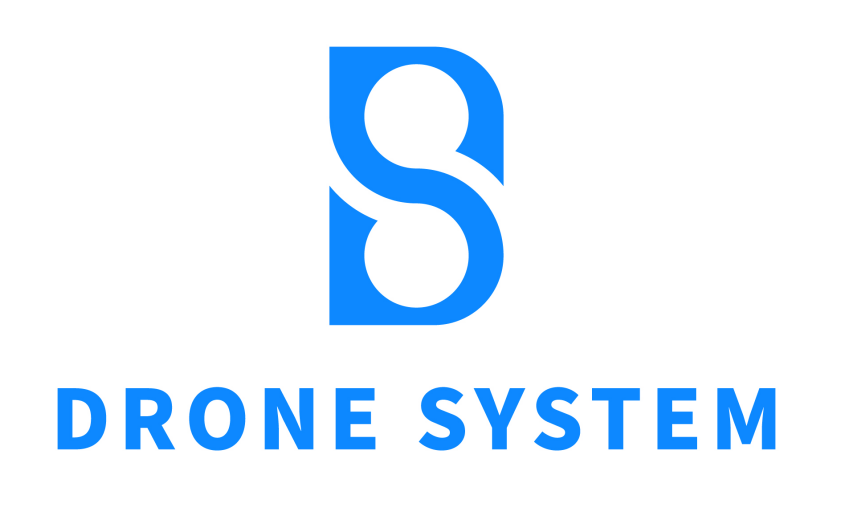 M-Eagle A3 Mapping VTOL Drone
DSTECHUAS M-Eagle A3 is the world's most cost-effective industrial-grade surveying and mapping VTOL drone. It has an efficient aerodynamic structure and can reach an effective flight time of 1.5 hours with a load of 500 grams. At the same time, it has a fast assembly design, from deployment to take-off preparation can be completed by one person in less than five minutes. A3 uses DSTECHUAS dedicated flight control to ensure flight stability and long service life.
1* CUAV V5 Nano\Cube Orange Flight Contrallor
4* 5010 kv 400 VTOL Motor
4* 40A ECS
1* 4120 kv 350 Fixed Wing Motor
1* 80A Fixed Wing ESC
1* Rediomaster TX12 Remote
1* SIYI MX15 Remote (RC&Datalink&Video)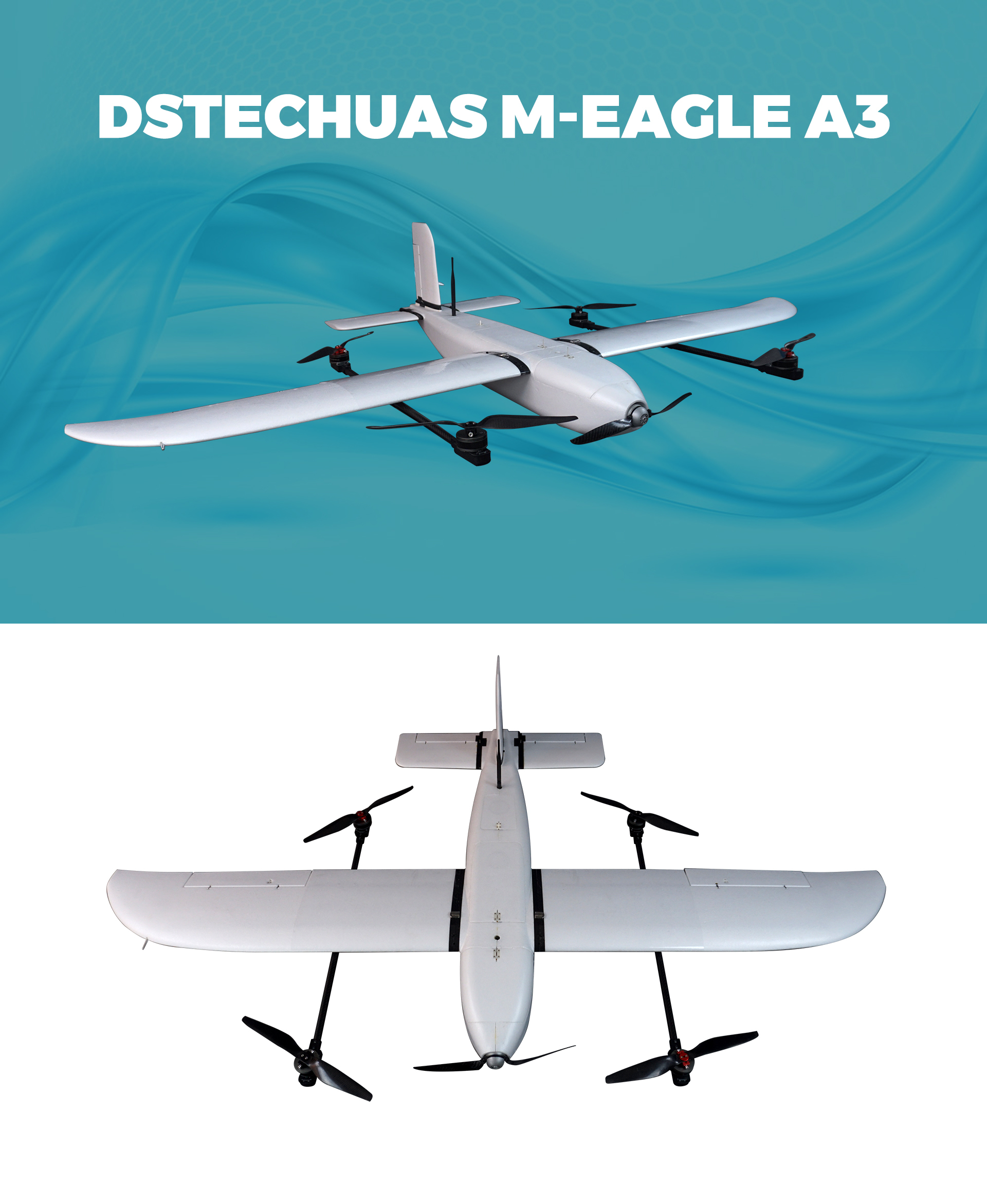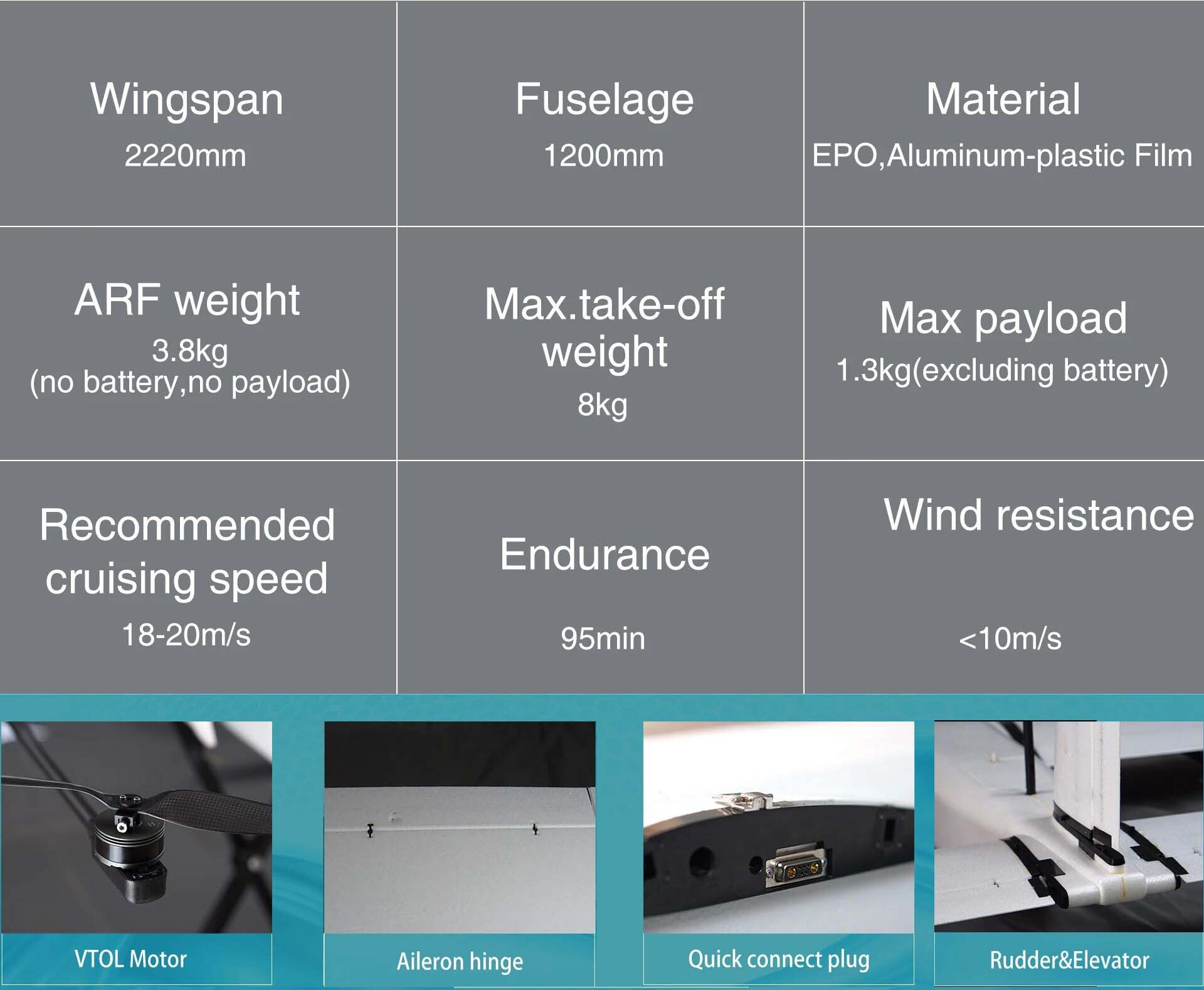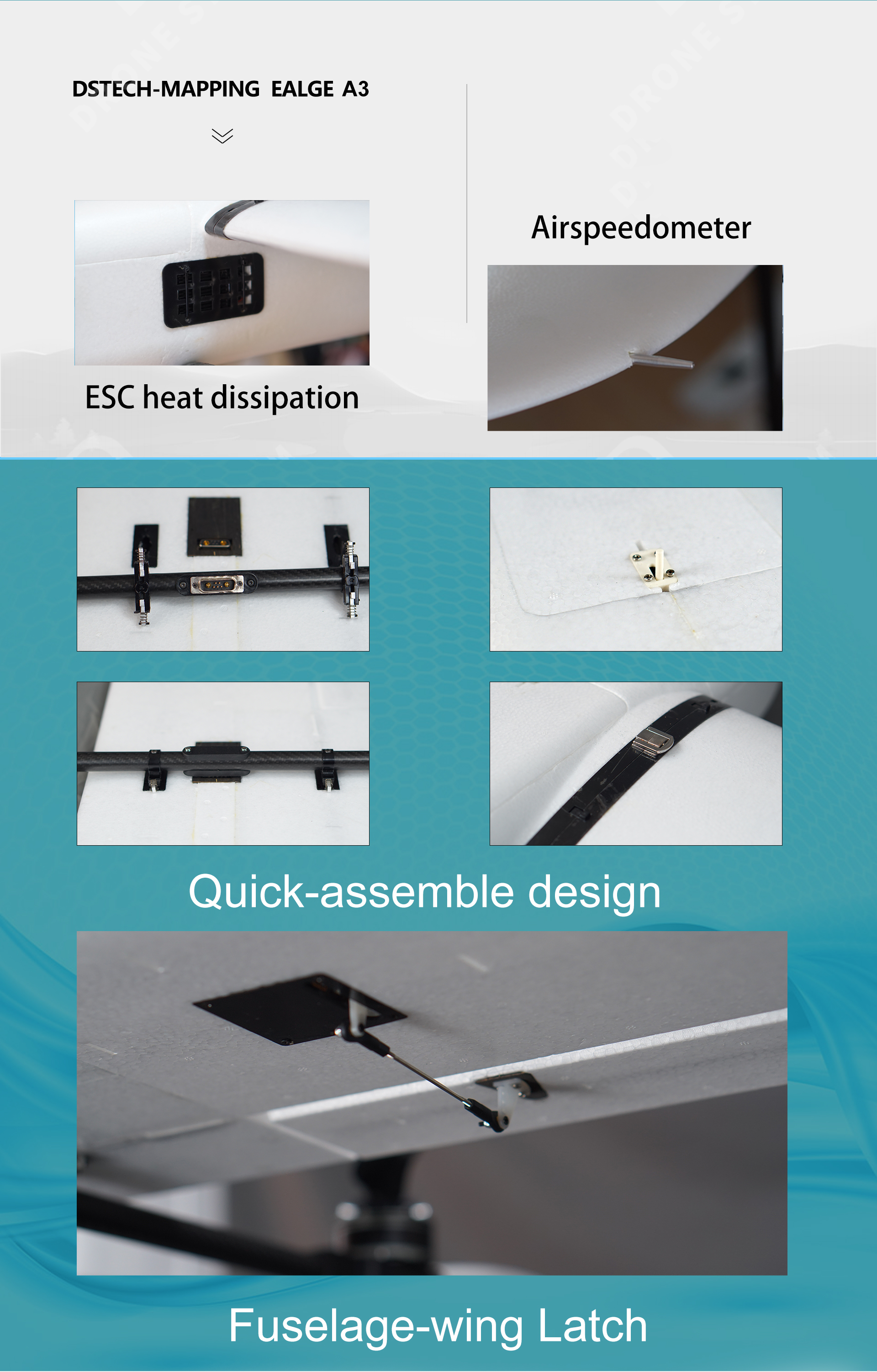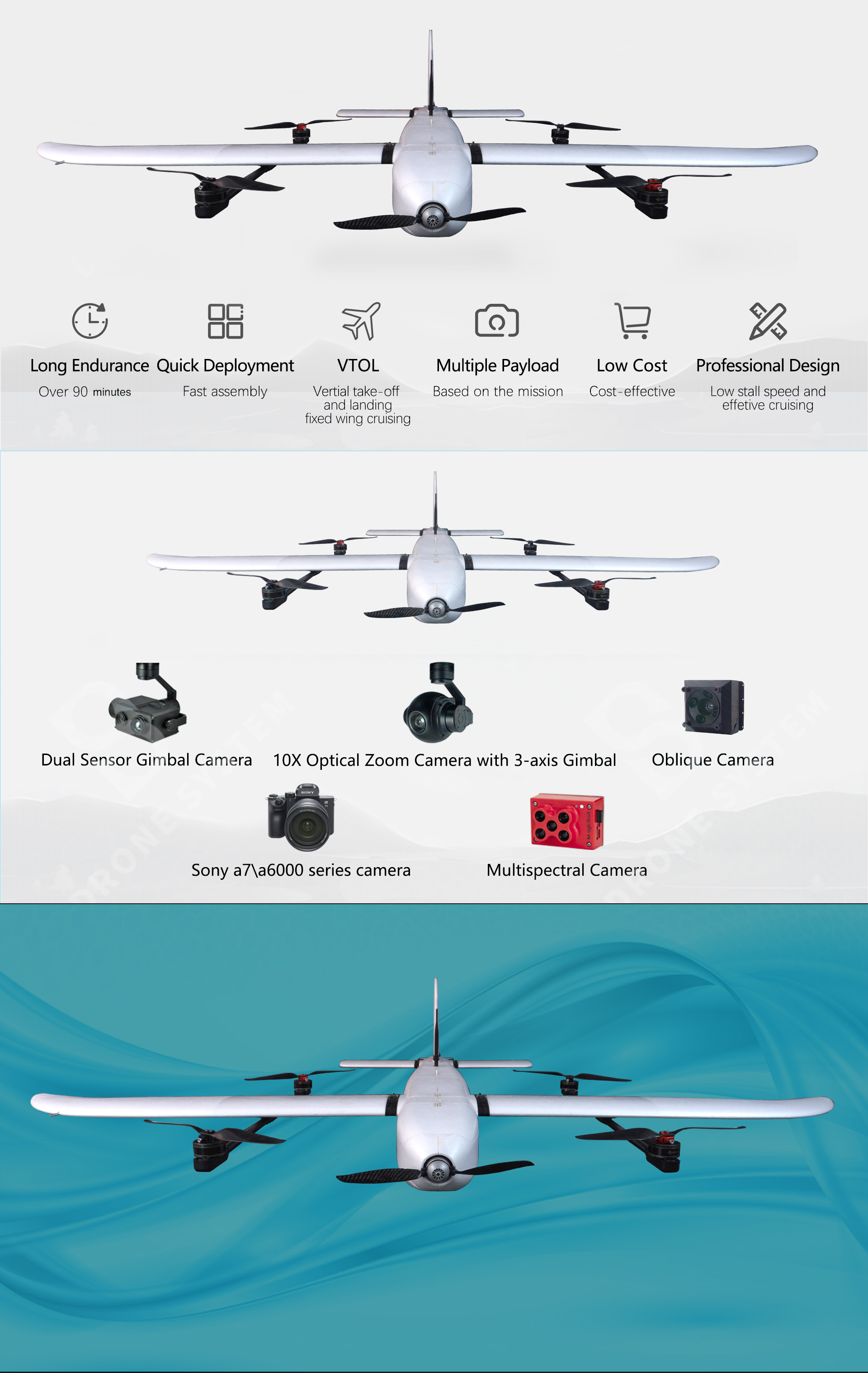 Your cart is currently empty.