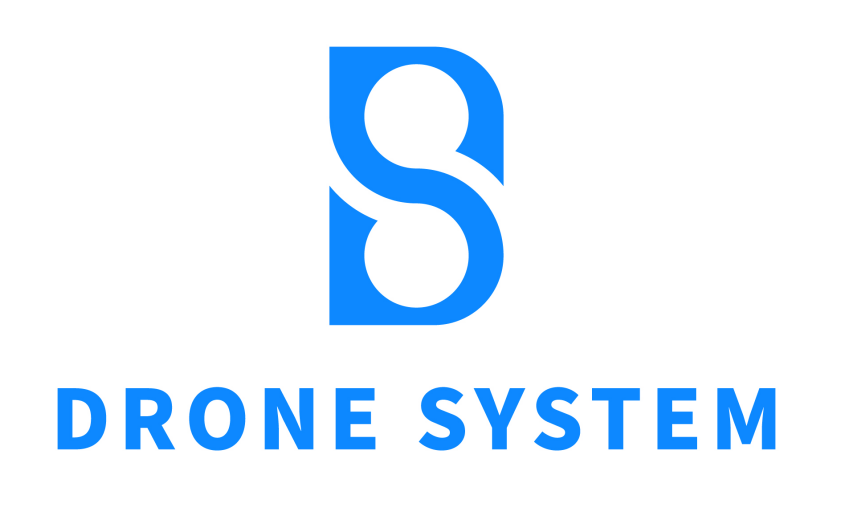 DSTECHUAS

Z40K is a high-precision professional 3-axis gimbal which features high stability, small size, light weight and low power consumption. The 3-axis gimbal based on FOC motor control technology, adopts high-precision encoder in each motor. With advanced OIS function, Z40K can compensate the subtle movements of the UAV to keep the camera stable even under 25 times optical zoom. Powered by Panasonic 1/2.3inch CMOS 25.9MP 4K camera, Z40K is engineered for inspection especially power and utility industry. The speed of Z40K gimbal is adjustable, LOW speed mode for tele end, the control will be more accurate; Fast mode for wide end, which makes the gimbal control sensitive and quick. The one-key to center function will allow the gimbal return to initial position automatically and rapidly.

20x Optical Zoom 4K Camera, Up to 40x Zoom
Z40K is support 20x optical zoom under 4K video, and it's able to reach 25x iA zoom under 4K video and 40x iA zoom under FHD. Stabilizing the Z40K is a highly optimized 3-axis camera gimbal with pinpoint-precise motor rotation with a control accuracy of ±0.01° powered by a dedicated processor. 360°rotation remains possible through gimbal rotation. Stable, smooth footage image can be captured even when flying at high speed flight.

Camera Object Tracking
Build-in normalization, cross-correlation and tracking algorithm, combining with object missing recapture algorithm, achieve stable track of the target. Support custom characters of user OSD, adaptive gate, cross cursor, trace information display. The tracking speed is up to 192pixel/frame, object size range is from 32*32 pixel to 128*128 pixel, with the minimal signal-to-noise ratio (SNR) 4db, the mean square root values of pulse noise in the object position <0.5 pixel, which greatly improve the accuracy and tracking effect.

Applications

Specifications
Hardware Parameter

Working voltage

12V ~ 16V

Input voltage

3S ~ 4S

Output voltage

5V (connect with PWM)

Dynamic current

450mA @ 12V

Idle current

330mA @ 12V

Power consumption

≤5.4W

Working environment temp.

-40℃ ~ +60℃

Output

micro HDMI(HD output 1080P 60fps) / IP

Local-storage

SD card (Up to 128G, class 10, FAT32 or ex FAT format)

Control method

PWM / TTL / SBUS

Gimbal Spec

Pitch/Tilt

±90°

Roll

±85°

Yaw/Pan

±150°

Vibration angle

Pitch/Roll: ±0.02°, Yaw:±0.03°

One-key to center

√

Camera Spec

Imager Sensor

Panasonic 1/2.3inch CMOS

Lens

F1.8~F3.6(f=4.08~81.6mm)

Zoom

Optical zoom:20x, iA zoom:25x(4k) / 40x(FHD)

Total pixel

25.9MP

Record effective pixel

Picture effective pixel

25.9MP(16:9) 6784*3816

Optical Image Stabilization

5 axis Optical Image Stabilization

Record format

MPEG-4

Record pixel

4k:3840*2160/30p FHD:1080/60p (HD:720/30p)

Record shutter speed(Manual)

1/30 ~ 1/8000

Picture format

JPEG

Picture pixel

20.4M(4:3)

Picture shutter speed(Manual)

1/2 ~ 1/2000

Dynamic range

65dB

Min object distance

1.5M

Viewing angle

Horizontal: 53.2°(Wide end) ~ 5.65°(Tele end)

Vertical: 39.8°(wide end) ~ 4.2°(tele end)

Focus: 66.6°(wide end) ~ 7.2°(tele end)

Sync system

Progressive scanning

Local video

1080P 30fps local TF card

HD output

1080P/720/480P 60fps HDMI1.4

S/N ratio

38dB

Min illumination

Color 0.05lux@F1.6

Backlight compensation

Backlight compensation/strong light inhibition

Gain

Auto

White balance

Auto/Manual

Control system

UART/IR/PWM

Communication protocol

PELCO-D, Hitachi protocol or VISCA

Focus

Auto/Manual/One-time automatic focus

Focus speed

2s

Lens initialization

Built-in

User presetting bit

20 sets

Image rotation

180°, Horizontal/Vertical mirror image

Facial recognition

√

Object Tracking(Optional)

Update rate of deviation pixel

50Hz

Output delay of deviation pixel

<15ms

Minimum object contrast

5%

SNR

4

Minimum object size

32*32 pixel

Maximum object size

128*128 pixel

Tracking speed

±48 ~ ±192 pixel/frame

The mean square root values of pulse noise in the object position

< 0.5 pixel

Packing Information

N.W.

630g

Product meas.

153*96*140mm

Your cart is currently empty.